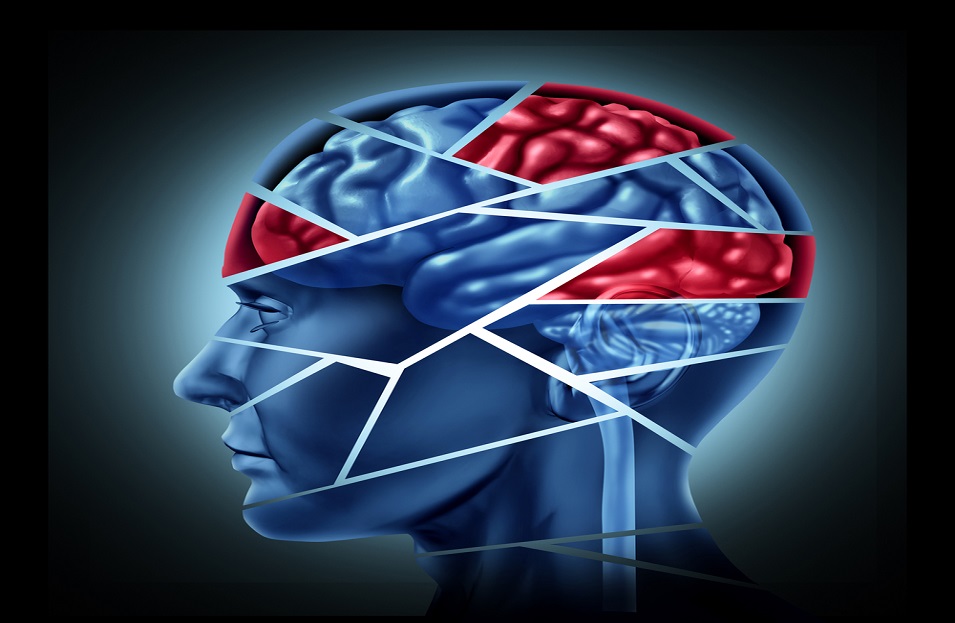 Traumatic brain injuries (TBIs) occur when your head is hit with significant force, or when something causes your head to forcefully and quickly move. A TBI may not be accurately diagnosed immediately after the injury, but it can have significant, long-lasting effects.
Common causes of TBI
The following are some of the most common causes of TBI:
Falls

Motor vehicle accidents

Being hit by an object

Assaults/abuse
Common symptoms of TBI
TBIs can cause ongoing problems, including the following;
Persistent headaches

Dizziness

Impaired walking, speaking, or hearing

Reduced ability to concentrate and remember

Intolerance of bright lights or loud noises

Anxiety

Depression

Mood swings

Sleep issues

Epilepsy
Types of traumatic brain injury
Types of traumatic brain injury are usually divided into two kinds: open and closed.
When the skull is broken, fractured or penetrated, it's considered an open TBI. It can be caused by a foreign object (such as a bullet or knife) that enters the skull and brain. A skull fracture, in which a piece of the skull penetrates the brain, is one of the most common types of open brain injury. This type of injury can be fatal, and if not, it can cause ongoing issues that are related to the area of the brain that's been damaged.
This type of injury occurs when an outside force impacts the head, but the skull isn't broken. One of the most common types is a concussion. This occurs when the brain is battered or violently shaken, causing it to slide back and forth against your skull. You may lose consciousness, but not always. Symptoms may develop immediately, but they can also be delayed.
Get the Help You Need