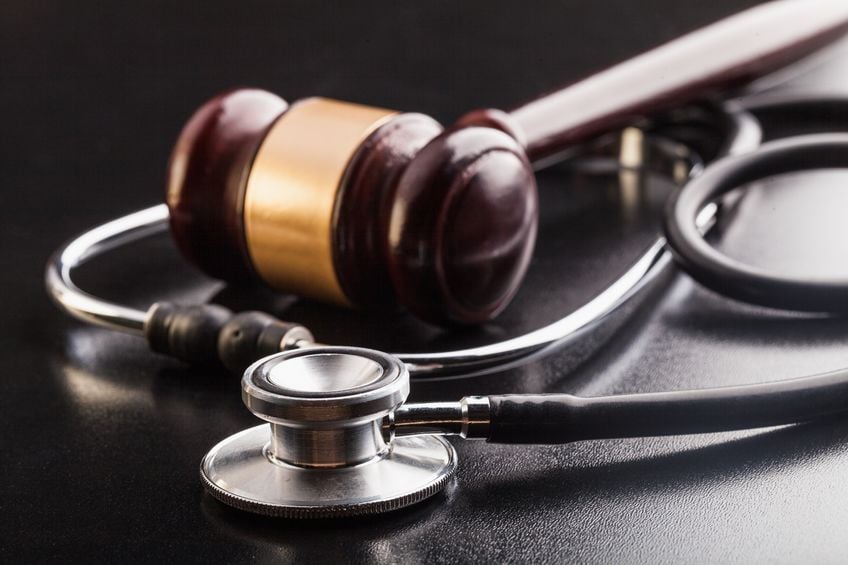 Personal injuries are no fun for anyone. Once you suffer an injury, your life may get turned upside down. However, there are some steps you can take to prevent such injuries altogether. Let Lerner and Rowe Injury Attorneys show you how to avoid the following five common personal injuries.
Car Accidents
Car accidents are by far some of the most common personal injuries people suffer from. Luckily, there are ways to prevent them. First: vehicular safety. Your vehicle should be in perfect working condition, and you should always wear your seat belt.
Next, obey all traffic laws. Keep your eyes on the road, and don't drive while drowsy or distracted. Do not speed, improperly pass other vehicles, or run red lights/stop signs. Drive defensively, and let more aggressive drivers pass you by. Finally, know your route. Plan ahead for the weather, slow traffic, accidents, and other inconveniences that delay or compromise your journey.
Slip and Fall Accidents
Slip and fall accidents are quite common in the home, workplace, and public places. To avoid slip and falls, first make sure the surface is clean and free from oils and other liquids. Pick up small objects that could cause you to trip. Next, make sure your shoes have a good grip. Even if the floor is clean, shoes without grip will still cause slipping and sliding. Finally, walk at an even, slow pace. Going too fast, especially around corners, can cause you to lose balance and fall down.
Sports Injuries
If you are an athlete, you may be at a greater risk for injury. Therefore, take a few precautionary measures before you engage in physical activity. Always make sure your equipment is designed for the sport you're playing. For example, don't use a bicycle helmet when you're playing hockey. Next, always warm up with stretches and other exercises before you play. Straining your muscles too suddenly can cause injury. Finally, if you're not feeling well, don't participate! Your body knows its limits, and you should never push yourself beyond what you're capable of.
Assault
When people ask, "How to avoid personal injuries," many of them mean, "How do I avoid assault" The truth is, assault is difficult to avoid. However, you can take some steps to look like less of a target. First, don't carry your valuables out in the open or, better yet, don't carry them at all. Next, don't dress conspicuously – blend in with the crowd! Finally, carry protection. Pepper spray or a stun gun could help thwart the advances of a potential predator.
Burns and Other Fire Damages
Fire damage devastates no matter where it happens. The worst part is that it is often preventable. In the kitchen, for example, always keep an eye on what you're cooking. Never let pets or children in the kitchen area with you if you cannot properly supervise them.
To prevent electrical fires, one thing you can do is ensure all wires are working properly and are not frayed. Corrosive chemicals and burns can be avoided by not handling any substances with which you are unfamiliar or untrained to deal with.
Still Wondering "How to Avoid Personal Injuries?"
Our attorneys at Lerner and Rowe work tirelessly for your compensation. If you suffer from an injury, call us right away at 844-977-1900. If you want, visit us during our office hours, which are Monday – Friday from 8:00 a.m. to 5:00 p.m. Feel free to contact us online and check out our LiveChat feature. Consultations are free, and we collect no money until we win your case, so don't wait! Contact Lerner and Rowe Injury Attorneys today!
The information on this blog is for general information purposes only. Nothing herein should be taken as legal advice for any individual case or situation. This information is not intended to create, and receipt or viewing does not constitute, an attorney-client relationship.