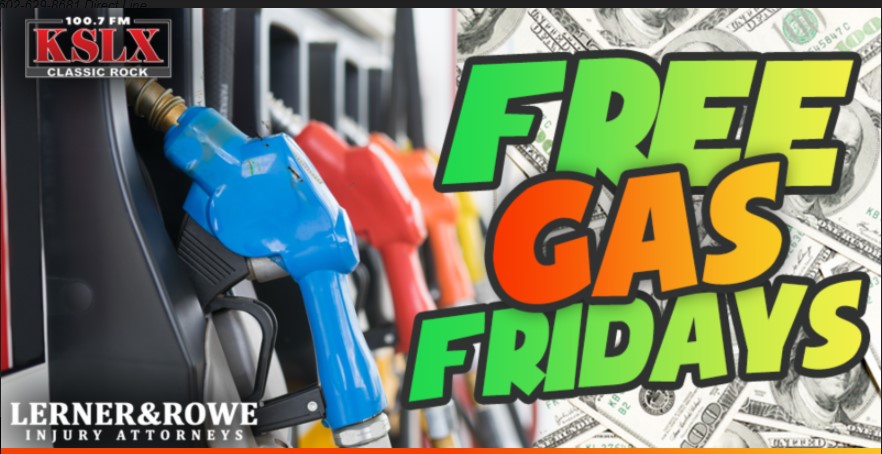 Lerner and Rowe Injury Attorneys partnered with The Valley's Classic Rock Station, 100.7 KSLX to bring listeners FREE GAS FRIDAYS July 23rd through August 6th.
What You Need to Know About Free Gas Fridays
FREE GAS FRIDAYS gave listeners the chance to win a $100 gas card every Friday during the promotion.
Listeners had to get the free KSLX app to enter to win.
Mark and NeanderPaul announced the FREE GAS FRIDAYS artist on Monday, then anytime listeners heard that artist on FREE GAS FRIDAY, they had to 'Tap The Track' on the free KSLX app to be entered to win a $100 gas card.
Congrats to all the winners!