Lerner & Rowe Sponsor Fourth Annual 'Dreams of Summer' Gala to Benefit Arizona Camp Sunrise and Sidekicks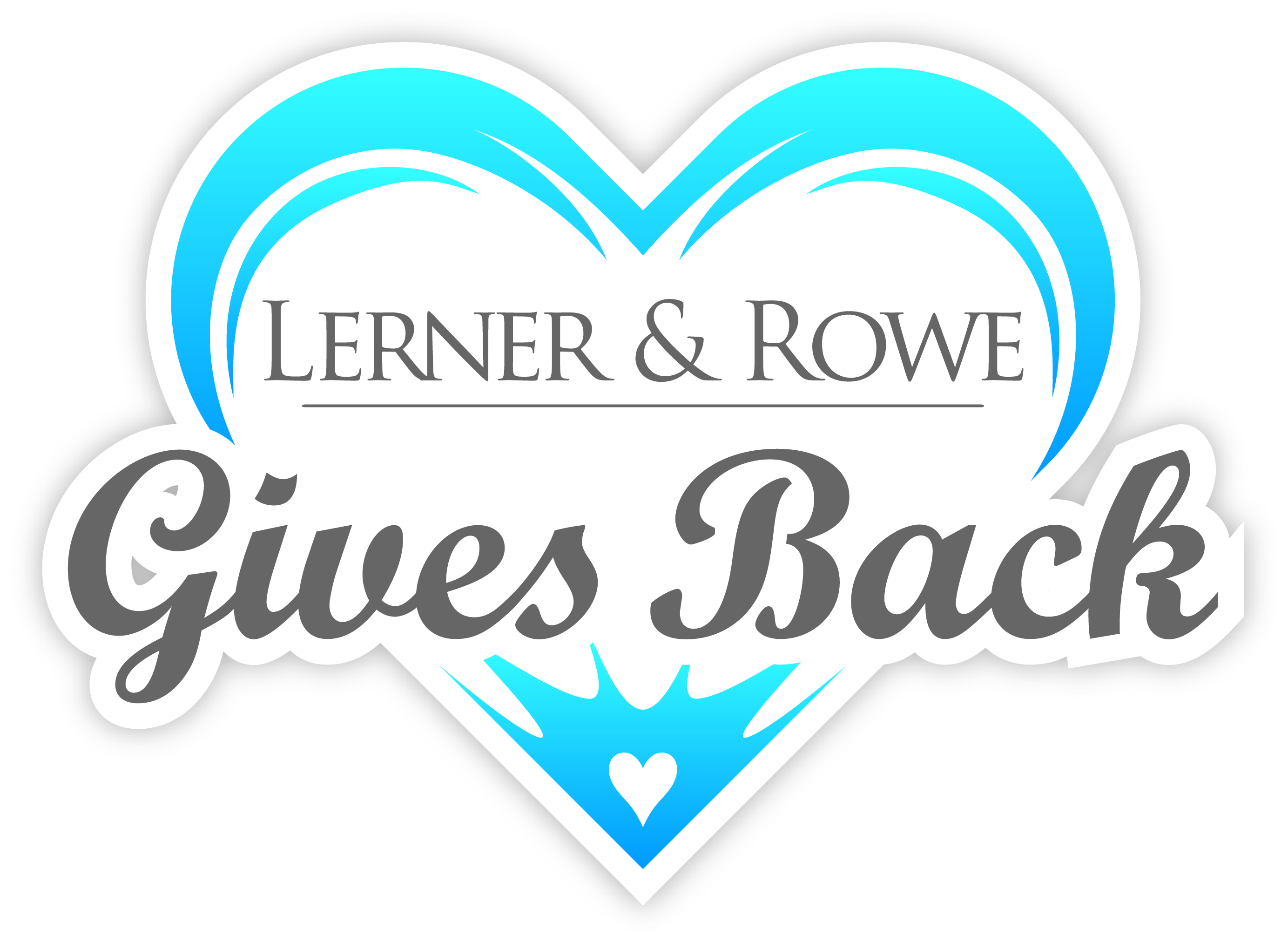 Phoenix, AZ. (February 15, 2017) – The Phoenix law offices of Lerner and Rowe give back by joining the efforts of other community supporters by sponsoring Southwest Kids' Cancer Foundation's 4th Annual 'Dreams of Summer' Gala. The Saturday, March 11th fundraiser will be held at The Camby, Autograph Collection (2401 E. Camelback Road) starting at 5:00 PM (MST). This year's goal is to raise $150,000 to benefit Arizona Camp Sunrise and Sidekicks, the first camp created in Arizona to offer on-site medical care for kids affected by cancer and support programs for siblings of cancer survivors and fighters. Funds raised are what make it possible for these kids to relax and just be kids, at no-cost to their families.
"Kids face a lot of challenges growing up. But when cancer is added into the mix, the weight of those challenges can make daily life seem overwhelming and almost too much to handle," said Attorney Kevin Rowe. "It is an honor for Lerner and Rowe to give back and support Arizona Camp Sunrise and Sidekicks' efforts to provide a comforting place where these young kids can feel understood, have fun and be seen as 'normal'."
By sponsoring the 'Dreams of Summer' Gala, individuals and organizations like Lerner and Rowe can help make a difference in the lives of children affected by cancer and siblings of cancer patients. These kids are given the opportunity to fulfill their own dreams of summer fun with others who understand and share their same physical and emotional battles. They are also gifted with the chance to let loose and just have fun with friends.
Be a dream maker and purchase tickets for the Fourth Annual 'Dreams of Summer' Gala today and learn more about Arizona Camp Sunrise and Sidekicks at dreamsofsummergala.org.
About Arizona Camp Sunrise and Sidekicks
Arizona Camp Sunrise and Sidekicks is the first camp in Arizona for children with cancer. Founded in 1983, the inaugural camping experience took place in the White Mountains with 23 cancer patients and 8 staff members sleeping in tents. Two years later, the camp moved to the R-C Scout Ranch which now includes seven cabins, a dining hall with kitchen and a health center. Find out more about the camp and donation / volunteer opportunities at azcampsunrise.org.
About Southwest Kids Cancer Foundation
Southwest Kids' Cancer Foundation's passionately committed to serving kids who have or have had cancer, their siblings, and families. Their goals include maintaining, enhancing, and expanding Arizona Camp Sunrise and Sidekicks camps and programs. They continually strive to accomplish their goals through volunteerism, fundraising, and building community awareness and involvement. Southwest Kids' Cancer Foundation recognizes that securing monetary support for Arizona Camp Sunrise and Sidekicks is crucial to the camp's success. Therefore, they will work to provide a financially secure future for camp programs. For more information, visit swkidscancerfoundation.org.
More About Lerner and Rowe
For additional information about Lerner and Rowe's Phoenix personal injury attorneys call (602) 977-1900. To learn more about Lerner and Rowe Law Group, visit lernerandrowelawgroup.com or call (602) 667-7777.
To connect with the law firm socially, follow Lerner and Rowe on Twitter, or become a fan of their Facebook page. Also visit lernerandrowegivesback.com to learn more about the community services that the lawyers and legal support team of Lerner and Rowe actively support.
###
FOR IMMEDIATE RELEASE                                                                                Media Contact:
Kevin Rowe, Esq.
Lerner and Rowe, P.C.
(602) 977-1900