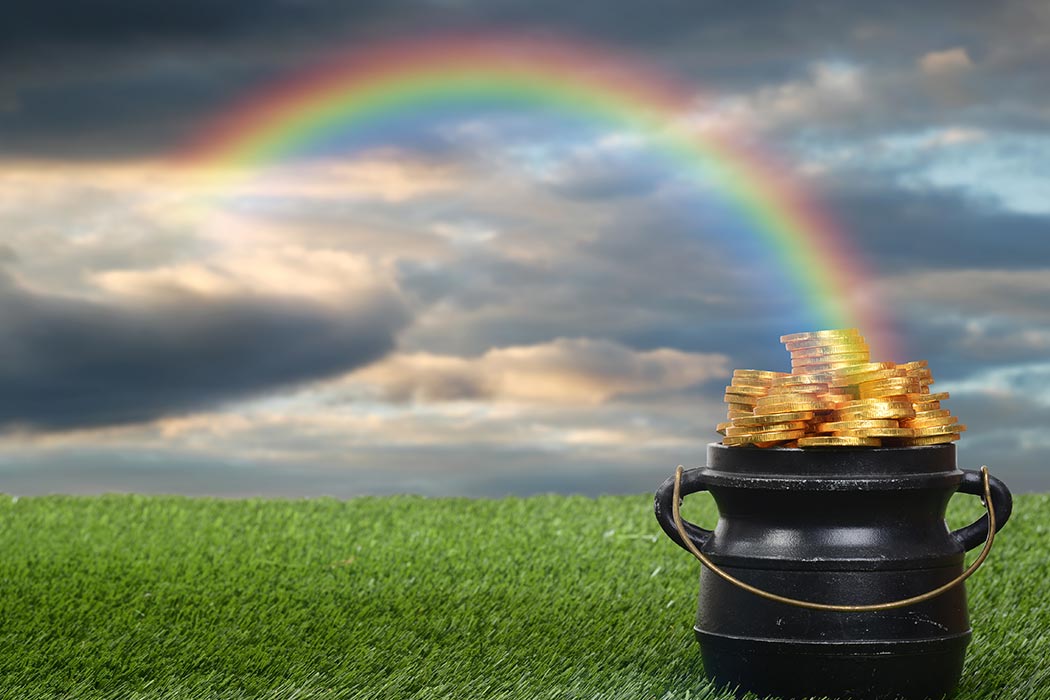 Car accidents are caused by many different factors with reckless, drunk and distracted driving ranking high on the list. Unfortunately, many accidents result in injuries that can rack up the medical bills and drain your bank account. According to the Arizona Department of Transportation, 53,554 people were in injured in car accident around the state in 2015, with 1,230 people injured in Yuma County alone.
If you've been injured in a car accident, you're entitled to compensation for medical expenses, lost wages and other accident-related costs. But, the amount you receive is based on fault and a strong legal case.
Don't count on luck to help you get a fair settlement after a car wreck, contact an experienced personal injury law firm and talk to a knowledgeable Yuma car accident lawyer instead.
---
Determining Fault in Yuma
Some states use contributory negligence laws when dealing with car accidents, but Arizona follows comparative negligence laws. Under these laws, even if you're partly, or even 99% at fault in an accident, you're still allowed to receive some compensation.
However, your compensation may be reduced if it's determined you were partly to blame. This is why it's so important to have a Yuma car accident lawyer on your side. They will help ensure you receive the full amount of compensation you deserve.
You can file a claim for various types of accidents, including:
18-Wheeler Truck Accidents
ATV Accidents
Bus Accidents
Distracted Driver Auto Accidents
DUI Accidents
Elderly Auto Accidents
Motorcycle Accidents
Multi-Car Accidents
Pedestrian Hit-and-Run Accidents
Taxi Cab Accidents
Teenage Driver Auto Accidents
Wrongful Death Auto Accidents
Car accidents that cause severe injuries can lead to expensive medical treatments and prolonged recovery periods. They can also take time away from work, leading to lost wages.
Hire a Top Yuma Car Accident Lawyer
Your physical pain and suffering after an accident not only puts a significant financial burden on you and your family, it also causes emotional stress. That is why having someone fighting to protect your rights and ensuring that you're fully compensated is a smart move.
If you've been hurt in a wreck, contact a Yuma car accident lawyer from Lerner & Rowe immediately. Our knowledgeable and caring staff has more than 100 years of combined litigation experience, including an experienced Arizona Board Certified Personal Injury and Wrongful Death Attorney.
We're solely devoted to personal injury cases and fighting unreasonable insurance company offers, which is why you can reach us day or night, 365 days a year. Just make one call to (928) 344-6200. We offer free consultations and make sure you receive the maximum compensation you're entitled to, because we don't get paid, unless you do!