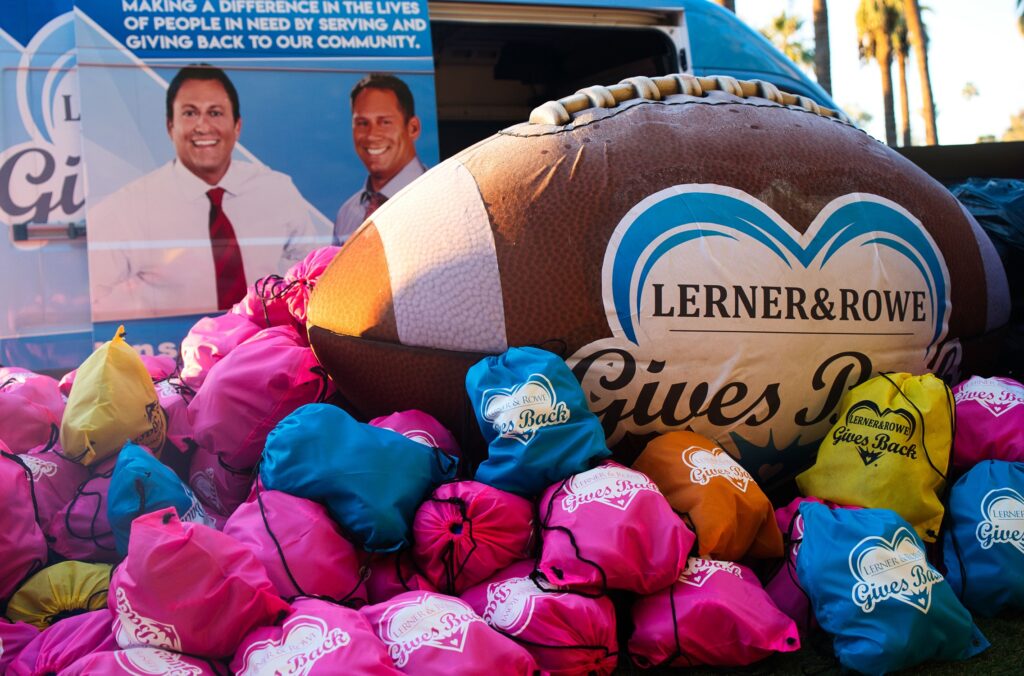 As the presenting sponsor for the second straight season, our team enjoyed kicking off the holidays while marching and handing out footballs in the Vrbo Fiesta Bowl Parade on Saturday, December 17th.
Three local legends, Barbara Barrett, Jagger Eaton, and Dan Majerle, were also among the nearly 3,000 other participants on the route during Arizona's highest-attended single day signature event.
Other parade highlights included a variety of brilliantly colored floats, giant balloons, antique cars, equestrian units, charitable groups, local celebrities, marching bands, and more.
---
Vrbo Fiesta Bowls Parade snapshots: