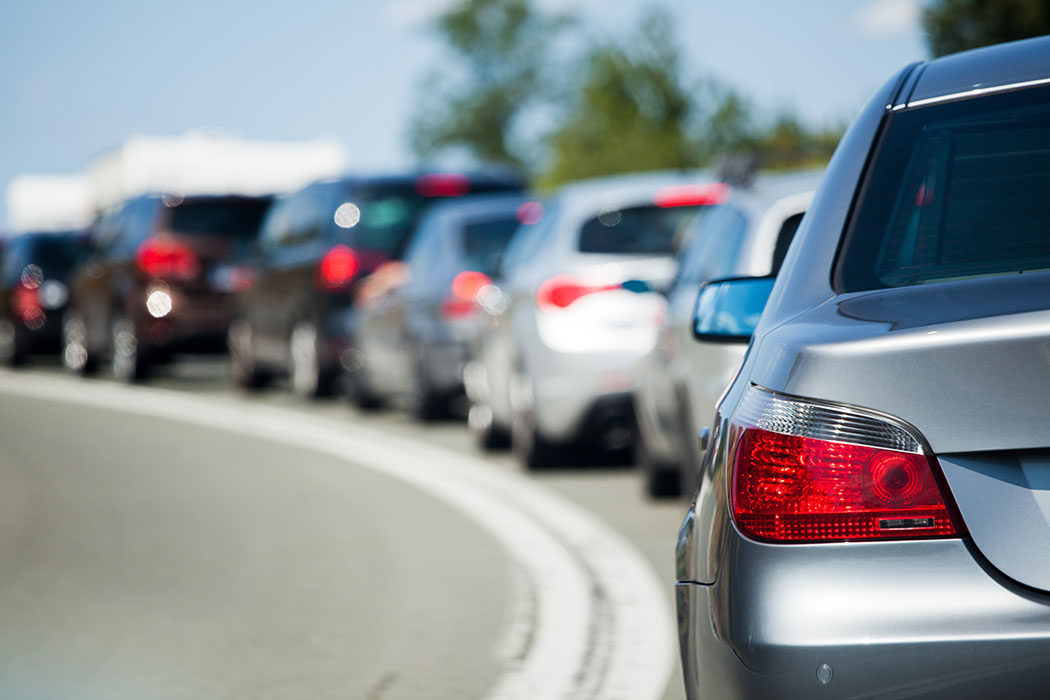 Tucson is the second largest city in Arizona and like any large city, the morning commute often means congestion. Drivers often become impatient and drive too aggressively when stuck in traffic. While accidents can occur any time of the day, understanding the common causes of accidents during morning commutes is the first step in preventing them and helping you arrive at your destination safely.
Tucson Morning Commute Car Crash Details
Despite advances in vehicle safety features and statewide improvements in road safety and traffic signage, car accidents are still a common occurrence. According to the Arizona Department of Transportation, the most common driver violation in 2015 was driving too fast for conditions with rear end collisions the most common type of accident.
During the year, there were 4,905 car crashes in Tucson with 53 fatal crashes that caused 57 deaths and 2,428 crashes with injuries that resulted in 3,526 persons injured. Some of the common causes of Tucson car accidents include:
Failure to obey traffic signs/signals
Speeding
Tailgating
Reckless driving
Drowsy driving
Drinking and driving
Vehicle malfunction
However, two of the most common reasons for Tucson car accidents are distracted driving and weather and/or road conditions. Both can greatly increase rear end collisions.
Driving Distracted
A driver not paying attention to the road is a leading cause of accidents. While inattention is often caused by texting or cell phone use while driving, distracted driving includes eating, grooming, reading, adjusting radios or any activity that takes your eyes off the road for any length of time.
When you're distracted, you're more likely to rear end a vehicle that stops suddenly or drift into other lanes of traffic. Avoid any tasks that prevent you from concentrating solely on driving to prevent accidents.
Road Conditions
Slick roads from wet weather conditions further increase your risk of a traffic accident. Any weather that affects road conditions plays a large role in accidents. If you neglect to slow down when road conditions or visibility is poor, your reaction time and stopping distance is greatly affected. Regardless of posted speed limits, current road conditions should factor into how fast you drive on your morning commute to avoid collisions.
Tucson Car Accidents Attorney
No matter the cause of a morning commute car accident, if you've been injured, contact Lerner & Rowe Injury Attorneys at (520) 977-1900. Even though our office hours are from 8:00 a.m. to 5:00 p.m., Monday – Friday, you can reach us 24/7. Our experienced, board certified personal injury attorneys can get you the compensation you deserve.