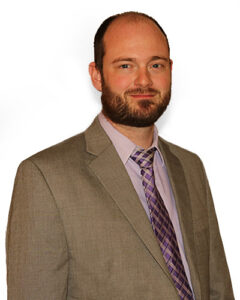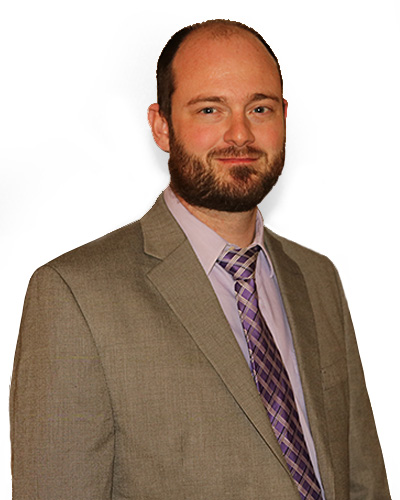 Tyler Sorensen joined the Law Offices of Lerner & Rowe, P.C. in October, 2016. Mr. Sorensen brings the experience of working for a large personal injury law firm negotiating and settling injury claims in litigation. Mr. Sorensen has been in the personal injury field since 2010.
Mr. Sorensen was raised in Las Vegas, Nevada. He earned a Bachelors in Political Science from Southern Utah University and earned his Juris Doctor degree from Arizona Summit. Mr. Sorensen graduated from law school in 2013 and is admitted to practice in the state of Arizona and Federal District Court.
His personal interests include hunting, fishing, outdoor activities, spending time with his family and travel.
Email: [email protected]
The offices of Lerner and Rowe and their attorneys believe in respecting their customers.
A customer is the most important visitor on our premises, he is not dependent on us. We are dependent on him. He is not an interruption in our work. He is the purpose of it. He is not an outsider in our business. He is part of it. We are not doing him a favor by serving him. He is doing us a favor by giving us an opportunity to do so.