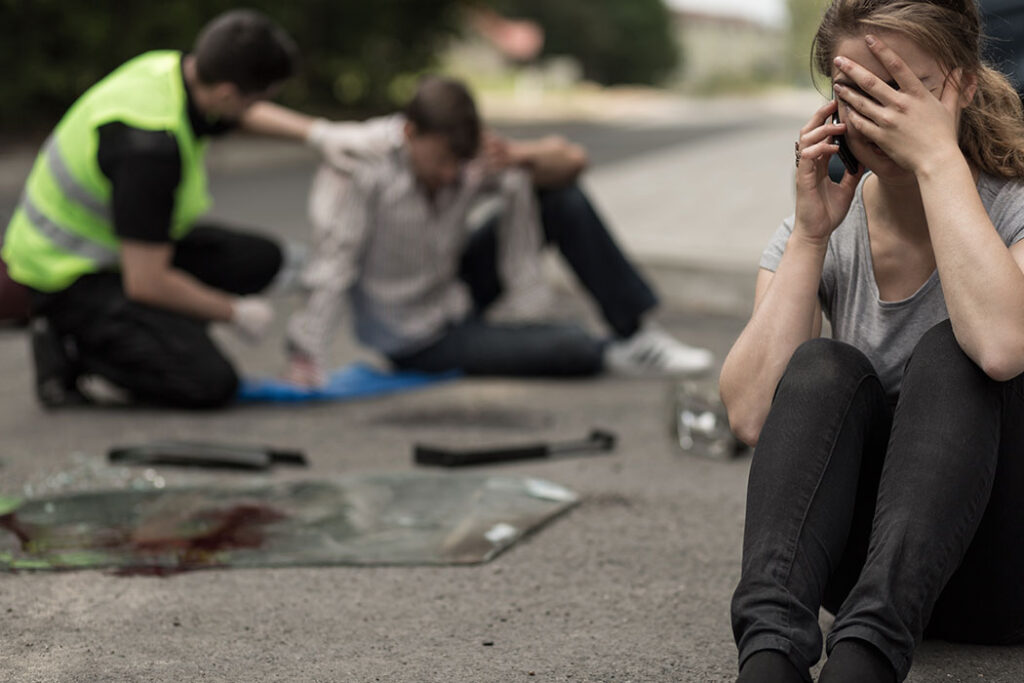 Among all other cities in the state, Albuquerque had the highest number of crashes in 2018 at a total of 19,252 according to the annual crash report released by the New Mexico Department of Transportation. This is in line with the National Highway Traffic Safety Administration's report which put  New Mexico second after Montana in the list of states with the worst drivers in the US. The need for an Albuquerque personal injury lawyer can't be undermined given the statistics.
Drunk Driving During Holidays
Many of the accidents happen because of drunk driving. This makes traveling on Albuquerque roads more dangerous than ever during holidays where festivities involve alcohol consumption. These holidays include the Memorial Day, Fourth of July, Labor Day, Thanksgiving, and New Year's Eve. More accidents occur on these days, particularly when they fall on a weekend.
Note that Memorial Day, Labor Day, and Thanksgiving always fall on long weekends, so you can expect that they have the most number of crashes.
Teen Driving During the Summer
Aside from the aforementioned holidays, summer is also a time when accidents see an uptick. Teenagers, having a lot of free time because school is out, are on the road more during the summer than any other season.
Unfortunately, motor vehicle crashes are the  top cause of death for American teens according to the Centers for Disease Control and Prevention. In 2017 alone, 2,364 teens in the US (aged 16 to 19) died in such crashes. These are often preventable when proper precautions are applied, but teenagers have the tendency to be fast and reckless drivers especially when they're out to have fun.
Defensive Driving as a Strategy
If you can refrain from driving during the aforementioned high-risk days, do so. But since that's not always possible, your next layer of protection is defensive driving. Not everyone on the road is intoxicated or reckless, but you can bet that some of them are. You can't control what they do but you can control what you do around them.
Seeking Assistance From an Albuquerque Personal Injury Lawyer
If you do end up in an accident, you'll need more than medical help; you'll also need legal help. When it's not your fault, you can make a claim and receive a settlement. You can help tip the odds in your favor by connecting the authoritative negotiating skills of a reputable Albuquerque personal injury lawyer from  Lerner & Rowe. Contact us now at (505) 544-4444. Chat with a live representative online. Our office is open from 8:00 a.m. to 5:00 p.m.
We can take your calls or chat with you 24/7. Plus, you don't pay any out-of-pocket fees unless you win your case!
The information on this blog is for general information purposes only. Nothing herein should be taken as legal advice for any individual case or situation. This information is not intended to create, and receipt or viewing does not constitute, an attorney-client relationship.