Injured in a Car Crash in Albuquerque?
There are quite a few car accidents in Albuquerque on a weekly basis it seems, involving reckless drivers, drunk drivers, pedestrians, distracted teenage drivers and also, elderly drivers with unsafe driving practices. Sadly, more often than not these car accidents end up injuring the victim who was driving safely and, also, obeying the law.
This is what keeps Lerner and Rowe's skilled car accident attorneys in Albuquerque so busy. We are here 24/7 ready to speak to you about your situation when you've been involved in an accident in Albuquerque and across the state of New Mexico.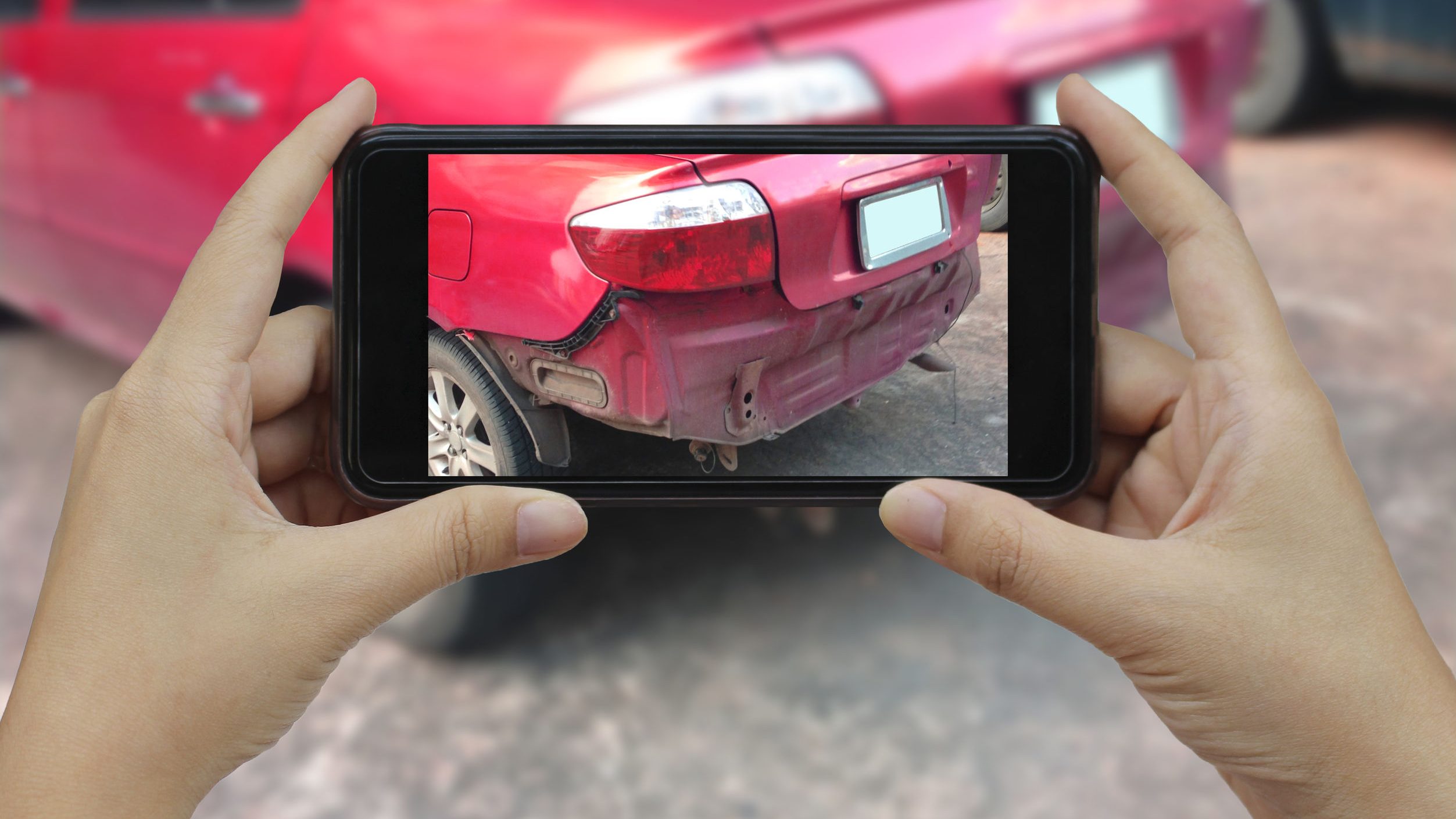 ---
Call Today to Speak to an Experienced Albuquerque Car Accident Attorney!
If you or a family member has been in a car accident, you need a top-notch personal injury attorney in Albuquerque to help you. Our legal team at Lerner and Rowe fights very aggressively on behalf of victims of car accidents, injured pedestrians, and injured bicyclists to make sure they end up getting the maximum settlement for their injuries.
The accident attorneys at Lerner & Rowe specialize in the legal representation of all types of auto accident victims, including: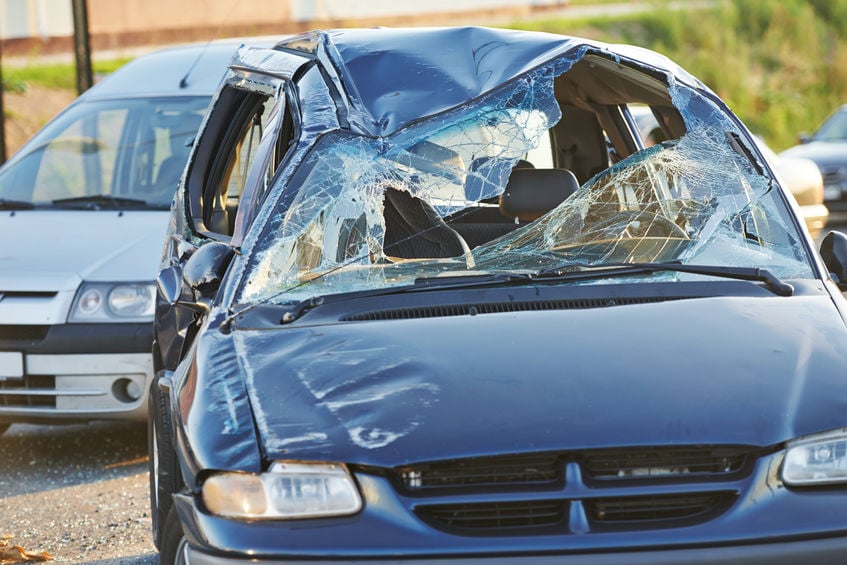 ATV accidents
Elderly driver accidents
Multi-car accidents
Pedestrian hit-and-run accidents
Taxi cab accidents
Teenage and distracted driver car accidents
Wrongful death auto accidents
---
Every Minute Counts When You're in an Auto Accident!
You need immediate representation from car accident attorneys in Albuquerque. Call Lerner & Rowe Personal Injury Attorneys at 505-544-4444. We handle all size cases, from large too small, across the entire state of New Mexico. Do not make the mistake of dealing with insurance companies on your own. You have legal rights and finally they must be vigorously defended. We are highly experienced and we are also the ones that know what you deserve for your injuries.
Lerner & Rowe attorneys have a highly successful track record using their skills to protect the rights of their clients after being in a car accident. An experienced car accident attorney in Albuquerque can offer you the advice you need to protect your interests based on the circumstances of your accident. Our team will:
Take charge of properly setting up all the appropriate insurance claims.
Help you reveal all relevant facts to insurance officials and also protect your interests.
Make sure that you receive the highest possible compensation for the injuries you've suffered in this accident.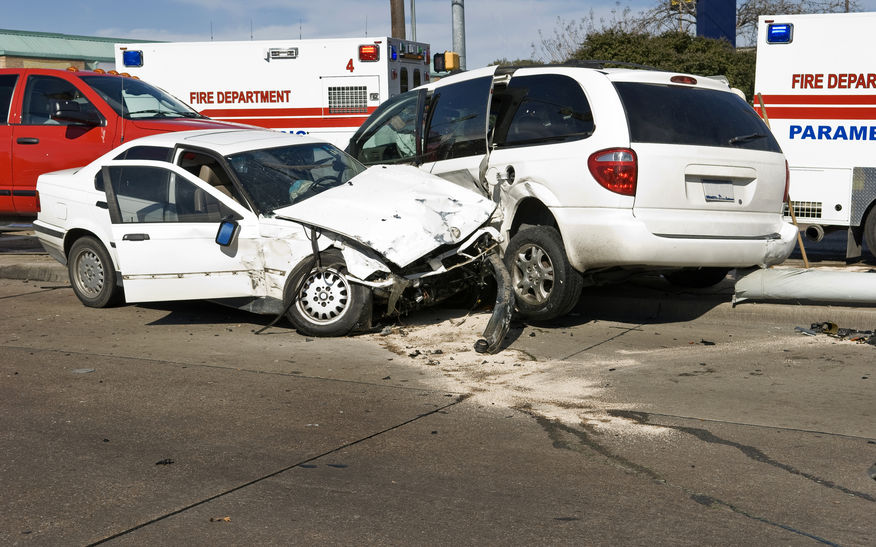 Schedule a FREE Consultation!
Finally, Lerner & Rowe auto accident lawyers make themselves available 24/7 to offer prospective clients a free initial evaluation on their case immediately after they've been involved in a car accident. We also strongly suggest that you consult with a top car accident attorney just as soon as you can after your accident.
Most importantly, if you're unable to come to our office, we will gladly come to you. There is nothing to lose and so much to gain. Don't wait! Give us a call today!