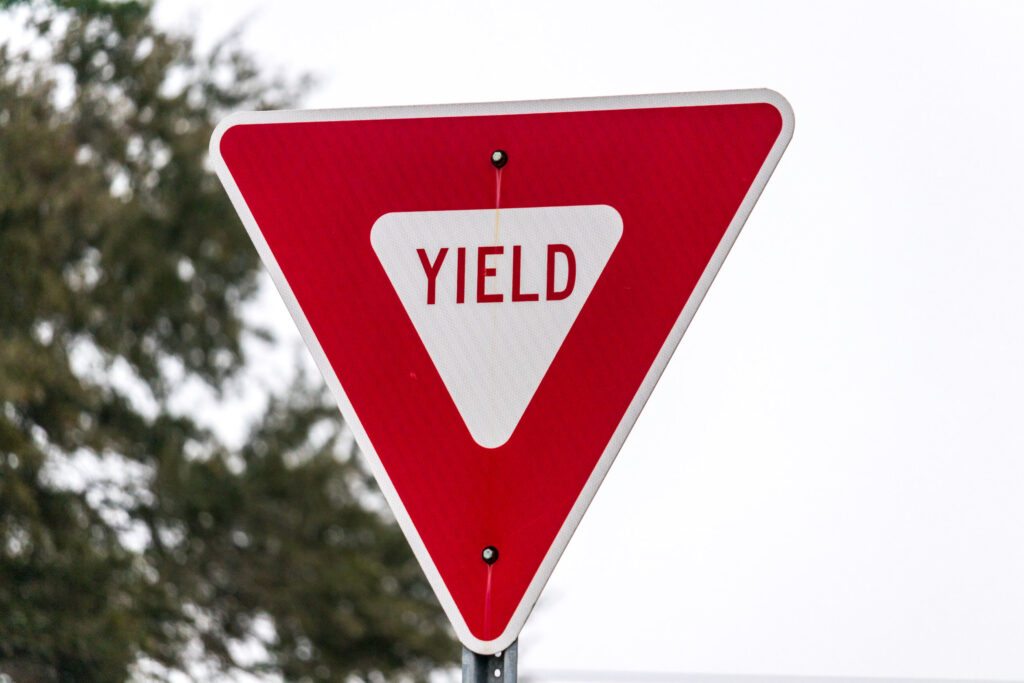 The rules of the road are rules for a reason—they help regulate the flow of traffic and keep motorists, bicyclists, and pedestrians safe. Unfortunately, some drivers don't understand traffic laws or they choose to break them. One of the most common traffic violations is failure to yield the right of way. In fact, the New Mexico Traffic Crash Annual Report found that failure to yield was the top contributing factor in 17.4% of all injury accidents in 2019.
If you or a loved one has been injured in a motor vehicle accident in New Mexico due to another driver's failure to yield, you could be entitled to substantial financial compensation. Get your case evaluated for free by an Albuquerque failure to yield car accident attorney today.
---
Types of Failure to Yield Accidents
You may be wondering what does and doesn't count as a failure to yield car accident. In truth, this traffic violation encompasses far more than just rolling past a traditional red triangular sign. Many T-bone accidents and sideswipe collisions stem from failure to yield in one form or another, such as:
Proceeding through a red light at an intersection
Failing to yield the right of way to another vehicle at a stop sign
Failing to yield the right of way to through traffic in a roundabout
Failing to yield the right of way to a pedestrian in a crosswalk
Failing to yield the right of way to through traffic while turning left
Failing to yield the right of way to through traffic when merging onto a highway
Failing to yield to emergency vehicles such as police cars, fire trucks, and ambulances
---
Proving Liability in Failure to Yield Crashes
New Mexico uses a fault-based car insurance system, so obtaining compensation for your injuries requires proving that another driver was at fault for the car crash. With the right evidence and a qualified Albuquerque failure to yield car accident attorney on your side, you can solidly establish that the other driver's negligence is what caused the accident and your injuries. By doing so, the driver themselves or their car insurance company will be liable for your losses (also called damages).
Proving liability isn't always easy, especially when two or more drivers and insurance companies each have their own version of events. At Lerner and Rowe Injury Attorneys, our legal team is highly skilled at gathering robust evidence to back up injury claims. Such evidence may include:
Police reports
Photographs of the accident scene
Accident reconstructions and analyses
Video surveillance or dashcam footage
Witness statements
In some cases, multiple drivers may share partial blame for an accident. However, you should note that even if you were partially at fault for an accident, you may still qualify for compensation under New Mexico's comparative negligence laws.
---
Compensation Available to Injured Victims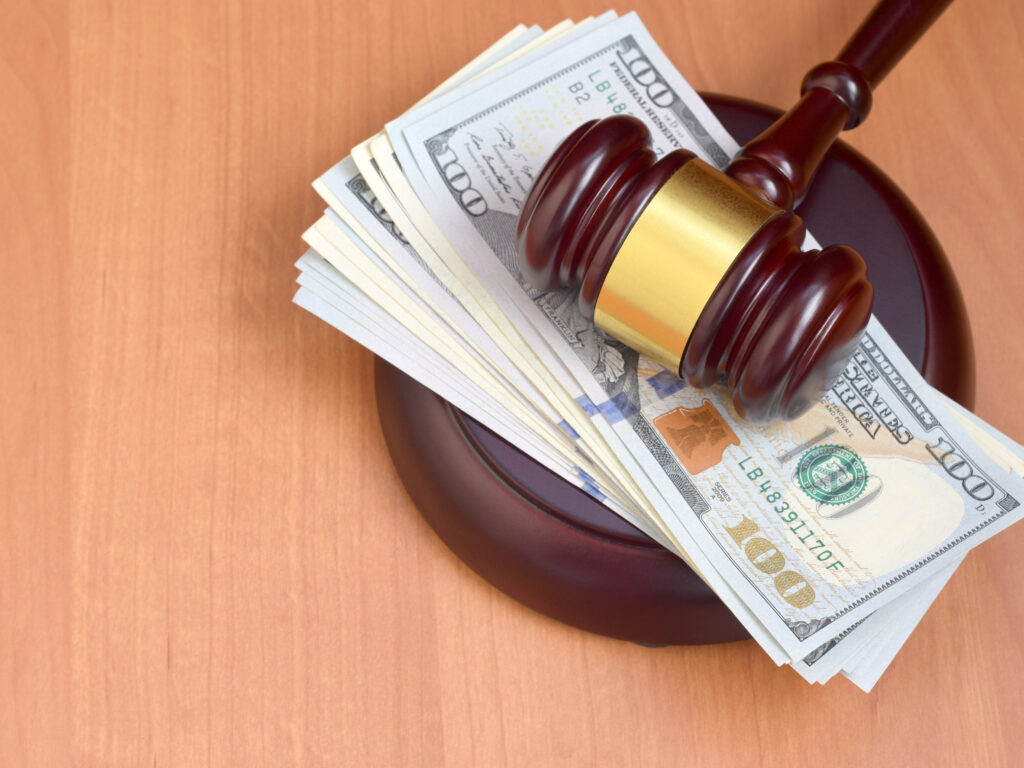 The damages incurred by a car accident victim may range from a minor inconvenience to a life-changing ordeal. In terms of property damage, this could mean anything from dents and some scraped paint to a completely totaled vehicle. Physically, drivers and their passengers may walk away with scrapes and bruises, or they may suffer debilitating and even catastrophic injuries. Emotionally, a car accident can be a scary ordeal that leaves you shaken up for a day or two, or it can lead to chronic mental health conditions like posttraumatic stress disorder (PTSD).
The truth is, no two failure to yield accidents are exactly the same—and neither are their effects on the people involved in them. Insurance companies may be quick to offer you a settlement in the days or weeks after a crash, but very rarely do these offers account for the real value of your injury claim.
A truly fair settlement should include adequate compensation for your medical bills, lost wages, vehicle repair or replacement, and your pain and suffering. Putting a number on all of these factors isn't always easy or straightforward, but an Albuquerque failure to yield accident attorney can help streamline this process.
---
Claim Your Free Car Accident Case Evaluation
Understanding all your legal options after a car accident is crucial to obtaining the maximum compensation for your injuries. That's why Lerner and Rowe Injury Attorneys offers free, no obligation consultations to accident victims in Albuquerque and throughout New Mexico. 
During your free consultation, our Albuquerque personal injury lawyers will review the details of your case and walk you through every step of the personal injury claim process. Best of all, we charge no fees until we've made a financial recovery on your behalf. Contact us 24/7 by calling 505-544-4444, connecting with one of our LiveChat agents, or by filling out this form.