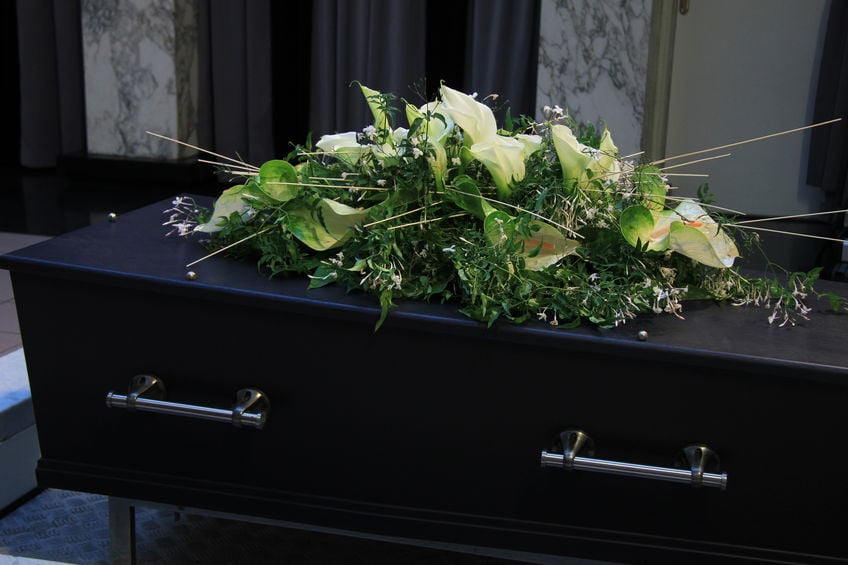 No one is going to deny that death is inevitable for all of us. However, when that death is not natural and comes way too early because of a bad decision or negligent act of another, it is a crime! Whether it's a matter of gross negligence, an unforeseen accident, murder or homicide, it's considered a wrongful death in the eyes of the law.
Sadly, after a wrongful death caused by an accident the distraught family and loved ones are left to mourn their overwhelming loss while dealing with costly medical bills and funeral expenses. In many instances the family falls into financial hardship with no money for rent, food, utilities and all their other living expenses.
If this is the situation you find yourself in, please reach out to Lerner and Rowe Injury Attorneys. Our team of highly experienced Albuquerque wrongful death lawyers certainly empathizes with your tragic loss and is here to help you. We understand the gravity of the situation you suddenly find yourself in are ready to work hard on your behalf to get you the compensation you need to sustain your family while moving forward in life.
We will work hard to get compensation for you and the other beneficiaries.
Compensation for the beneficiaries may include the loss of the:
Love, counsel, companionship and daily household help.
Deceased's future earnings.
Love and support for children including child care and educational expenses.
Retribution may involve:
Additional financial compensation for beneficiaries
Court hearings and trial
Lastly, extensive prison time
Experienced Albuquerque Wrongful Death Lawyer
Lost a loved one due to a wrongful death? Reach out to Lerner and Rowe Injury Attorneys, the experienced legal team in Albuquerque. We will represent your interests and get you the compensation you deserve for your profound loss. You can give us a call directly, click on our live chat, or fill out our case review form online.
We provide a FREE initial consultation and guarantee that you pay nothing unless or until we win your case. We are just a quick phone call away and can represent you in Albuquerque or throughout the state. Don't wait! Contact us today.