Hurt in a Motorcycle Accident? Do not delay in calling an attorney if you've been injured due to a motorcycle accident! If you or a family member has been hurt or killed as a result of a motorcycle accident, you need the best Albuquerque motorcycle accident attorney fighting on your behalf.


Our legal team at Lerner and Rowe knows what it takes in court to defend the rights of the victims of a reckless or distracted driver. No one will fight harder to get you the maximum compensation you deserve. Don't delay! Call us today for your free consultation so that you have the legal help you need now.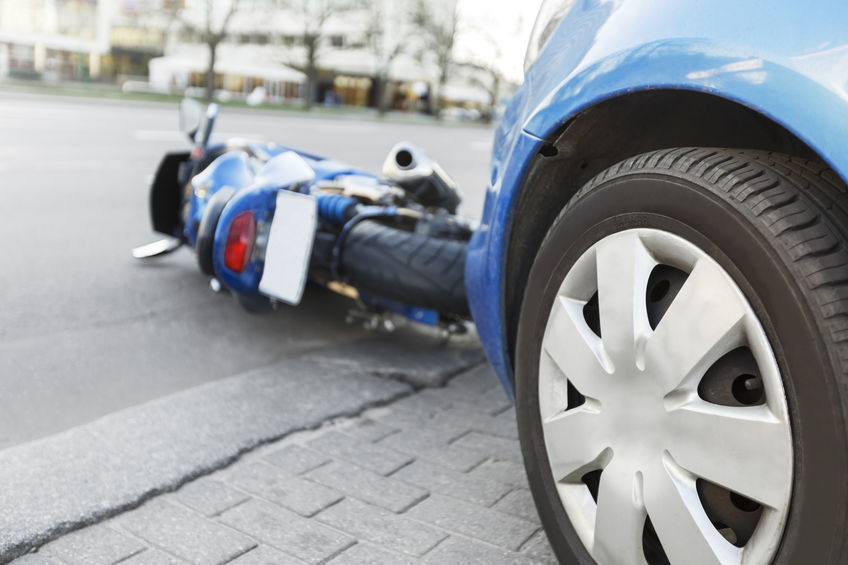 Get The Help You Need 24/7 from an Albuquerque Motorcycle Accident Attorney
We answer your call day or night. Please contact our Albuquerque motorcycle accident attorneys at Lerner and Rowe. Our personal injury legal team is waiting to hear from you. You can easily contact us using one of three convenient ways:
By phone
Online chat/message
Lastly, Contact form online
There are no two accidents alike. We will listen intently and thoroughly evaluate every detail of the Albuquerque motorcycle accident that caused your injuries, along with other possible damages and losses like lost wages or medical expenses. Once we've discussed everything with you, our highly experienced accident attorneys will discuss your legal options with you and also answer any questions that you may have.
If your injuries prevent you from coming to see us at our Albuquerque personal injury law firm, we are certainly more than glad to come to you at the hospital or to your home.
No One Will Fight Harder to Get You the Compensation You Deserve!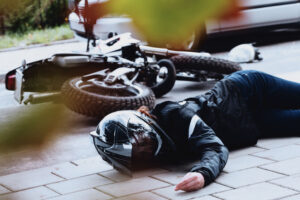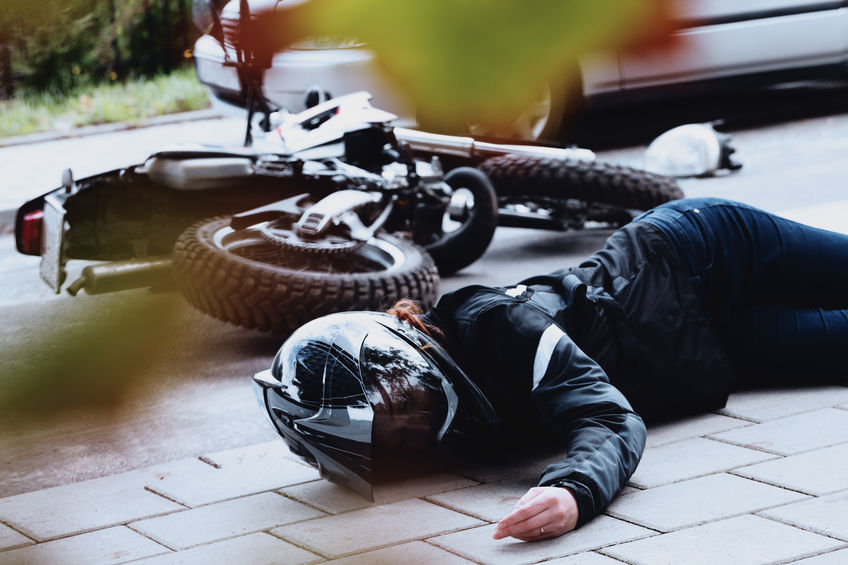 You may be entitled to substantial compensation as a result of your motorcycle accident and the injuries and other losses you've suffered. The money you receive should cover your medical expenses now and in the future, your lost wages and other financial losses.
In the event that the motorcycle accident caused the death of a family member, the motorcycle accident compensation would also pay for medical bills and the funeral. You do not need to bear this burden alone, let us take care of things for you. All you need to do is make the phone call. Your call is free, and your consultation is free. You do not pay a dime unless we win your case. So, don't wait! Contact us today.