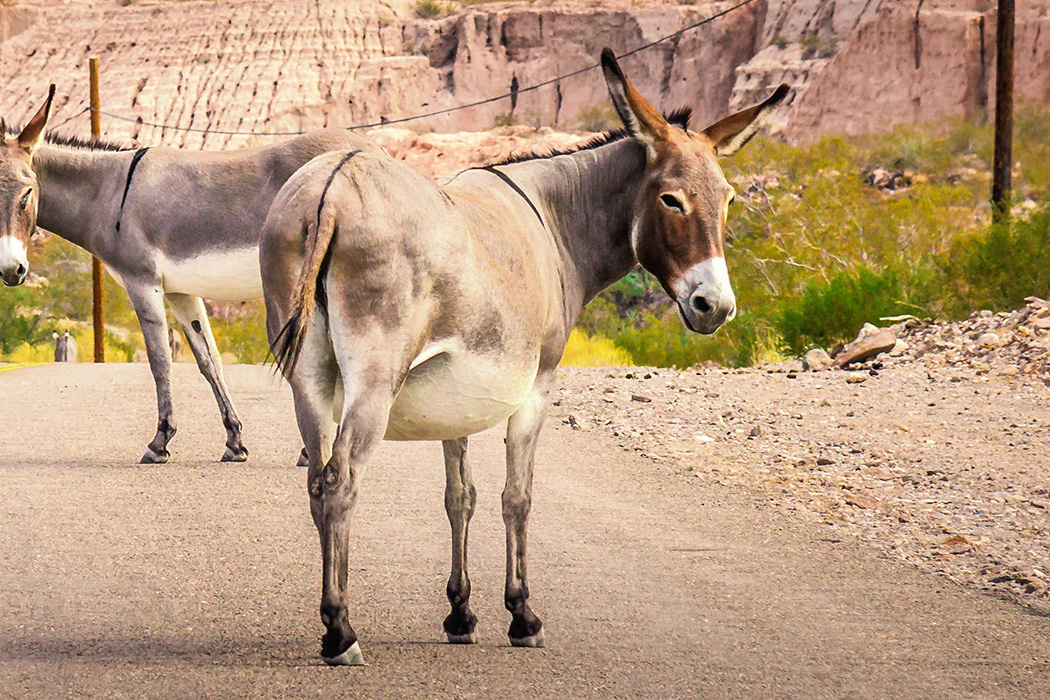 Making winter travel plans? According to the Arizona Department of Transportation, December is the peak month for motor vehicle crashes. As "snowbirds" make their annual migration to Arizona, the increase in drivers unfamiliar with the area makes for dangerous conditions.
What precautions should you take when traveling Arizona highways during winter months? Our experienced legal team that includes a board-certified accident attorney share some helpful tips to anticipate and prevent common winter accidents in Yuma.
---
Common Causes of Winter Accidents in Yuma
Slower Traffic Movement
Many of Yuma's part-time residents are senior citizens. Combine that factor with unfamiliarity with local roads, and you may encounter traffic moving considerably slower than posted speed limits. Be sure to follow at a distance that allows plenty of time to stop.
Distracted Driving
While Arizona currently has no blanket ban on cell phone use by drivers, there are texting-and-driving laws on the books in Phoenix, Tucson, Flagstaff and Tempe. Drivers looking for directions rely on both cell phones and GPS systems. Watch for vehicles that are weaving in lanes or making other erratic movements.
Dust Storms
Arizona's geography and climate make dust storms a year-round danger. These hazards can crop up without warning, so monitor weather reports on a regular basis. If you do encounter a dust storm, don't wait until it's too dense to see. Exit the highway immediately if possible, or pull over onto the shoulder until conditions improve.
Wildlife
Last year there were nearly 2,000 vehicle-animal collisions in Arizona. As animals move around looking for food and shelter, they may appear out of nowhere to cross highways. Be particularly vigilant when traveling in rural areas.
Driving Under the Influence
Christmas and New Year's Eve, two of the biggest holidays of the year, occur during winter, increasing the possibility of alcohol-related accidents. Plan celebrations at home or at locations where you can stay the night. If you do drive, don't take any chances. Use public transportation or assign a designated driver.
Consult the Best Accident Attorneys in America
Our Yuma personal injury law firm is rated among the top 1% in America by the national Trial Lawyers Board of Regents for a reason. It's because no matter what the time of year, our knowledgeable accident attorneys at Lerner & Rowe will provide able representation while looking out for your best interests.
Free consultations are available. Submit an online case review form or call our 24/7 client service line at (928) 344-6200 for help with a Yuma motor vehicle accident or any other incident resulting in an injury.