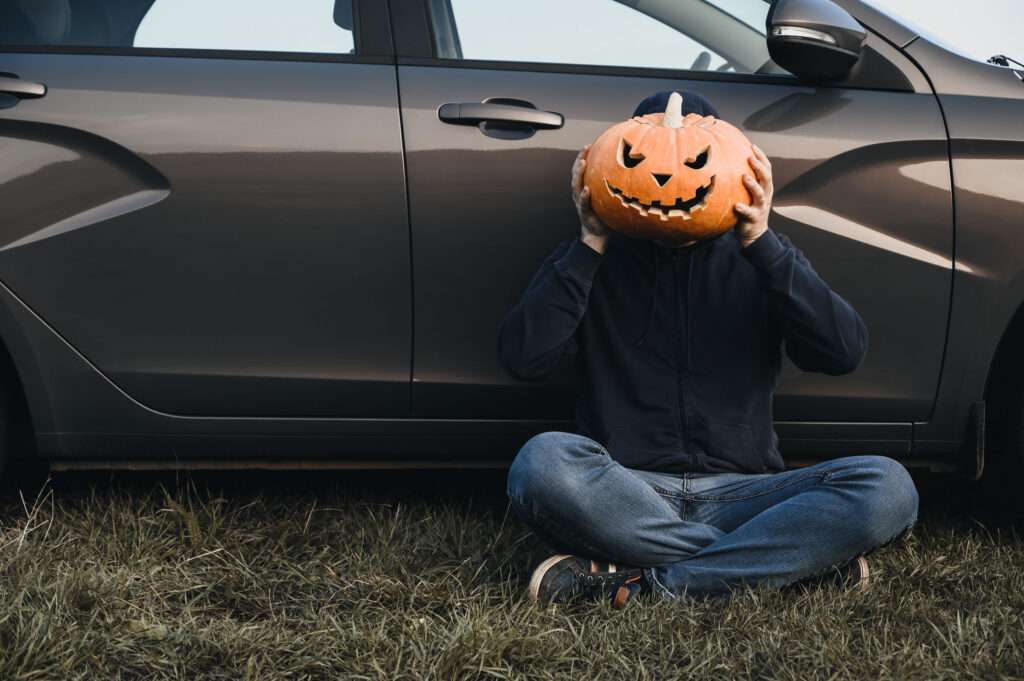 National Teen Driver Safety Week (October 18-24, 2020) is the perfect time to talk to your teen about safe driving habits and Arizona teen driver laws. With all the distractions that go along with Halloween just around the corner, the "5 to Drive" rules can be a lifesaver. The holiday brings a number of distractions, especially at nighttime, that increase the odds of a teen car accident.
Of course anyone can be involved in a car accident, but teens are at particular risk. According to the National Highway Traffic Safety Administration (NHTSA), car crashes are the leading cause of teen deaths and teenagers are twice as likely to get into fatal car wrecks than adults.
At Lerner and Rowe, our Yuma personal injury attorneys have experience representing car accidents caused by inexperienced or dangerous teen drivers. In an effort to encourage teens to be smarter and proactive drivers, we recommend following NHTSA's "5 to Drive" rules.
Avoiding a Teen Car Accident With "5 to Drive"
The following "5 to Drive" rules were created to keep teen drivers safe behind the wheel:
Don't drink and drive
The legal drinking age in Arizona is 21, so teens shouldn't consume alcohol at any time, but particularly when they're behind the wheel. Parents and guardians need to set a good example by never drinking and driving.
Always buckle up
Whether in the back or front seat, the driver needs to check that everyone in the car is buckled up.
Eliminate distractions
Driving should demand teen drivers' full attention, especially on Halloween, when kids may unexpectedly dart across the street. Arizona doesn't have a statewide ban on texting while driving, but the cities of Tucson, Phoenix, and Flagstaff, as well as Pima and Coconino counties, do.
Don't speed
Speeding is dangerous for drivers of any age, but even more so for less experienced drivers. It reduces a driver's reaction time and takes longer to stop if a pedestrian or other road hazard should appear.
Have no more than one passenger
A car full of passengers is a distraction that increases the chances of a teen driver getting into an accident. In Arizona, teen drivers are restricted to the number of passengers they are allowed to have until they reach a certain age.
24/7 Yuma Teen Car Accident Attorneys
If you or a loved one has been injured in a teen-related car accident, contact the experienced and skilled attorneys at Lerner and Rowe 24/7. Make one call to 928-344-6200 or chat with a live representative online. Consultations are free, we do not charge any fees unless your case is won, and we have a proven track record of success. Give us a call today!
The information on this blog is for general information purposes only. Nothing herein should be taken as legal advice for any individual case or situation. This information is not intended to create, and receipt or viewing does not constitute, an attorney-client relationship.