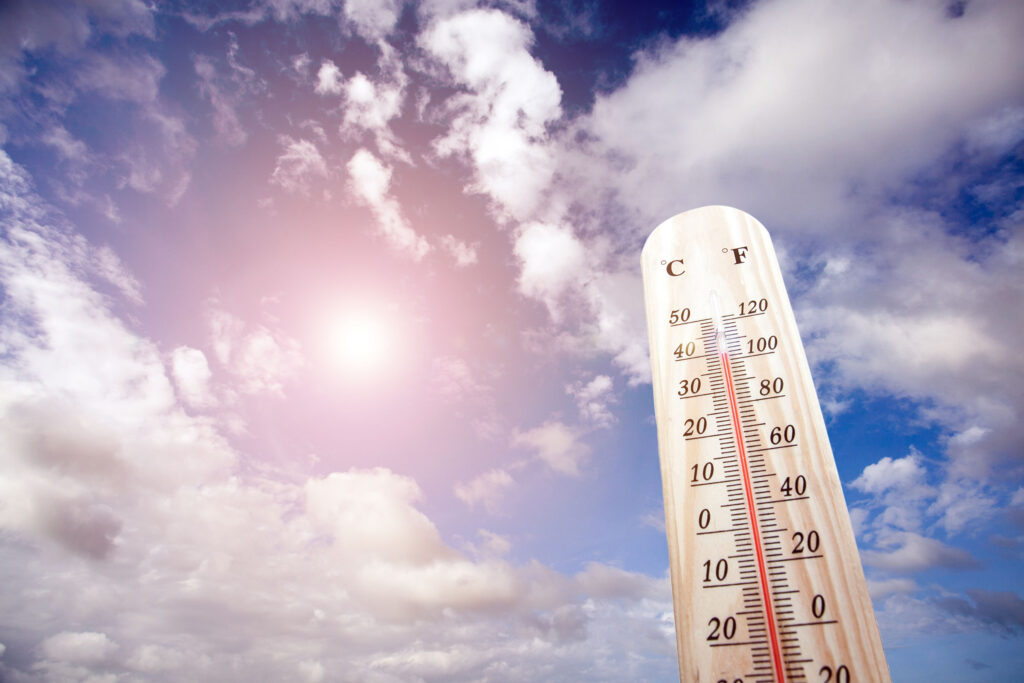 May 1 marked National Heatstroke Awareness Day. As the Albuquerque desert heats up, now is a great time to refresh your knowledge of recognizing and preventing heatstroke in New Mexico. Check out these practical tips for avoiding heat injury from the Albuquerque personal injury lawyers at Lerner and Rowe Injury Attorneys.
Recognizing the Signs of Heatstroke
Heatstroke is a potentially life-threatening condition that occurs when the body temperature reaches 104 degrees Fahrenheit or higher due to physical exertion or hot weather. It is the most severe form of heat injury.
If heatstroke is suspected, the affected individual requires immediate medical attention in order to avoid serious complications, including muscle, kidney, heart, or brain injury, and in severe cases, death.
Young children, those over the age of 65, and those who take medication or suffer from medical conditions may be at a higher risk of heatstroke and should be monitored carefully.
Symptoms of Heatstroke
Temperatures begin climbing significantly during the months of May and June in Albuquerque, resulting in an average daily high temperature of 93 degrees Fahrenheit. Spending an extended period of time out in the sun, over-exerting yourself, or forgetting to stay hydrated, can contribute to the following symptoms of heatstroke in New Mexico.
Headache
Increased skin redness
Dry skin / cessation of sweating
Rapid breathing and heart rate
Nausea and vomiting
Confusion, agitation, or slurred speech
Seizures
It's important to note that heatstroke is often the result of untreated heat exhaustion, a less severe type of heat injury. The signs and symptoms of heat exhaustion and heatstroke may be similar, and both conditions should be taken seriously.
Dizziness, fatigue, and heavy sweating may indicate that someone is suffering from heat exhaustion. People experiencing these symptoms should immediately move to a cooler area, rest, and rehydrate. If symptoms do not improve or worsen, seek prompt medical assistance.
Preventing Heatstroke
Heatstroke can be a serious condition, but the good news is that in many cases it is preventable. Keep the following tips in mind to avoid heatstroke this summer.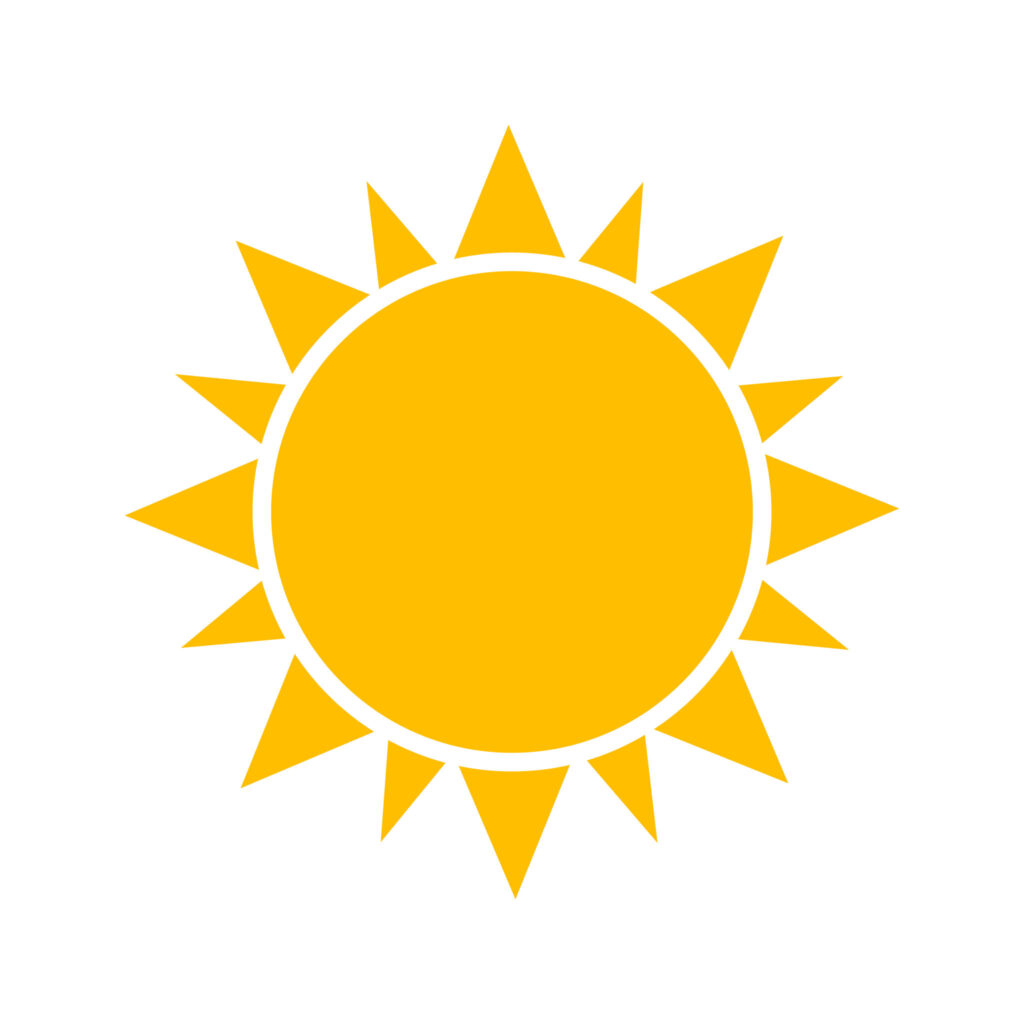 Check the Weather Forecast
Before you head out for a day of summer activities, check the weather forecast. If an excessive heat warning is in effect, stay inside as much as possible to mitigate the risk of heat injury. Keep in mind that fluctuations in relative humidity can have a significant impact on how hot it feels outside, not just air temperature alone.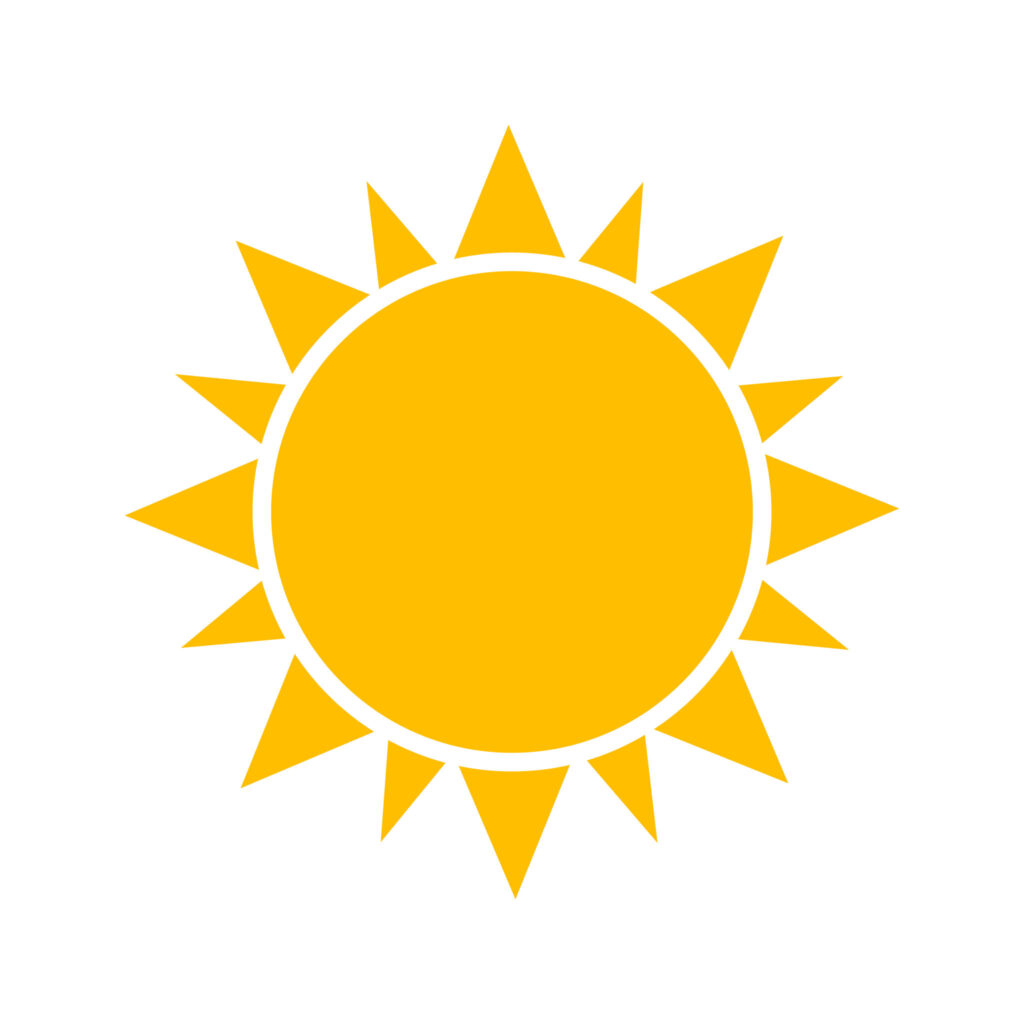 Wear Lightweight Clothing
Avoid wearing excessive amounts of clothing, or tight-fitting clothing, which can cause your body to overheat more quickly. Apply sunscreen as needed to protect your skin from burns and wear a hat for extra shade.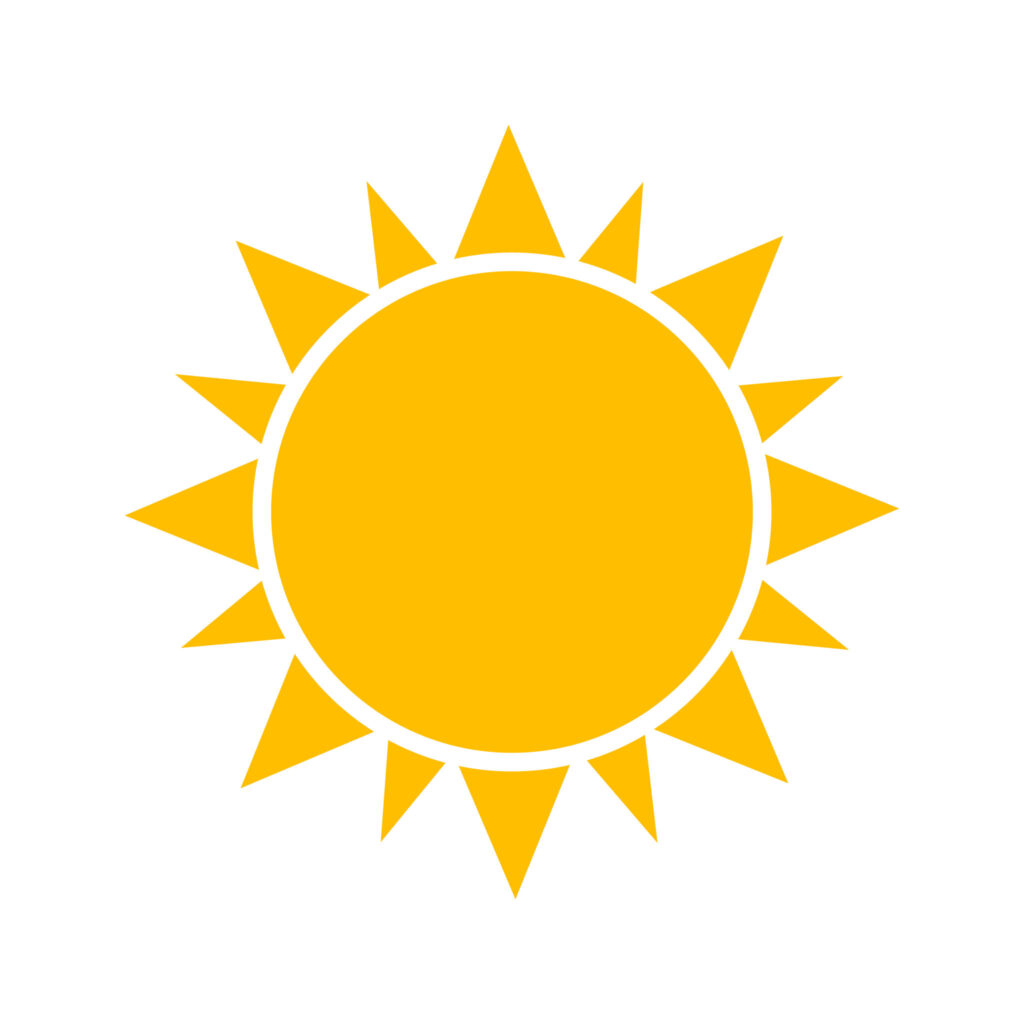 Stay Hydrated
Dehydration can happen quickly in hot environments. Take regular breaks from your activities to drink plenty of water. While supplementing with sports drinks is generally safe, avoid drinks that contain alcohol or caffeine, as they can also contribute to dehydration.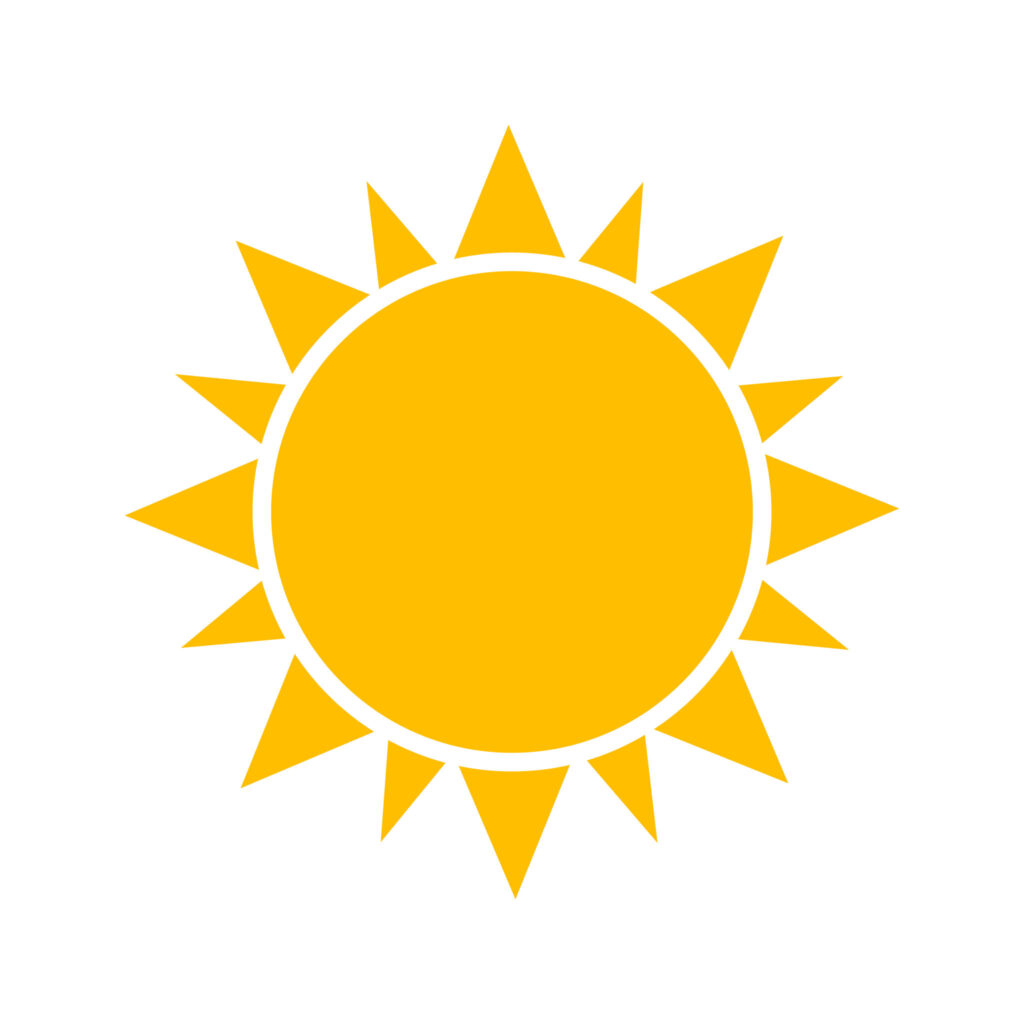 Don't Leave Children or Pets in Vehicles
Children or pets left in a vehicle are highly susceptible to heatstroke, as temperatures can reach dangerous levels within a matter of minutes inside a car—even if it is parked in the shade or the window is slightly open.
What to Do If You've Suffered Heat Injury in New Mexico
Lerner and Rowe Injury Attorneys hope you found the Albuquerque heatstroke safety tips above useful. Please share them with your family and friends. As previously stated, if you suspect you or someone around you to be suffering from heatstroke in New Mexico, get medical care right away.
If, after you have sought medical attention, you believe you or a loved one's heat injury was caused by the negligence of an employer, caretaker, or business owner, contact Lerner and Rowe Injury Attorneys.
We'll arrange a free consultation to determine if you may be eligible for compensation for your injuries. Call us at 505-544-4444, talk to us using our LiveChat service, or submit the details of your claim using our contact form. Our representatives are standing by 24 hours a day, 7 days a week to assist you or answer any questions you may have.
The information on this blog is for general information purposes only. Nothing herein should be taken as legal advice for any individual case or situation. This information is not intended to create, and receipt or viewing does not constitute, an attorney-client relationship.