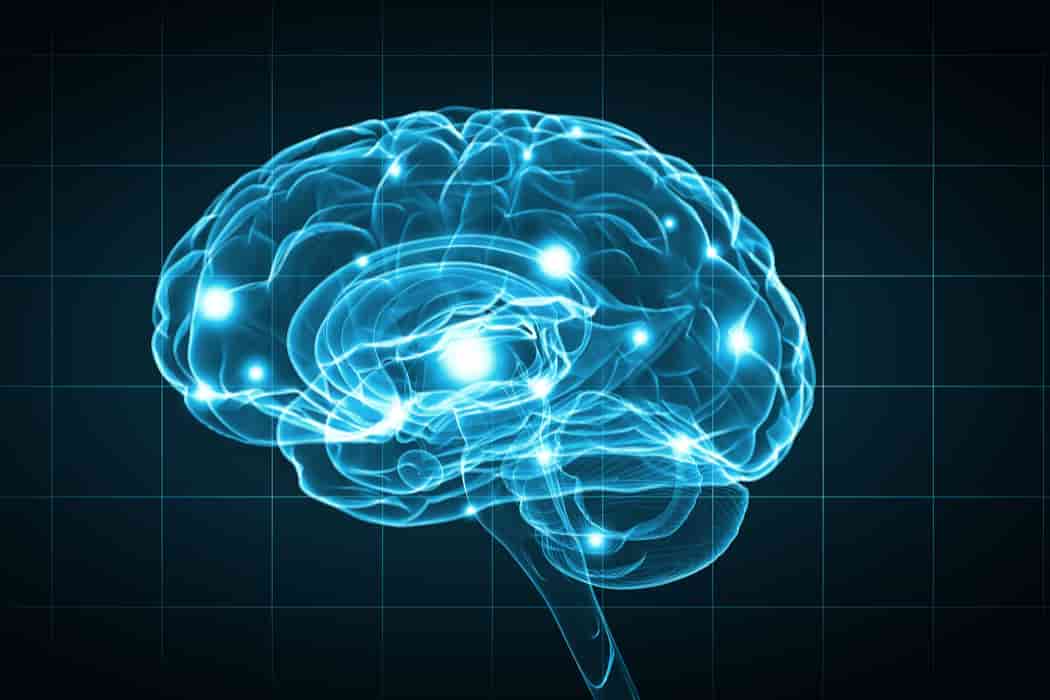 Hit Your Head? Call Albuquerque's Top Traumatic Brain Injury Lawyers
A traumatic brain injury (TBI) can occur when your head is hit hard enough that your brain is pushed so forcefully against your skull that it suffers swelling caused by internal bruising and possible tearing. These kinds of injuries are very complex and also often cause serious symptoms of varying degrees, disabilities and even death.
Symptoms can be short or long term and include: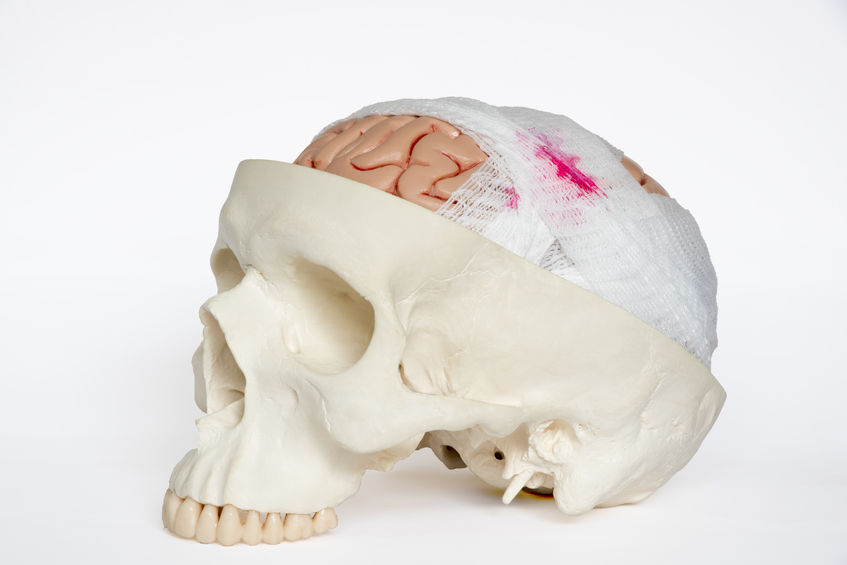 Changes in personality
Disfigurement
Impairment in speech and also language
Loss of memory
Lastly, paralysis/loss of bodily controls
Some of the main causes of brain injuries are car accidents, pedestrian accidents, motorcycle accidents, falls and violent attacks. Although we may not have any control over some of these incidents, just wearing a protective helmet when snowboarding or skiing, or riding a motorcycle or bicycle would significantly lower your odds of incurring a serious brain injury if you were to fall or be involved in an accident. ALWAYS wear protective headgear when engaging in these types of activities!
Injured in a wreck? Give us a call today! We are the best Albuquerque brain injury lawyers in New Mexico and will evaluate your case for FREE. You need to know if you have a legal right to be financially compensated for your injuries and any other damages you may have suffered.
There's no point in waiting! Contact us now!
Symptoms That Indicate a Traumatic Brain Injury
Symptoms that point to a TBI can appear immediately or take days or weeks to emerge. These symptoms can indicate both physical and psychological damage. This is why it is vital that you seek immediate medical attention after you or a family member has been in an accident or suffered any type of physical trauma, even if there seems to be no apparent signs of injury.
Some of the symptoms of a moderate to severe brain injury may include:
Agitation or confusion
Clear fluids coming out of nose and/or ears
Dilated pupils
Also, loss of consciousness
Loss of coordination and/or ability to speak
Pounding headaches that won't stop
Seizures
Lastly, vomiting and/or nausea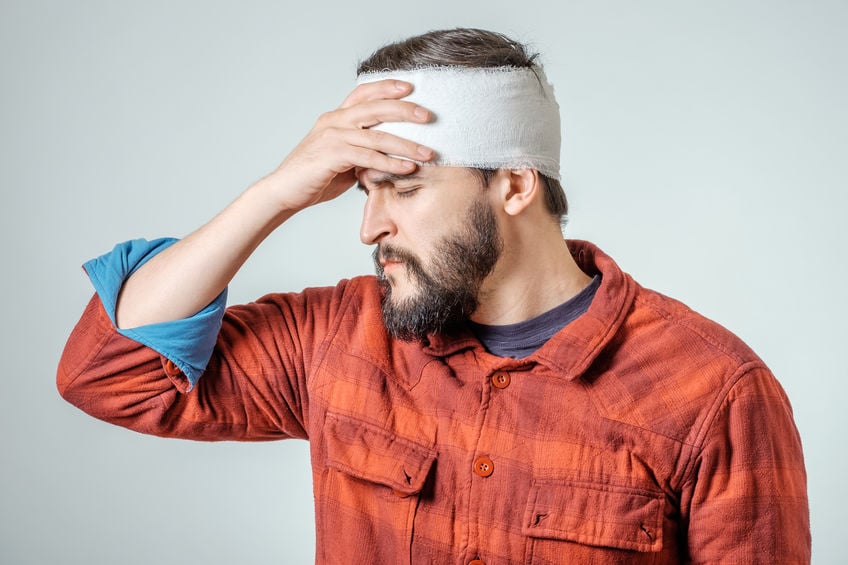 If you or a family member has been diagnosed with a brain injury after being involved in a traumatic incident or accident in New Mexico, contact Lerner and Rowe's Albuquerque brain injury lawyers. We will evaluate your case, review the accident reports along with your medical records and come up with a strategy to get you every last penny you are entitled to.
Call to Set Up Your FREE Consultation from an Albuquerque Brain Injury Law Firm!
Your free consultation will be with one of our highly skilled personal injury attorneys. He or she will evaluate your or your family member's case, discussing the extent of you or your family member's brain injuries and the circumstances that led up to the injuries. We understand the toll a brain injury can take in terms of lost quality of life and long-term care, not only for the victim, but the whole family. Our Albuquerque brain injury lawyers will represent you, fighting very aggressively to get you and your family the financial compensation you need and deserve!
If, as a result of your injury you cannot come to our office, we will gladly come to you. Give Lerner and Rowe Law Firm a call at 505-544-4444  to set up a FREE initial consultation to review your case. You can also submit our Form online, or Chat with one of our representatives who can schedule your FREE case evaluation!