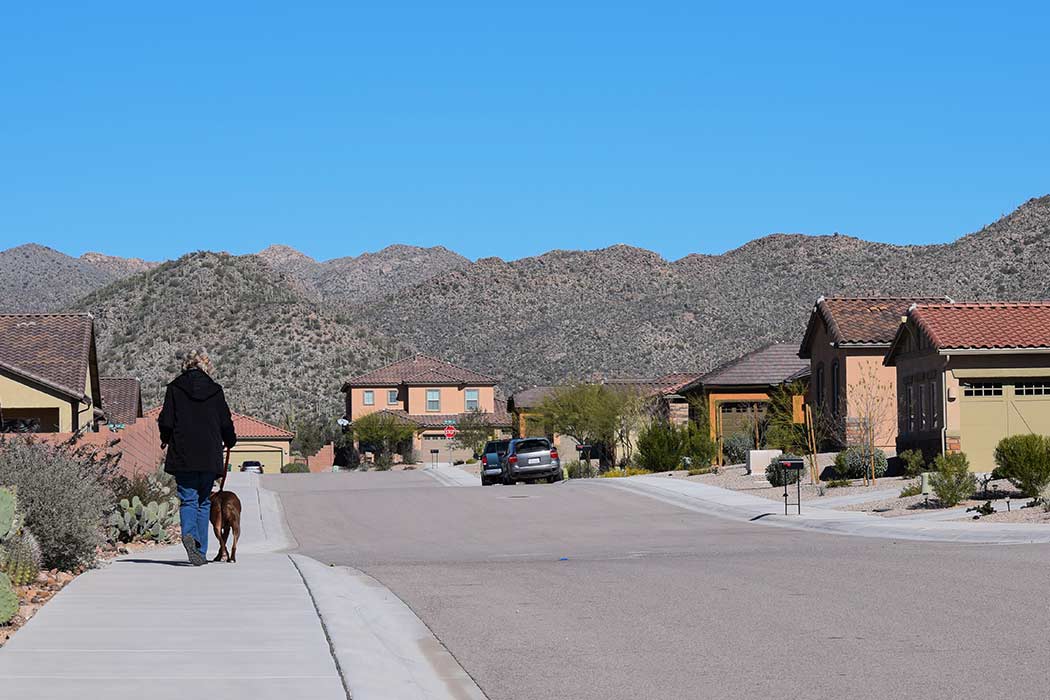 It's important for every pedestrian to have a safe area to walk, whether the walk is for fun or exercise or as transportation. Drivers may be distracted by cell phones, other passengers, or a myriad of other factors. Being a cautious walker can prevent a tragedy from occurring. Consider these tips to stay safe by Tucson personal injury attorneys.
---
Determining Walkability in Your Neighborhood
If you or your children follow certain routes daily, it's important to check walkability. For younger children, checking routes to the bus stop or a friend's house is critical. Walking should be safe for everyone.
To determine walkability, think about these factors:
Is there room to walk? Look for sidewalks, paths, and shoulders, ideally.
Are streets easy to cross? Look for clearly marked crosswalks and traffic signals.
Do drivers obey the laws? Are speeders frequent, and do drivers yield to pedestrians when directed?
Is it easy for you or your child to follow safety rules? Can you easily be seen by drivers?
Are streets lit at night? If not, be sure to wear reflective gear and carry lights.
If you answered "yes" to most of the questions, your neighborhood is likely walker-friendly. If you answered "no" to most of the questions, or if your answers were mixed, your community might need to make some improvements.
How Can You Improve Walkability?
If your neighborhood doesn't have sidewalks or clearly marked crosswalks, you can speak up at board meetings or petition the city to develop a safe walking route. Report drivers that are speeding or parked illegally. Make the media aware of the issue, especially if children are at risk. Speaking up could prevent a tragic accident.
Tucson Personal Injury Attorneys Available 24/7 
If the unthinkable happens, and you or a loved one is injured by a car while walking, consider calling our aggressive personal injury attorneys. Insurance companies will not be on your side, so you want highly experienced attorneys in Arizona fighting for you.
Medical bills, lost wages, painful recoveries, and even death are possible after an accident. The Tucson personal injury attorneys at Lerner & Rowe are open 8:00 AM to 5:00 PM, but we are available 24/7 to take your call at (520) 977-1900. We offer free consultations and are here for you day or night.