Lerner and Rowe Injury Attorneys Named #2 Law Firm in the U.S. on The National Trial Lawyers' Top 100 A-List of Legal Marketers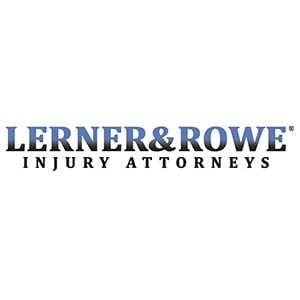 FOR IMMEDIATE RELEASE
CONTACT:
Kevin Rowe, Esq.
Lerner and Rowe, P.C.
844-977-1900
[email protected]
PHOENIX (October 15, 2020)–The National Trial Lawyers has selected Lerner and Rowe Injury Attorneys for inclusion on its "Top 100 A-List" of legal marketers in the nation. Being invited to The A-List means that Lerner and Rowe is recognized by The National Trial Lawyers for making a major impact on the legal marketing community. Lerner and Rowe ranked #2 out of the 100 law firms invited to join The A-List. The law firm was also given the Golden Gavel award for "Best in Social Media."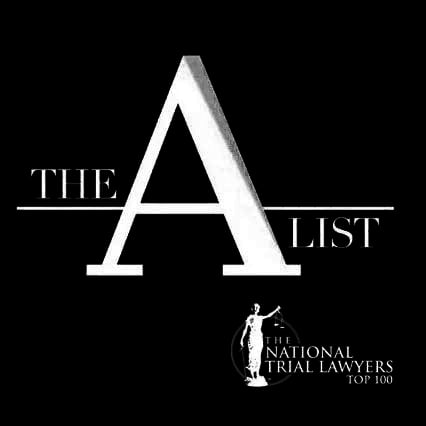 "Our team works hard to build a highly recognizable and reputable name within the legal industry. It's an honor for our firm to be recognized amongst the best legal marketers in our country by The National Trial Lawyers," said Lerner and Rowe Injury Attorneys founding attorney Kevin Rowe.
The National Trial Lawyers is a professional organization comprised of premier trial lawyers from across the country who exemplify superior qualifications as civil plaintiff or criminal defense trial lawyers. Selection is based on a thorough multi-phase objective and uniformly applied process which includes peer nominations combined with third-party research. Each distinguished member demonstrates superior qualifications of leadership, reputation, influence, and stature. Their public profile is also measured by objective and uniformly applied standards in compliance with state bar and national Rule 4-7.
Learn more about The A-List and Golden Gavel selection process by clicking here: A-List.law.
More About Lerner and Rowe Injury Attorneys
Lerner and Rowe Injury Attorneys is a powerhouse law firm in representing personal injury clients. Attorneys Glen Lerner and Kevin Rowe have grown their law firm into one of the largest personal injury firms in the country, with over 50 attorneys and nearly 400 support employees located in Arizona, Indiana, Illinois, Nevada, California, Washington, Oregon, New Mexico, and Tennessee. The law firm's continuous exalted levels of success can be attributed to the high levels of respect and dignity shown to victims and family members hurt in an accident.
For those injured outside one of the previously listed states, Lerner and Rowe has an established network of attorneys across the country, ready to help. The firm takes pride in nourishing these relationships as they know a personal injury attorney can make all the difference in obtaining fair compensation for the pain and suffering inflicted upon the victims of tortious conduct.
For more information about Lerner and Rowe Injury Attorneys in Phoenix, please call 844-977-1900. To connect with the law firm socially, follow Lerner and Rowe on Twitter and Instagram, or like their Facebook page. Also, be sure to visit LernerAndRoweGivesBack.com to learn more about the many other community services that the lawyers and legal support team of Lerner and Rowe actively support.
###