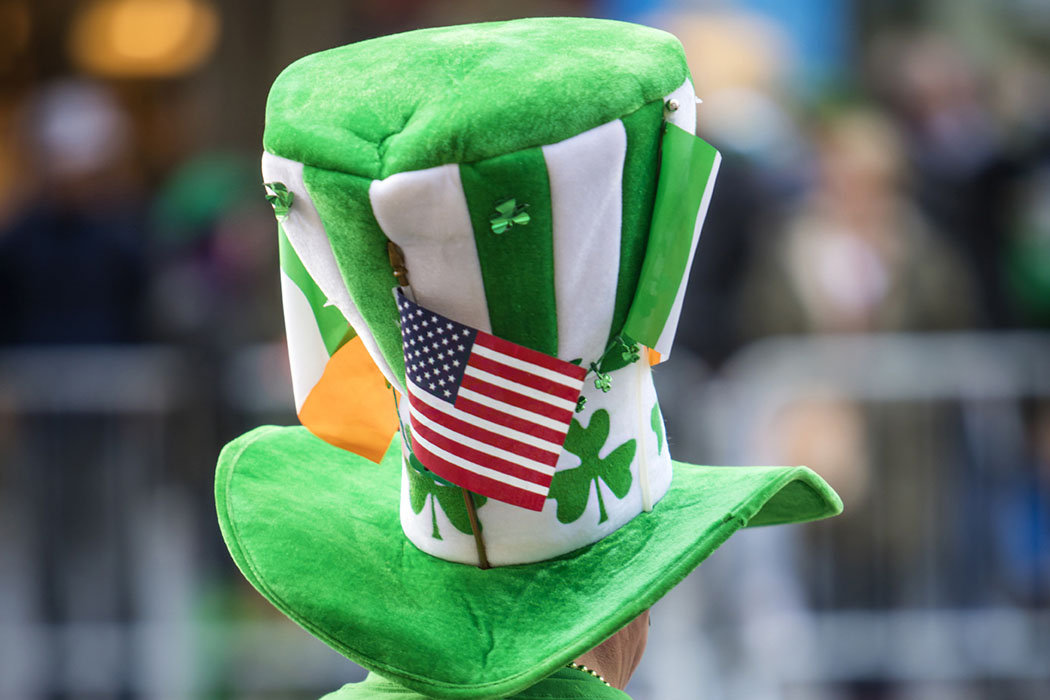 Tucson's St. Patrick's Day Parade and Festival is a popular annual event, and this year, it will be held from 10 a.m.-5 p.m. at Armory Park in the downtown area. As you enjoy all the floats, live Irish music and entertainment, and food, the Tucson personal injury law firm of Lerner & Rowe suggests the following ways to help ensure that you have an enjoyable injury-free day:
Keep Children Close
If you have young children, keeping a close eye on them can get harder in large crowds. Encourage hand-holding, and take a picture of each child showing what he or she is wearing so you can share it with security in case you lose sight of your child. And for very young kids, strollers may be hard to navigate in crowds, but they're a good way to make sure your kids are safe. Doing so will help reduce the chance of your child being injured.
Don't Get Too Close to the Floats
Stay at least 10 feet away from floats as they pass by. Float riders may fall off if they're not being careful, and you could be seriously injured or even killed if you're run over by a float.
Watch Where You're Going
There are many sights to distract you at the parade and festival, from the floats to the bagpipers. Pay attention and watch where you're going, because you could easily trip over a curb, cooler, or other item and suffer an injury.
Watch Your Alcohol Consumption
If you choose to drink alcohol, make sure you have a designated driver who hasn't been drinking. Drink only in moderation, because consuming too much alcohol makes you more likely to take unnecessary risks or suffer a fall.
Get the Help You Need From a Tucson Personal Injury Law Firm
Know that our knowledgeable, compassionate staff has more than 100 years of combined litigation experience. And, that we are devoted to providing the highest level of attention to each personal injury case that we represent and are ready to fight any unreasonable insurance company offer.
If you've been injured, please contact the Tucson personal injury law firm of Lerner & Rowe at (602) 977-1900. We're always available 24/7 to take your call, even though our regular office hours are from 8 a.m.-5 p.m.