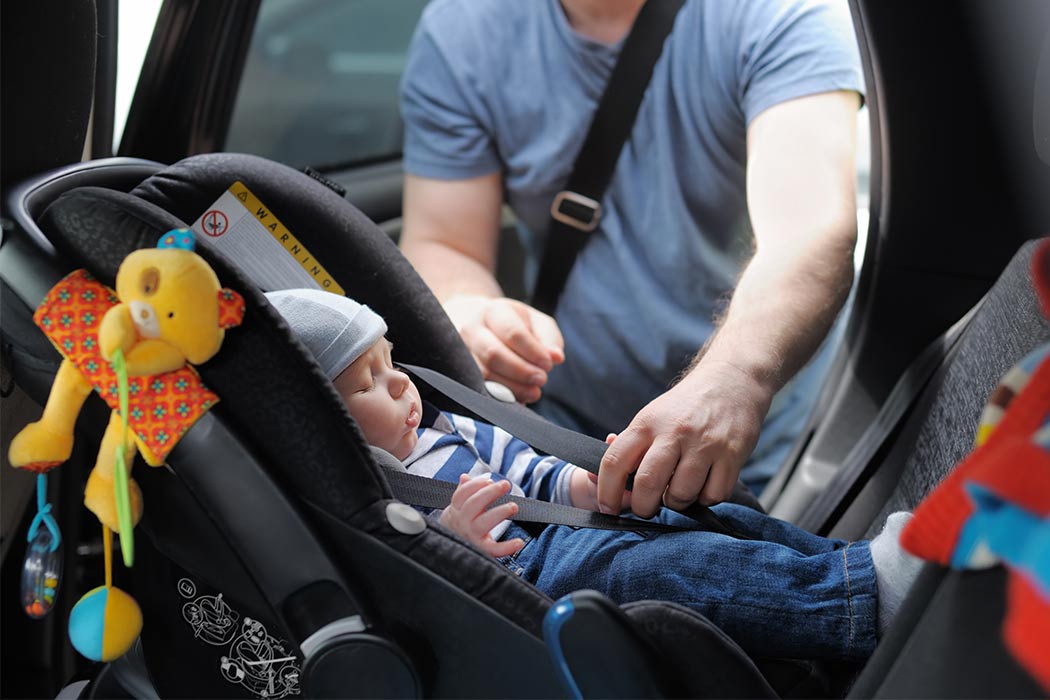 Properly securing your child in a car seat helps keep kids safe by reducing risk of death and serious injury in case of a car accident.  But according to the Phoenix Fire Department, one third of children ride in the wrong type of child safety seat for their age and size.
So how do you know which car seat is best for your child? The Phoenix car attorneys at Lerner & Rowe share tips on how to choose and correctly install a car seat.
How to Choose the Right Type of Car Seat
When it comes to choosing the right type of car seat for your child it's best to go to a source that places safety first. The following types of car seats are recommended for each age range by the National Highway Traffic Safety Administration: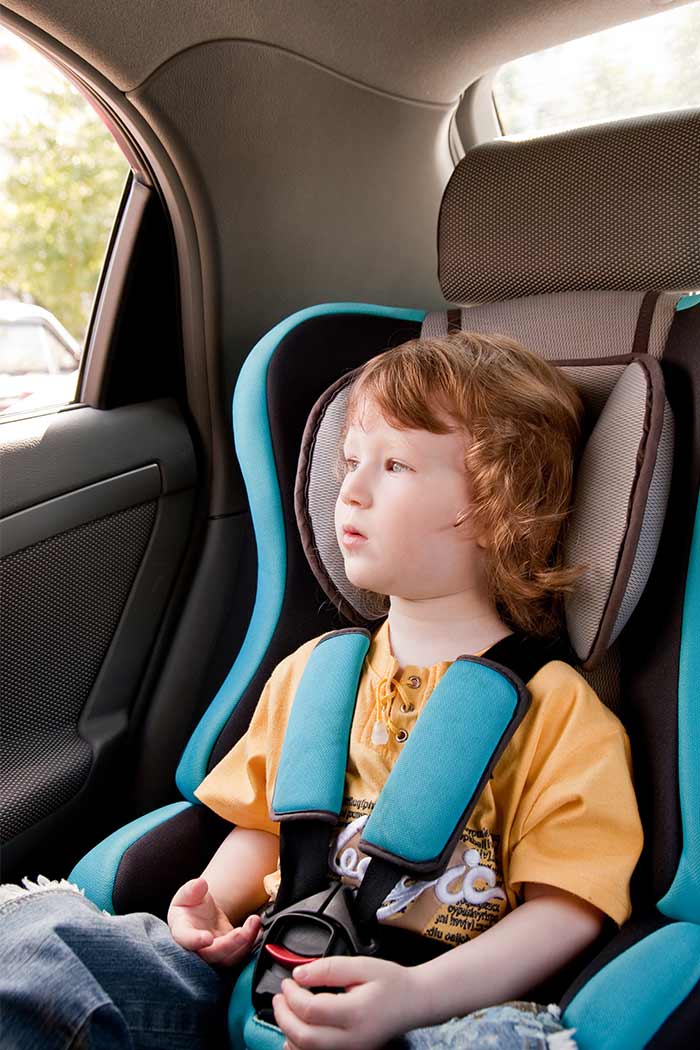 Birth to 12 months: A rear-racing car seat should be the only type used. It can be a seat that only faces rear, or a 3-in-1 or convertible seat that can be used facing to the rear.
Ages 1-3: Your children should face the rear as long as possible, and check your car seat instructions to see when they are tall enough and weighs enough to face front. When your child passes these limits, you can use a forward-facing car seat with a harness.
Ages 4-7: Follow the advice on your car seat's instructions and keep your children in a car seat that faces front until they reach the height and weight recommended for a booster seat.
Ages 8-12: Your child can use a booster seat and the car's seat belt in the back seat.
How to Make Sure the Car Seat is Correctly Installed
In addition to using the right type of car seat, it's important to make sure that you have it correctly installed. Make an appointment to have it checked at one of three Phoenix fire stations. It will just take 30 minutes for one of their qualified car seat technicians to inspect and install your car seat.
How to Contact the Best Personal Injury Attorneys in Phoenix
If your child has been injured in a car accident, you may need the services of a Phoenix car accident attorney. Make one call to (602) 977-1900 to contact the best personal injury attorneys in the Valley. Schedule a free consultation today.
These materials have been prepared by Lerner and Rowe Injury Attorneys for informational purposes only and are not legal advice. This information is not intended to create, and receipt of it does not constitute, an attorney-client relationship. Photographs are for dramatization purposes only and may include models.