Phoenix Arizona Car Accident Attorneys
Hurt? Contact Us Online 24/7!
Hurt in a wreck? Our Phoenix car accident attorneys aggressively assist injury victims seek compensation for injuries resulting from a variety of accidents.
The most common car accidents in Phoenix involve pedestrians, cyclists, reckless drivers, and distracted drivers. And oftentimes these accidents occur early morning or late evening. That is why our auto accident lawyers are available 24/7 to help. The most valuable non-legal service we provide is to carry the emotional burden of our clients so that they can focus on recovery.
If you or a loved one has been hurt in an accident, don't hesitate to chat with us online or call us at 602-977-1900.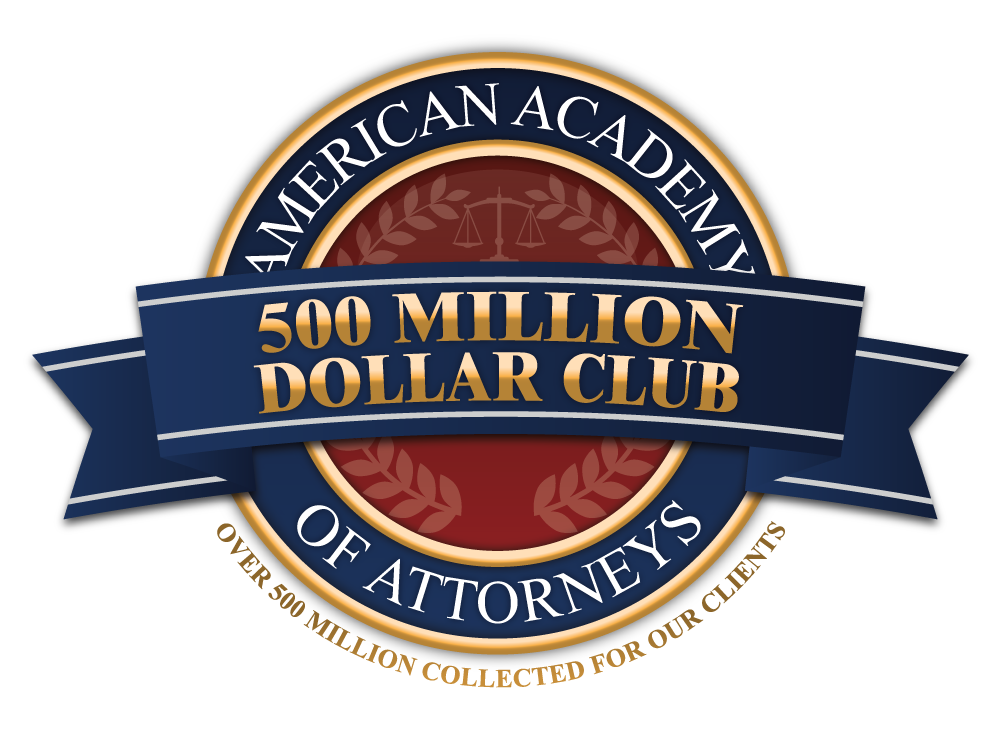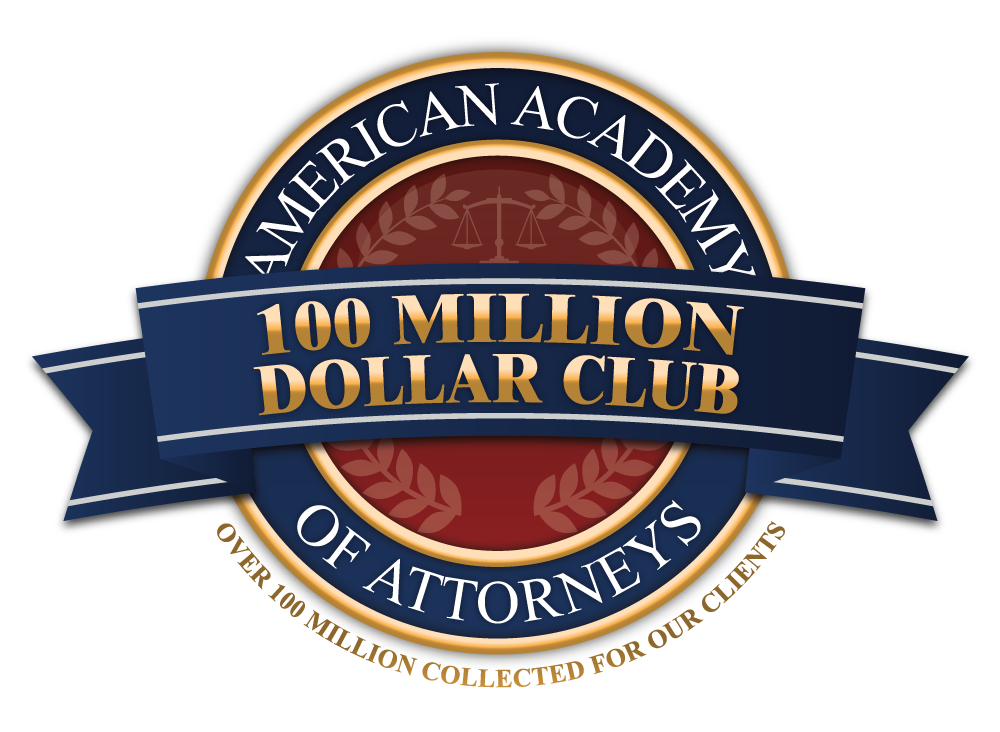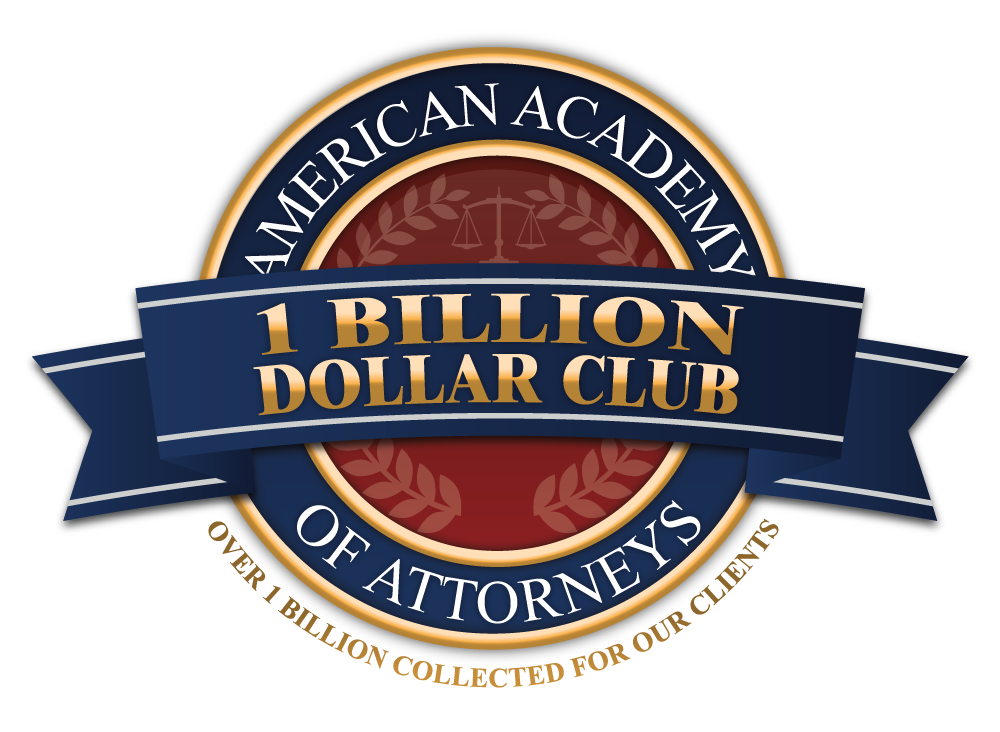 When involved in a car accident, it's important that you contact an experienced car accident lawyer. Lerner and Rowe's Phoenix car accident lawyers and legal team have a reputation for fighting hard to ensure that the victims of an accident receive the maximum settlement they deserve.
Our lawyers represent clients for many types of claims, including:
Multi-car accidents
DUI accidents
Taxi cab accidents
Pedestrian accidents
Bus accidents
ATV accidents
Wrongful death auto accidents
Elderly driver auto accidents

Claim Your FREE Consultation Now!
What are you waiting for? Contact one of our Phoenix car accident attorneys today so we can start fighting for you! We strongly suggest that you speak with one of our attorneys as soon as possible after an accident to improve your chances of receiving a fair settlement.
Lerner and Rowe attorneys have the knowledge and skills to protect your personal rights after a car accident. Our team will properly set up all available insurance claims and assist in disclosing all relevant information to the insurance companies so that you can avoid the hassle. We will help you get your life back on track.

Don't Wait, Call Us Today!
Time matters when you are involved in an auto accident.
Contact us directly at 602-977-1900, or complete a free case evaluation form online today. No case is too small or too large for us to handle. Don't attempt to deal with insurance companies alone, we can help! We know what your injury is worth.
If you are not able to come to us, we will come to you. You have nothing to lose. Call us today!