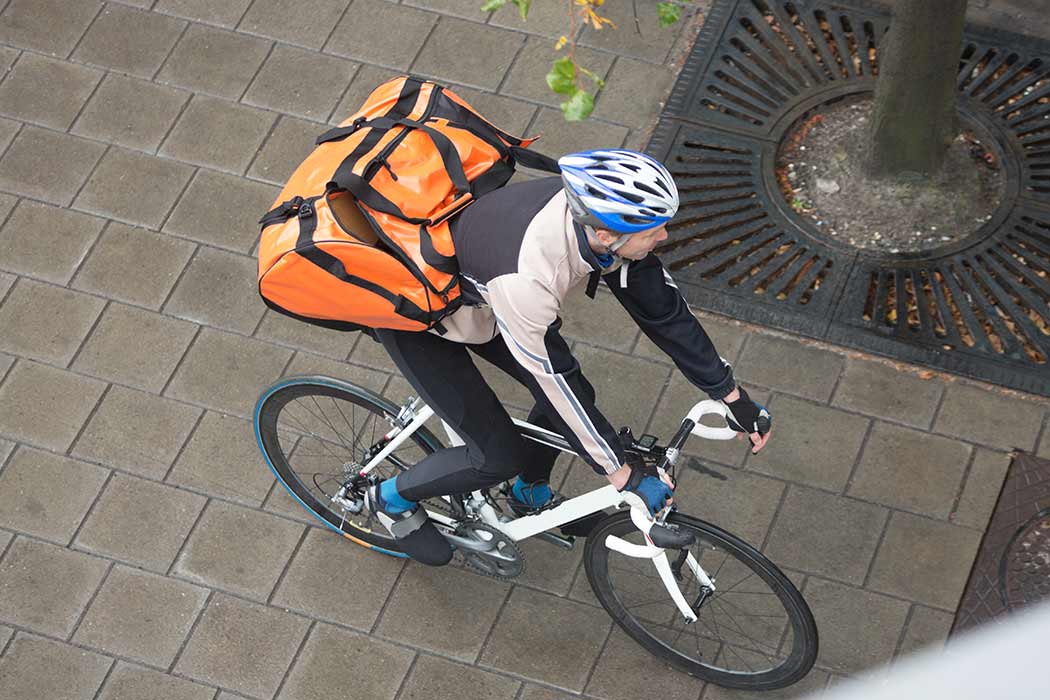 Whether you're a tot out for your first bicycle ride, a college student who bikes to school, an adult who wants a more eco-friendly, cost-effective commute to work or anyone who enjoys biking for exercise and/or fun, bike safety in Tempe is important for everyone. While travelling through traffic on a bicycle can be an exciting venture, it can also be dangerous.
Bicycling Dangers
According to the Arizona Republic, National Highway Traffic Safety Administration records showed 29 Arizona bicyclist fatalities in motor vehicle collisions in 2015. While this is a tremendous jump from 18 in 2012, Arizona Department of Transportation indicates roads might be getting somewhat safer for bicyclists.
Tempe's many multi-use paths are perfect for cycling and there are specific laws for motorists relating to safely sharing the road with bicyclists. This includes Arizona Revised Statute 28-735, which states motorists must provide three feet of distance between their vehicle and a bicyclist while passing.
Bike Safety in Tempe
Whether for pleasure or as a means of getting around more economically, bicycling continues to be a popular activity due to its many personal and environmental health benefits. As part of bicycling awareness and safety, BikeMaps was created to help bicyclists and the City of Tempe make more informed decisions about bicycle safety practices.
Thanks to their efforts, bicyclists can use the BikeMaps app to report collisions and near misses, road hazards and bicycle thefts to the rest of the bicycling community. While there are an increased number of people who ride religiously, many often don't feel safe in some riding situations. Following Tempe's bike safety rules can help riders feel more comfortable when hitting the road.
Hire a Bike Accident Attorney
The experienced bike accident attorneys at Lerner & Rowe encourage helmet use and bike safety in Tempe. If you or someone you know has been injured in a bicycle-related accident, we're here to help. Our office hours are 8 a.m. to 5 p.m., but we're available 24/7 to take your call at 844-977-1900. Our personal injury attorneys offer free consultations and you pay no fee, unless you win.