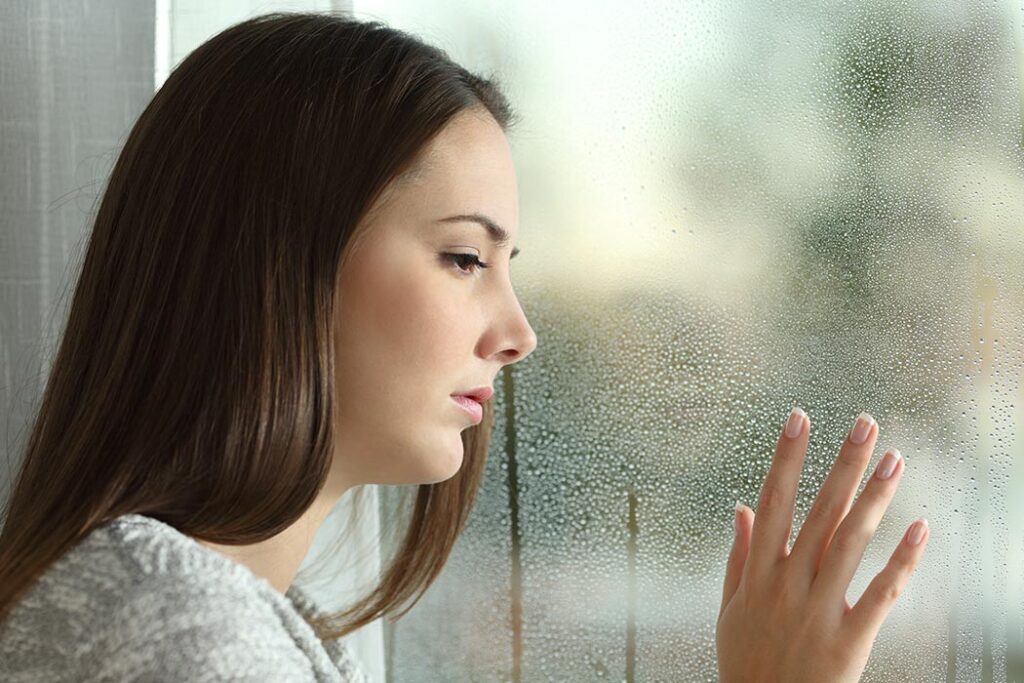 Hopefully you will never need a Phoenix wrongful death attorney, but if you do, it's a good idea to have a basic understanding of Arizona laws. The term "wrongful death" refers to when a relative or a loved one dies as a result of someone else's negligence or (wrongful) conduct. The law's original purpose is to help family members who would suffer financial loss because of a wrongful death; it was also an incentive for others to use reasonable care to prevent wrongful deaths.
Arizona Wrongful Death Law
In the U.S., wrongful death laws vary from state to state. Let's further examine wrongful death and who can/cannot file a wrongful death claim in Arizona on behalf of a loved one. Three statutes that govern wrongful death in Arizona are as follows:
ARS § 12-611
This statute explains the circumstances that make a person or corporation liable for a wrongful death.
ARS § 12-612
This statute explains who can file a wrongful death claim: "…the surviving husband or wife, child, parent/guardian, or personal representative of the deceased person for and on behalf of the surviving husband or wife, children or parents, or if none of these survive, on behalf of the decedent's estate." The money awarded in a wrongful death suit should be distributed to the parties mentioned or to the estate except if any of the parties are also guilty for the death of the decedent.
In Arizona, survivors who cannot file a claim include:
Common law spouses;

Same-sex partners; and,

Siblings/other relatives (unless they are a personal representative of the deceased).
ARS § 12-613
This is the Arizona statute that explains the factors considered when investigating the wrongful death and loss of a loved one. The measure of damages may include your loved one's:
Age;

Character and condition;

Health and intelligence;

Income; present and future; and,

Parental responsibilities.
Basics of a Wrongful Death Lawsuit
Most wrongful death legal cases result in awards for financial damages for the victim's family. A more well-known example of this is when a civil court found O.J. Simpson liable for damages following the death of Ron Goldman and Nicole Brown. The families of Ron Goldman and Nicole Brown won a wrongful death suit for $33.5 million.
Other examples of wrongful death can include:
Automobile/airplane/other vehicular accident;

Death during an unsupervised activity that should have been;

Exposure to hazardous materials or working conditions; and,

Medical malpractice.
Do You Need a Phoenix wrongful death attorney?
Unless your aunt was your legal guardian, you can probably not file a wrongful death lawsuit in her behalf. Your questions about personal injury and wrongful death are welcome.
At Lerner & Rowe Injury Attorneys, we have an experienced, knowledgeable, and trusted board certified wrongful death specialist that leads our Phoenix wrongful death attorney in seeking the most compensation to which you're entitled when you and your family lose a loved one due to others' negligence or wrongful conduct.
Our regular office hours are 8:00 a.m. – 5:00 p.m., Monday-Friday, but we're here for you every day all day and all night through our 24/7 LiveChat and telephone client support services. Also, call 602-977-1900 or contact us online to schedule a free consultation.
The information on this blog is for general information purposes only. Nothing herein should be taken as legal advice for any individual case or situation. This information is not intended to create, and receipt or viewing does not constitute, an attorney-client relationship.