Did you or a loved one suffer physical injury or emotional trauma from assault or battery?
If so, it's possible to file an assault and/or battery injury claim through a civil suit against the attacker.
At Lerner and Rowe Injury Attorneys, our legal team has the experience and resources that  may be able to help you recover financial compensation for your injuries and other related hardships. Contact us for a free consultation 24/7.

---
What Is the Difference Between Assault & Battery?
Per ARS 13-1203, assault refers to the intentional threat of violence or harm. While the term "battery" refers to the actual physical contact that causes harm.
If you have been a victim of assault or battery, it is important to seek the advice of an experienced personal injury lawyer who can help you understand your legal rights and options to recover compensation for damages suffered.
Here's an example of a 2023 assault case that tragically ended in the death of one person and another injured victim: in February 2023, an Arizona man was booked on charges of first-degree murder and aggravated assault for allegedly beating a coworker to death with a baseball bat in the cafeteria of an Intel building. He also allegedly injured a second victim. (Source: NY Post)
---
How Can an Experienced Assault and Battery Lawyer Help?
Assault and battery injury lawyers specialize in representing victims of intentional harm. They can help you navigate the legal system and ensure that your rights are protected.
When choosing an assault and battery injury lawyer, it is important to look for:
Someone with experience in handling assault and battery injury cases.
A lawyer with experience holding negligent employers accountable for not providing proper safety for employees.
A compassionate lawyer that understands the emotional toll that an assault or battery can take on a victim. You want a lawyer who will listen to your story, understand your needs, and fight for your rights.
Legal representation that is trial ready and knows how to represent you effectively in court if necessary.
Overall, an assault and battery injury lawyer can be an important ally in helping you seek justice and recover compensation from the physical, emotional, and financial harm caused by these types of intentional acts.
---
Financial Compensation for Assault and Battery Victims
Unfortunately, the financial harm that a victim of assault and battery can suffer can seem just as overwhelming as the physical and mental trauma.
Fortunately, if you or a loved one were the victim of assault or battery, you can seek legal recourse by contacting an injury lawyer at Lerner and Rowe Injury Attorneys. With the help of our skilled legal team, you increase your odds of recovering full and fair compensation. Our attorneys have recovered more than $1 billion* for our clients in the past five years alone. (*Multi-state results.)
Compensation recovered from an assault and/or battery injury claim may include:
Medical expenses: If you require medical treatment as a result of the assault or battery, you may be able to recover the cost of your medical bills, including hospitalization, surgery, and medication.
Lost wages: If you are unable to work as a result of your injuries, you may be entitled to compensation for lost wages, including both current and future earnings.
Pain and suffering: You may be entitled to compensation for the physical pain and emotional distress that you have endured as a result of the assault or battery.
Punitive damages: In some cases, you may be able to pursue punitive damages, which are intended to punish the person who committed the assault or battery and deter similar behavior in the future.
Any other relevant damages
It is also important to note that the criminal justice system may also be involved in cases of assault and battery. Even if criminal charges are pursued against the perpetrator, you may still be able to pursue a separate civil lawsuit to recover compensation for your losses.
---
Contact a 24/7 Personal Injury Lawyer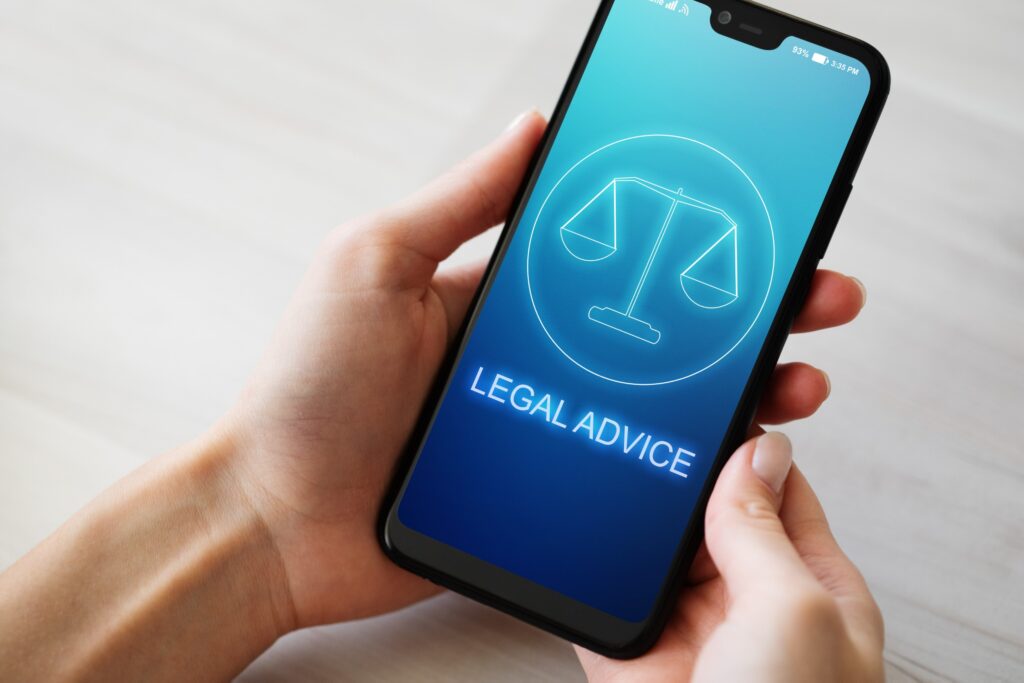 As the victim of assault or battery, you need someone standing up for your rights sooner than later. That's why our dedicated team is available around the clock, everyday of the year to provide prompt representation when it's needed most.
We also provide non-legal services to help carry the emotional burden of our clients so that they can focus on recovery.
To get started today in seeking the compensation and justice that you deserve, fill out a free case evaluation, call 877-977-1900, or connect with a LiveChat  representative.
It costs you nothing to get started, and we don't get paid until you win.