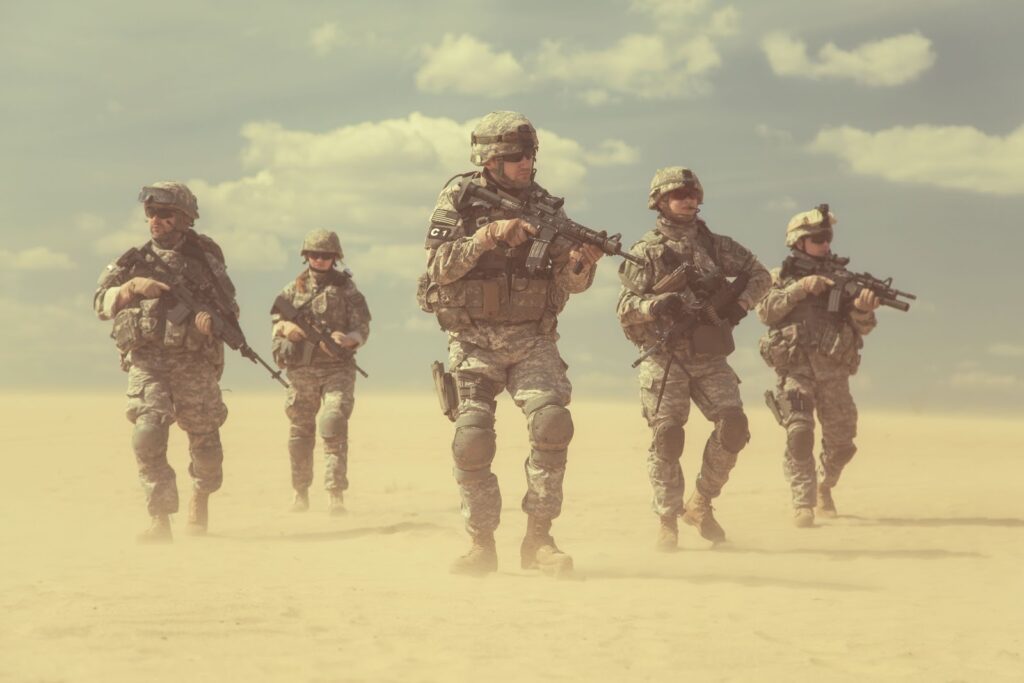 Between 2003 and 2015, military personnel experienced risk for permanent hearing loss or other hearing impairments due to allegedly defective 3M combat arms earplugs. If you or a loved one served in the military during this time and suffered hearing loss and/or tinnitus, you may be entitled to compensation. Read on to learn more.

1. Affected Dates
Military personnel that served between 2003 and 2015 experienced hearing loss AFTER using standard issue 3M Company (3M) combat arms earplugs.
2. Lawsuit Allegations
The False Claims Act lawsuit filed alleged that military contractor 3M knowingly sold defective 3M combat arms earplugs to the United States military between 2003 and 2015. In other words, the "known" defects did not meet military safety standards as claimed and allegedly caused wearers to develop permanent hearing loss/tinnitus.
3. Defective Dual-Ended Earplugs
Dual-ended 3M combat earplugs listed in lawsuit had green on one side and yellow on the other. Each color indicated a certain level of noise protection for the wearer. However, the basic function of the earplugs was faulty as they were too short. The earplugs could also loosen imperceptibly in the wearer's ear. Both of these product design shortcomings exposed military personnel to damaging noise levels that contributed to hearing loss and/or tinnitus.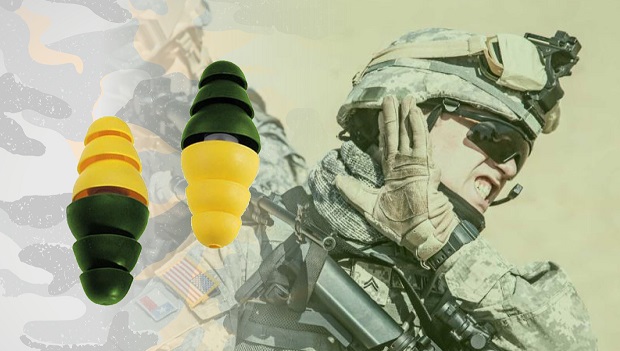 4. Outcome of Whistleblower False Claims Act Case
A July 2018 lawsuit verdict found 3M Company guilty of knowingly selling defective combat arms earplugs (CAEv2) to the United States military without disclosing said earplugs could result in wearers developing hearing loss and/or tinnitus. As a result, the U.S. military received a $9.1 million settlement from 3M.

5. $9.1 Million Settlement
Since the original whistleblower case was filed under the False Claims Act, settlement funds go directly to the U.S. military. Meaning that the compensation won goes directly to the government to cover money spent to purchase 3M's allegedly defective combat arms earplugs. However, the 3M settlement does directly benefit injured military personnel.
6. New Combat Arms Earplugs Lawsuits
In an effort to recover compensation on their behalf, attorneys are forming individual 3M combat earplugs lawsuits specific to personal experience and injuries. Financial compensation could cover medical bills, pain and suffering, and other damages resulting from the alleged defective combat arms earplugs.

If you or a loved one meet the following criteria, you may be entitled to recover compensation. Moreover, the same criteria applies even if you currently receive disability or other service-related benefits!

Served in the military between 2003-2015.
Issued 3M earplugs during service.
Suffer from permanent hearing loss or tinnitus.
7. How to File an Individual Lawsuit
Contact us now toll-free at 844-977-1900, or by submitting a case review form online for a free case evaluation. Please note that by contacting our firm you are under no obligation to enter a formal agreement. However, time restrictions may apply. So, don't delay!
8. No Out-of-Pocket Costs to File a Lawsuit
You do not pay a dime unless our legal team wins compensation on your behalf.
In conclusion, Lerner and Rowe Injury Attorneys knows how to fight on behalf of the military women and men who have fought to protect the U.S. Contact us day or night. Our legal team is here to help find answers to any questions you may have regarding filing a potential 3M combat arms earplugs lawsuit.

The information on this blog is for general information purposes only. Nothing herein should be taken as legal advice for any individual case or situation. This information is not intended to create, and receipt or viewing does not constitute, an attorney-client relationship.