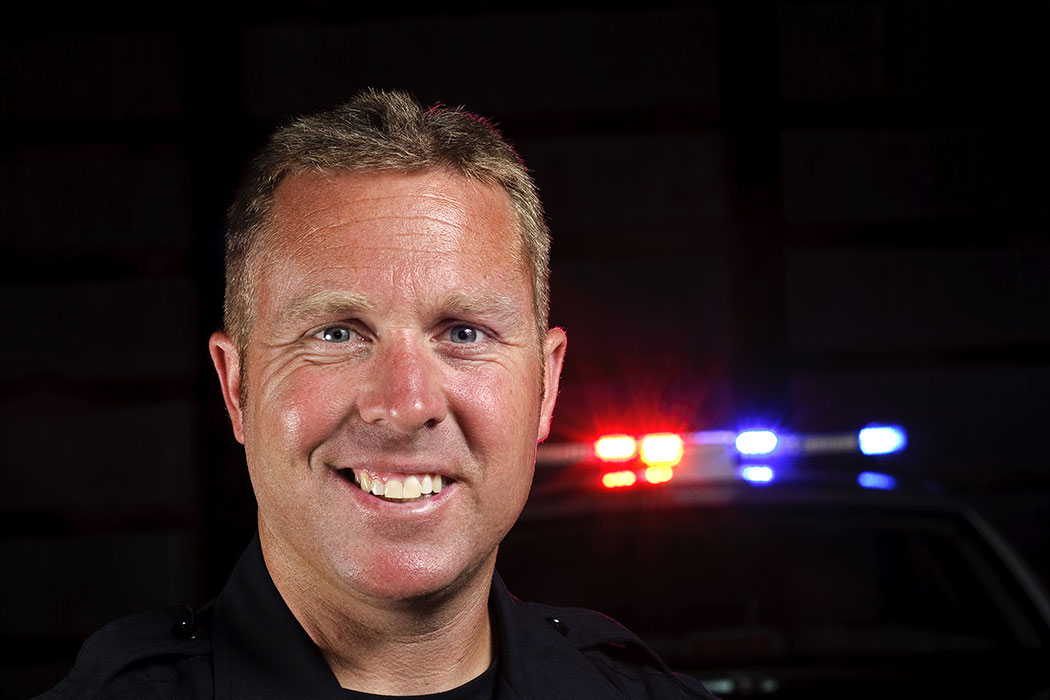 National Police Week is being observed May 14-20, and it's a perfect time to join our Arizona personal injury lawyers in thanking our state law enforcement community for guarding the safety of local residents.
Arizona Law Enforcement: Supporting State and Local Communities
Over the year's our legal teams have had the opportunity to partner with local law enforcement agencies in giving back through community outreach programs such as POSA's annual Christmas Shop with a Cop.
Here are just a few other ways our Arizona law enforcement members go above and beyond to make our neighborhoods better:  
The Special Olympics provide a forum for intellectually disabled people to share fellowship through friendly athletic competition. Members of Arizona law enforcement support this cause through the annual Arizona Law Enforcement Torch Run

along with events such as Tip-A-Cop, Polar Plunge and Cops on Top of a Doughnut Shop.

On April 30, members of Arizona's law enforcement community took off their uniforms and donned aprons to take part in 25 Men Who Think They Can Cook. The cook-off, along with a corresponding live auction and raffle, was part of National Child Abuse Prevention Month. More than $50,000 was raised for Childhelp, an advocacy center for abused children in downtown Phoenix.
The boys and girls basketball teams at Marana High School have received funds for summer camp, equipment and other expenses thanks to a hoops game between Marana High teachers and Marana PD officers. The game has been held for the last two years and so far the teachers are undefeated, despite "threats" from the officers to arrest the high scorers.
Since 1989 Arizona law enforcement members have participated in 911 Toy Drive, which has so far distributed four million toys to children in need. The idea came about as a way for police officers to interact with children in their neighborhoods, helping them to see the officers as caring and giving figures instead of people to be feared.
Angels on Patrol provides financial support for families in crisis along with enrichment programs for at-risk youth. The "Angels" are police officers who identify needy families they encounter during the course of their duties and submit an application for benefits. This gives the officers a chance to offer assistance beyond the initial call for help.
Lerner & Rowe: Experienced Arizona Personal Injury Lawyers
While law enforcement members work to protect your safety, our Arizona personal injury lawyers work to protect your rights. We'll fight every step of the way to make sure you receive the compensation you deserve.
Our office hours are 8:00 AM – 5:00 PM. Have an emergency? Reach our Arizona personal injury lawyers 24/7 at (844) 977-1900.