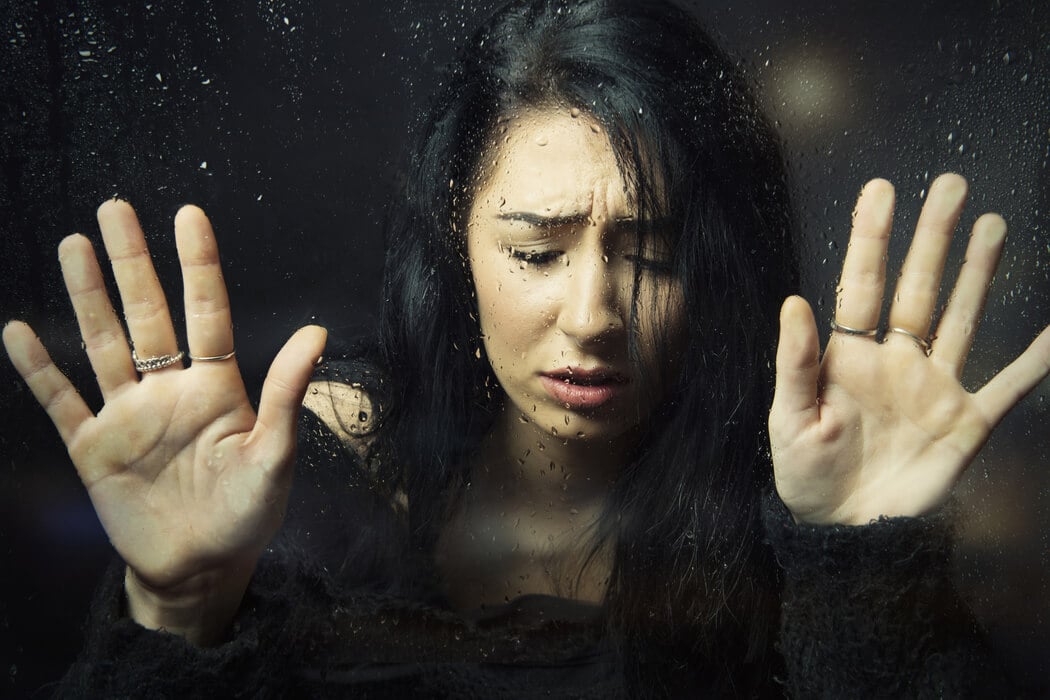 If you enjoy daytime television courtroom reality shows, you know that the litigants often claim "emotional distress." They request an amount of money to compensate for their distress. You also know that Judge Judy dismisses most of those claims with one bang of the gavel.
What is Emotional Distress?
According to the FindLaw Legal Dictionary, emotional distress is "a highly unpleasant emotional reaction (as anguish, humiliation, or fury) which results from another's conduct and for which damages may be sought."
The line between emotional distress and "pain and suffering" can seem a bit fuzzy and gray. While it can lead to pain and suffering, not all pain and suffering is due to emotional distress. In other words, you can suffer emotional distress but you may or may not qualify for damages without proof of a physical injury. Nevada courts award damages for emotional distress for intentional infliction, as well as unintentional cause, or due to negligence.
"A cause of action for 'emotional distress' may give rise to an award of 'pain and suffering' damages. In order to recover for intentional infliction of emotional distress, a Nevada Plaintiff must show that the Defendant committed an extreme and outrageous conduct with either intentional or reckless disregard, resulting in emotional distress." Luckett v. Doumani, 121 Nev. 44, 110 P.3d 30 (2005). –Nevada Insurance Law.
What Your Attorney Needs to Prove
It can be quite a task to prove not only the existence, but that it is a direct result of your accident. In order to pursue damages and financial compensation for emotional distress, your attorney will more than likely need to produce proof of one or more of the following items:
Doctor's statement – A physician's written documentation supporting the emotional distress claim is necessary.

Duration – Post-traumatic stress can affect people for years or even forever.

Intensity – Levels of mental anguish can vary. However, more intense levels of emotional distress could have a higher chance of receiving compensation.

Physical suffering – Ulcers, headaches, and/or panic attacks are examples of physical manifestations of emotional distress.

Underlying causes – An ex-wartime veteran or someone who has previously received treatment for mental illness can relapse as a result of accident or injury.
How Can You Put a Price on Emotional Distress?
There's no formula to determine the price of emotional distress. There are ways to calculate the levels and known expenses or monetary losses. Your Las Vegas attorney may ask you:
What are your costs for therapy/counseling?

What are you lost wages or lowered income as a result of an inability to work or function?

Are you experiencing:

Anxiety?

Panic?

Suicidal thoughts?

Depression?

Sleeplessness?
Our Team of Skilled, Caring Attorneys
Lerner and Rowe Injury Attorneys' experienced team of more than fifty attorneys and 300 legal professionals have helped thousands of people like you. Reach out to us for your personal injury lawsuit needs. Our office is open Monday through Friday, 8:00 a.m. – 5:00 p.m. but our team is always available to answer your call, any time, at 844-977-1900. Additionally, our Live Chat specialists are available online 24/7.
We bring experience, skill, and passion to your case. Consultations are free, plus there is no fee unless you win. That's because we believe in your case and we believe in you. Contact us or call now. Follow us on Facebook, too!
The information on this blog is for general information purposes only. Nothing herein should be taken as legal advice for any individual case or situation. This information is not intended to create, and receipt or viewing does not constitute an attorney-client relationship.