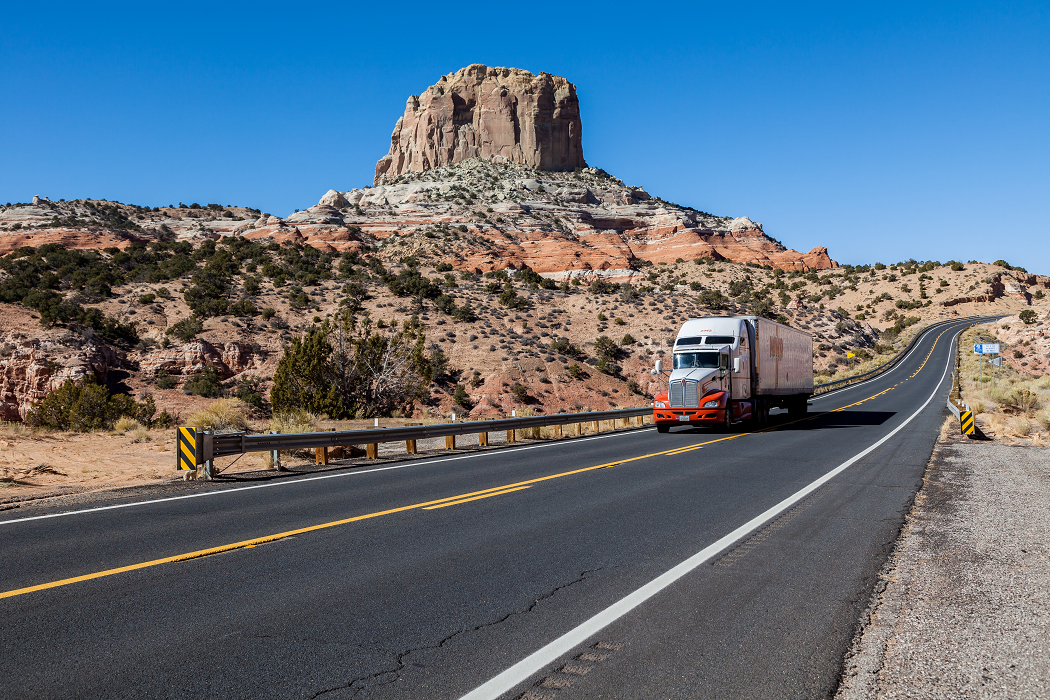 Experienced Bullhead City Truck Accident Attorneys Offer Advice
You may think it's easy to avoid those big rigs traveling along Bullhead City highways. The truth is that factors such as weather and low visibility (both yours and theirs) create serious risk when sharing the road with truckers.
A 2013 study by American Trucking Associations found that more than 70 percent of truck/passenger vehicle accidents are caused by the driver of the car. Here are safety tips from our Bullhead City truck accident attorneys that will help to keep you from becoming a statistic.
Keep at a Safe Distance
Big rig drivers have to contend with a number of blind spots, even with the larger rear view mirrors, so never assume a driver can see you. It's easier for you to maneuver in a passenger vehicle, so avoid driving directly alongside trucks.
Drivers themselves are another reason to steer clear of trucks. Ryder, a leading truck and logistics company, cites driver error, including speeding and improper braking, as four of the top 10 causes of truck accidents. If you are too close in front or back of a truck, you could be putting yourself right on a collision path.
Avoid Sudden Lane Changes
Are you guilty of making a swift three-lane pass when you realize you're about to miss your exit? If you're passing in front of a truck, you can't see what's on the other side, creating potential for a multi-vehicle collision.
Be Aware of the "Sail" Effect
It seems obvious that a truck's weight would keep it securely anchored to the ground, but in the case of high winds, the weight is actually a liability. It turns the truck into a virtual sail that catches the winds and makes it harder for the driver to maintain control.
Need Representation from Bullhead City Truck Accident Attorneys? 
If you are involved in a truck accident, let the best attorneys in Arizona work to protect your rights. Lerner & Rowe offers free consultations with our board-certified personal injury attorneys. Contact us via our website or call us 24/7 at (928) 928-6777.