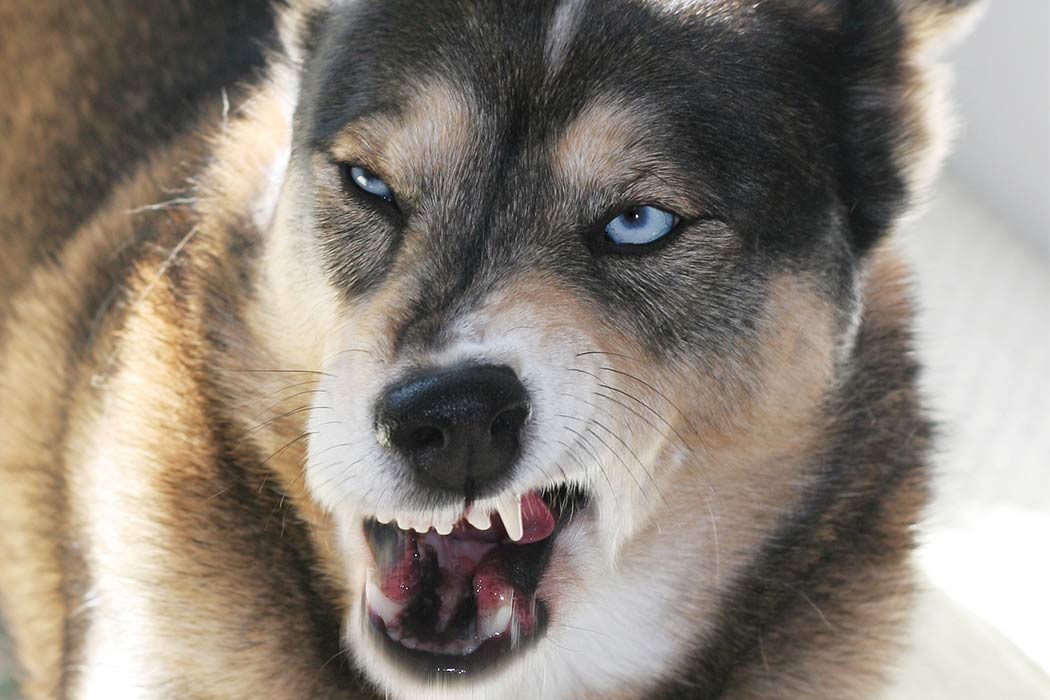 April 9 through April 15, 2017 is Dog Bite Awareness Week. Its purpose? To educate people about and help prevent dog bites. Some 70 million dogs live in the United States. So it is no surprise that dog bite injuries are always a risk, especially for small children. If you or your child gets bitten, seek medical attention – and then seek the services of Phoenix dog bite lawyers.
Dog bites are common. About 4.5 million people are bitten by dogs in the US every year.
Dog Bites can be serious, especially for children. Approximately 20% of victims will need medical attention. At least half are children; children are also most likely to be injured severely.
Children are often injured by "trusted" dogs. Remember: No dog is "safe." Always supervise children carefully.
You Can Help Prevent Dog Bites From Happening
There are a few precautions you can take to help prevent a dog bite injury altogether, such as:
Ask for permission before you pet. Leave the dog alone if the owner says "no" or if the dog looks nervous, scared, or angry when you approach
Don't leave children unsupervised. Your child may accidentally hurt a dog such that it protects itself by biting; that could result in serious injury.
If a dog bite does happens, get medical attention immediately.
Even if a bite doesn't look serious, it's a good idea to get it checked out anyway. Dog bites are usually puncture wounds, and they can become infected very quickly.
Also, make sure that the medical personnel performing treatment documents all injuries thoroughly. This will help Phoenix dog bite injury lawyers prove your case if you need to file a personal injury lawsuit against another dog's owners.
Contact Phoenix Dog Bite Injury Lawyers As Soon As Possible
Arizona dog bite laws focus on "strict liability," which means that the owner is responsible for the dog bite even if they didn't know it would occur. The flip side of this law also means that you must not have been trespassing or have provoked the dog.
Have you or a loved one been injured by a dog bite? Contact us for a free consultation regarding your case. You might be eligible to receive compensation for injuries, pain and suffering, lost wages, and more. Our office hours are 8:00 AM – 5:00 PM, but we are available 24/7 to take your call at (602) 977-1900.