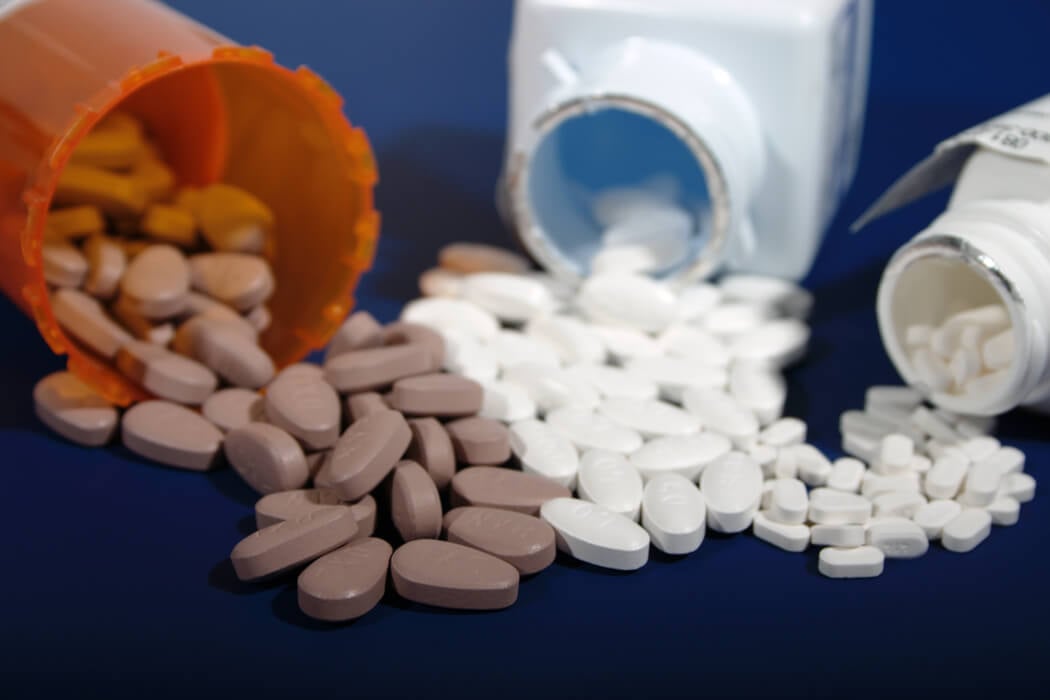 The blood pressure and heart medication valsartan has been the focus of a recent string of lawsuits; after coming to light that it may have been tainted by NDMA, a known cancer-causing substance.
Doctors prescribed valsartan to roughly three-million people in the United States. Valsartan begins to work after roughly four to six hours to reduce high blood pressure. However, it may take two to four weeks for full effect.
The law offices of Lerner and Rowe Injury Attorneys are currently accepting cases for review by our valsartan attorney. These cases would pertain to clients prescribed valsartan and received diagnoses of liver, colorectal, kidney or stomach cancers.
---
Side Effects of Valsartan
Valsartan is usually prescribed in tablets containing 40 mg, 80 mg, 160 mg, or 320 mg. The medication was marketed as an angiotensin II receptor blocker (ARB) used to treat hypertension, a.k.a. high blood pressure, recent heart attacks, and also, heart failure.
---
FDA Recall
The FDA announced a voluntary recall for NDMA-affected valsartan. The agency advised patients to check the manufacturer's name on the label of their bottles of prescriptions to determine if it was part of the recall.
The US Food and Drug Administration released a statement declaring that, "The presence of NDMA was unexpected" and also the drug's presence related to changes in the way the active substance was manufactured. The voluntary recall came after 22 other countries issued recalls of over 2,300 valsartan batches.
Further, the EPA stated that NDMA has been proven dangerous to humans, possibly cancerous. Short-term exposure to NDMA can cause damage to the liver, including cancer.
While several drug companies voluntarily recalled valsartan, concerns remain about the contamination in the manufacturing plants located in China and also India. Drugs affected could include:
Diovan
Prexxartan
Valturna
Exforge / HCT
Byvalson
Entresto
Not all medicines containing the drug were involved in the recall. Affected? Contact our valsartan attorney today.
---
---
NDMA
According to the EPA, NDMA is not currently commercially used in the United States, except for research purposes. It also isn't produced in pure form in the US.
Formerly, NDMA was used in production of:
Antioxidants
Copolymer softeners
Liquid additives
Liquid rocket fuel
And other industrial uses
The U.S. manufacturer Prinston Pharmaceuticals Inc. contacted the FDA's Center for Drug Evaluation and Research, thus starting the recall in June. The agency was informed by this contact that it had ceased manufacturing valsartan products following detection of trace amounts of NDMA in valsartan active pharmaceutical ingredient supplied by Chinese manufacturer Zhejiang Huahai Pharmaceutical Co.
---
How Can the Valsartan Recalls Affect You?
If you have concerns about filing for a lawsuit after the recall, contact us for more information about what a valsartan attorney can do for you.
---
What a Valsartan Lawsuit Attorney Can Do for You
If you took any of the valsartan medications contaminated with NDMA, and experienced cancers of the liver, colorectal area, kidneys or stomach, we will seek the following damages for you:
Medical expenses to treat your injuries.
Pain and suffering from your injuries, both physically and also mentally.
Loss of wages, if any.
Contact Dangerous Drugs Attorneys Today!
Taking medicine should be safe. Patients shouldn't need to concern themselves about their medications possibly giving you cancer. While the best option would be to rely on better and healthier habits, sometimes it isn't an option. Switching manufacturers or prescriptions is another option. Discuss your options with a qualified medical professional, prior to making a change.

At Lerner and Rowe Injury Attorneys, we will make sure that you get the justice you deserve if you received a cancer diagnosis after taking Valsartan. So, please reach out and contact the law offices of Lerner and Rowe Injury Attorneys if diagnosed with liver, colorectal, kidney, or stomach cancers.

Our valsartan lawsuit attorney will seek out the most compensation possible for your injuries. We offer free consultations which means that you risk nothing by just talking with us. Our dangerous products attorneys also work on a contingency basis, so this means that you pay no fee unless we win your case.