Those Addicted to JUUL May Be Entitled to Compensation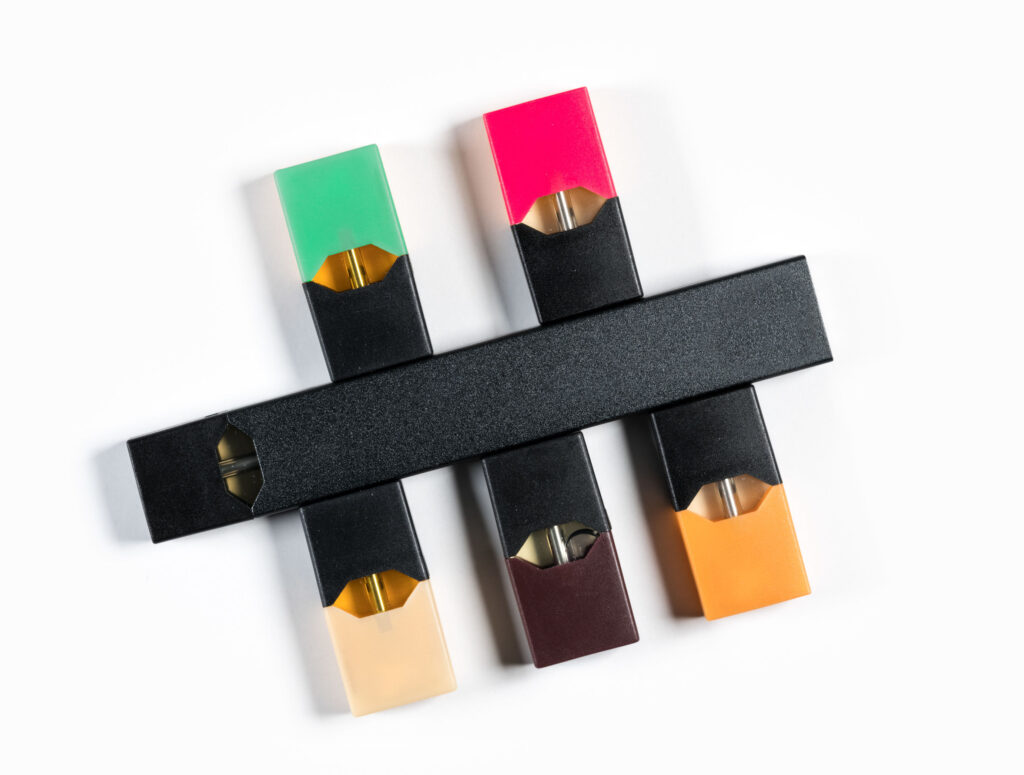 E-cigarettes and vaping have helped thousands of smokers transition from tobacco cigarettes to a less harmful way of taking in nicotine. Like with many technologically new products, vaping is seen as "cool." Unfortunately, the image of e-cigarettes has lead to many cases of youth vaping that extends into an adult addiction. Lerner and Rowe Injury Attorneys recognize the dangers and addictive properties of e-cigarettes and want to help those affected negatively.
Legally, minors under the age of 18 (or 21 in some areas) should not be able to purchase any tobacco products, including the popular JUUL devices. If you or a loved one have been affected, contact our JUUL attorneys today. Harmful health effects of vaping can include addiction, pneumonia, hypersensitivity pneumonitis, or eosinophilic pneumonia, which can result in hospital stays.
JUUL's Failure to Warn
Before November 2018, JUUL failed to warn consumers that its products contained the harmful substance that is nicotine. Research suggests that many children/teens did not know that its products contained nicotine; they thought they were getting only a delicious vapor. But the harm and potentially long-term addiction that comes with the JUUL isn't worth its pleasant taste.
Popularity of E-cigarettes
JUUL is the most popular e-cigarette in the United States, with a 72-percent market share as of September 2018, according to Nielsen. Youths seem attracted to the product because it's easy to conceal and has a sleek appearance. Adults are also attracted to e-cigarettes because unlike traditional tobacco cigarettes, vaping devices like JUUL do not impart a noticeable odor on clothes and hair.
E-cigarettes like JUUL are sold at vape shops, convenience stores, gas stations, and online. Unfortunately, some stores are negligent when it comes to checking ID. This leads to some youths having easy access to the products.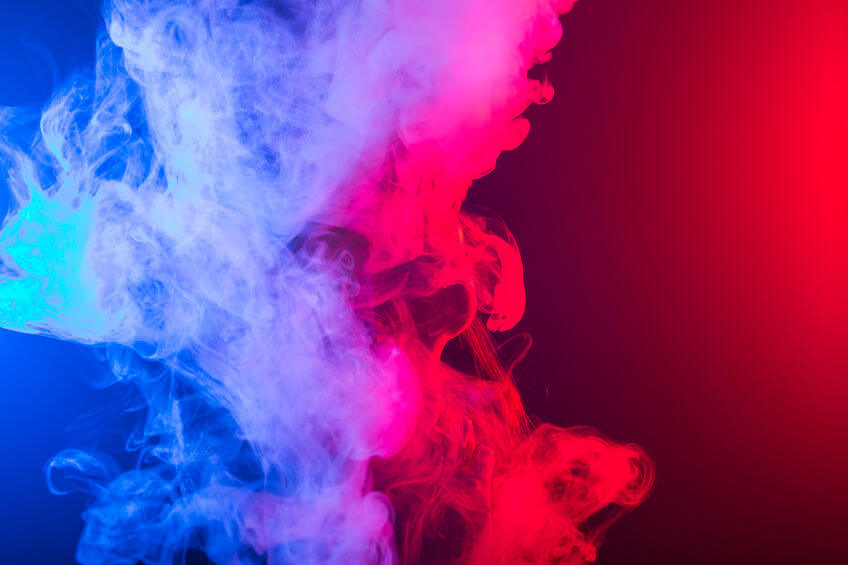 FDA Regulations
On October 24, 2018 the Food and Drug Administration declared that teenage use of electronic cigarettes has reached "an epidemic proportion." The FDA notified the most popular e-cigarette manufacturers that they have 60 days to prove they make efforts to keep their devices away from minors.
Unfortunately, as previously mentioned, minors already seem to have access to the JUUL products. Dr. Scott Gottlieb, FDA commissioner, stated that over two-million middle and high school students were regular users of e-cigarettes.
If you or a loved one have suffered harm following the use of a JUUL or other e-cigarette, including from lung disease or injuries from exploding e-cigarette devices, please seek the advice of an experienced e-cigarette lawyer to help you evaluate your insurance and compensation options. If the first use of the product occurred before November 2018, you may be eligible for compensation.
Tightening the regulations on JUUL also includes asking the maker, JUUL Labs, to submit all documents related to:
Marketing
Health effects
Use among youth
While encouraging, problems with vaping products like JUUL won't be addressed until the FDA fully regulates and establishes a strong pre-market review process to prevent sales of these products to underage customers in the first place.
The FDA crackdown was part of a sweeping government action targeting both makers and sellers of e-cigarettes. If the five major manufacturers, which includes JUUL Labs, fail to stop sales to minors, said, the FDA, it could remove all their flavored products from the market. It also raised the possibility of civil or criminal charges if companies are allowing bulk sales through their websites.
Local and State Regulations
Some cities and states have taken action to limit or even ban the sale of e-cigarettes and JUULs. For example, San Francisco is the first city to ban the sale of e-cigarettes, and recently, the state of Michigan banned the use of e-cigarettes, as well. As more people realize the harmful effects of e-cigarettes, many other cities and states may follow suit. Walmart and similar stores have also stopped selling e-cigarettes and vaping products.
Youth JUUL Prevention
According to Kaiser Health News, schools are rolling out programs to prevent JUUL use by minors.
Pop culture has even started spoofing the 'vaping' trend, with South Park rolling out an episode addressing kindergartners vaping. A JUUL Labs spokesperson also stated that the company has been working with social media platforms to remove JUUL-related content that involves young people. So far, they have deleted more than 4,000 vape-related posts from Instagram and Facebook collectively.
So, Now What?
Can you say yes to any of the following after using JUUL products? If so, please contact us today.
Have you or a loved one, especially high school or college students, received a diagnosis of hypersensitivity pneumonitis or pneumonia or an eosinophilic pneumonia that required medical treatment including hospitalization?
Developed COPD or advanced Asthma?
Had a heart attack (myocardial infarction)?
JUUL smokers can develop very quickly a significant pneumonia that may require ICU care including mechanical ventilation. This can ultimately progress to death.
Multidistrict Litigation 2913
On October 2, 2019 the United States Judicial Panel on Multidistrict Litigation (JPML) issued the MDL 2913 transfer order. This order consolidates JUUL litigation into one centralized location, the Northern District of California. The Honorable William H. Orrick III will preside over coordinated or consolidated pretrial proceedings.
The purpose behind MDL 2913 is to centralize the proceedings, thus eliminating duplicative discovery, the possibility of inconsistent rulings on class certification, Daubert motions, and other pretrial matters, and conserve judicial and party resources.
Contact a JUUL Attorney Today
JUUL products have only recently been cited as an epidemic, but the health risks have become obvious, very quickly. If you or a loved one used a JUUL vaporizer prior to turning 18-years-old and before November 2018, we want to hear from you. You may be entitled to compensation.
Connect with us today by filling out a contact form to share your experience; schedule your free, no-obligation consultation with one of our experienced attorneys. We'll answer your calls 24/7; just call us toll free at (844) 977-1900. We also have a convenient LiveChat feature that you can utilize to discuss your options.