IF YOU HAD TEXTURED BREAST IMPLANTS AND ARE SUFFERING PAIN AND DISCOMFORT YOU MAY BE ENTITLED TO DAMAGES.
On July 24, 2019 the FDA requested Allergan to voluntarily recall all BIOCELL textured breast implants and tissue expanders marketed in the U.S. The recall request was based on medical reports stating cases of lymphoma cancers and lymphoma-related deaths that have been linked to these specific implants and expanders worldwide.
Please contact our firm as soon as possible for a free consultation if you have undergone breast implant surgery and have been diagnosed with any of the following types of lymphoma, as you may be entitled to damages:
Breast implant-associated anaplastic large cell lymphoma (BIA-ALCL)
Non-Hodgkin's lymphoma
T-cell lymphoma
Allergan BIOCELL Products Listed for Recall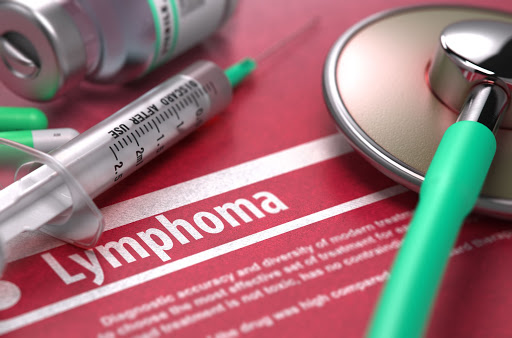 Worldwide, new medical reports show 573 total unique BIA-ALCL cases and 33 patient wrongful deaths. 481 of these total cases of BIA-ALCL showed a common factor among patients- they all had Allergan BIOCELL breast implants at the time of diagnosis.
Out of the 33 patient deaths, only 13 included a known manufacturer. Furthermore, 12 of those 13 deaths included patients who had a confirmed diagnosis of BIA-ALCL, as well as having an Allergan BIOCELL breast implant.
Based on these numbers, the voluntary recall from the FDA covers the following Allergan implant products and tissue expanders.
Allergan BIOCELL implants:
Natrelle saline-filled breast implants
Natrelle silicone-filled breast implants
Natrelle Inspira silicone-filled breast implants
Natrelle 410 highly cohesive anatomically shaped silicone-filled breast implants
Allergan BIOCELL tissue expanders:
Natrelle 133 plus tissue expander
Natrelle 133 tissue expander with suture tabs
What Is BIA-ALCL?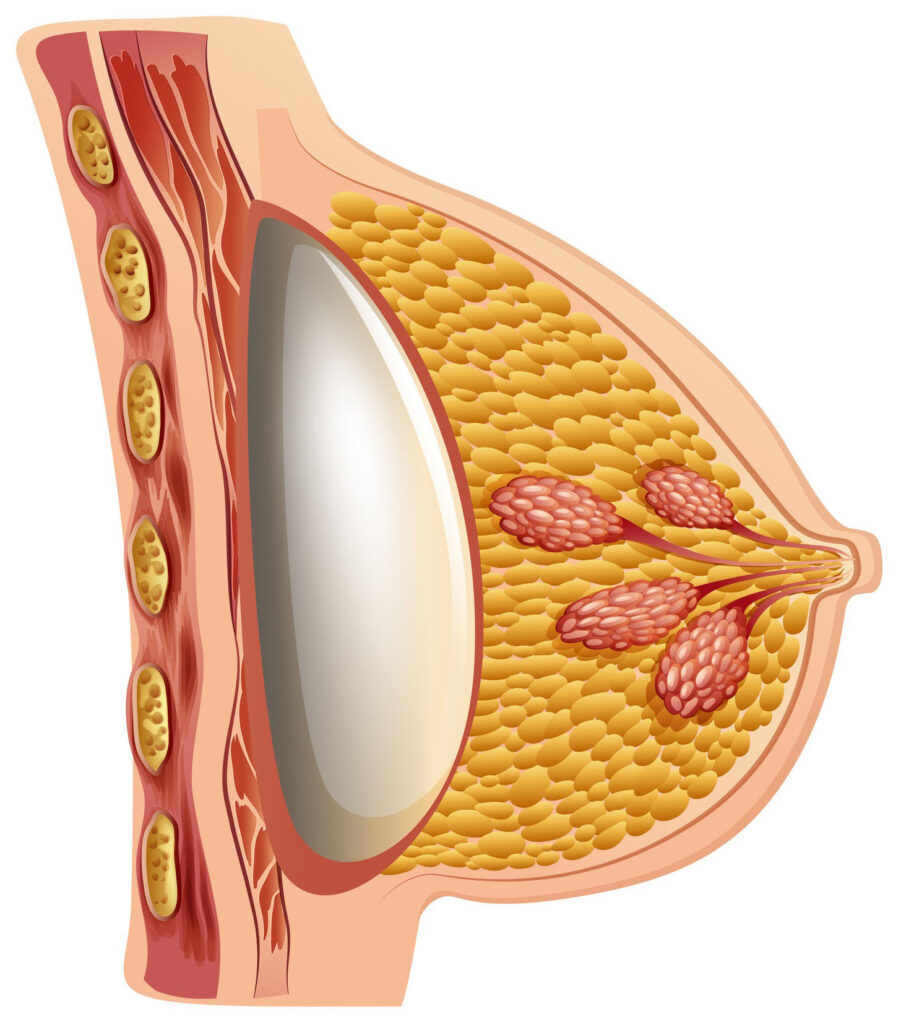 BIA-ALCL is not breast cancer, but a type of cancer of the lymphatic system. In most patients who were diagnosed with BIA-ALCL, the disease was located in the seroma fluid and fibrous scar tissue near the implant.
However, other patients have had the BIA-ALCL spread to other locations throughout their bodies. Additionally, an early diagnosis and prompt treatment are necessary to help prevent this type of lymphoma from quickly spreading and reducing the risk of death.
Prior to being diagnosed, a patient will have unexplained pain and swelling around the breast implant.
These symptoms, including the following, are what cause a patient to seek medical attention:
Backache
Evidence of a seroma or fluid buildup around the breast implant
Fatigue
Fever
Loss of appetite
Skin rash or unusual itching
Swelling of the lymph nodes
The National Comprehensive Cancer Network created a treatment guide for BIA-ALCL in January of 2019. The guide provides specific recommendations on how to approach, evaluate, and treat a patient to include:
symptoms
imaging
pathology and disease workup
surgery
staging
adjuvant treatments
surveillance
At Lerner and Rowe Injury Attorneys, we empathize and support those who have been diagnosed with BIA-ALCL years after having a Allergan BIOCELL textured breast implant.
We also understand any feelings of fear and betrayal that may come from such a diagnosis.
That is why we now offer free evaluations for potential legal cases for those who were diagnosed with BIA-ALCL after having a breast implant that involved a recalled Allergan BIOCELL product and/or expander.
You or your loved one should not suffer in silence because of a defective product. We are prepared to hear your story, fight to protect your best interests, and help ease your stress and anxiety created by financial burdens related to treatments and any recovery associated with the loss of life.
Claim Your FREE Case Evaluation and Consultation Today
Our experienced and compassionate personal injury and product defect lawyers provide free case evaluations and consultations for all potential clients who have undergone breast implant surgery with a recalled Allergan BIOCELL implant and were later diagnosed with BIA-ALCL, anaplastic large cell lymphoma, non-Hodgkin's lymphoma, or T-cell lymphoma.
Please contact our Allergan BIOCELL breast implant lymphoma lawsuit lawyers today as statutes of limitations apply. We do not want you to miss your opportunity to file your claim in court. Call 844-977-1900, share your details by filling out an online form, or chat with a live representative now.