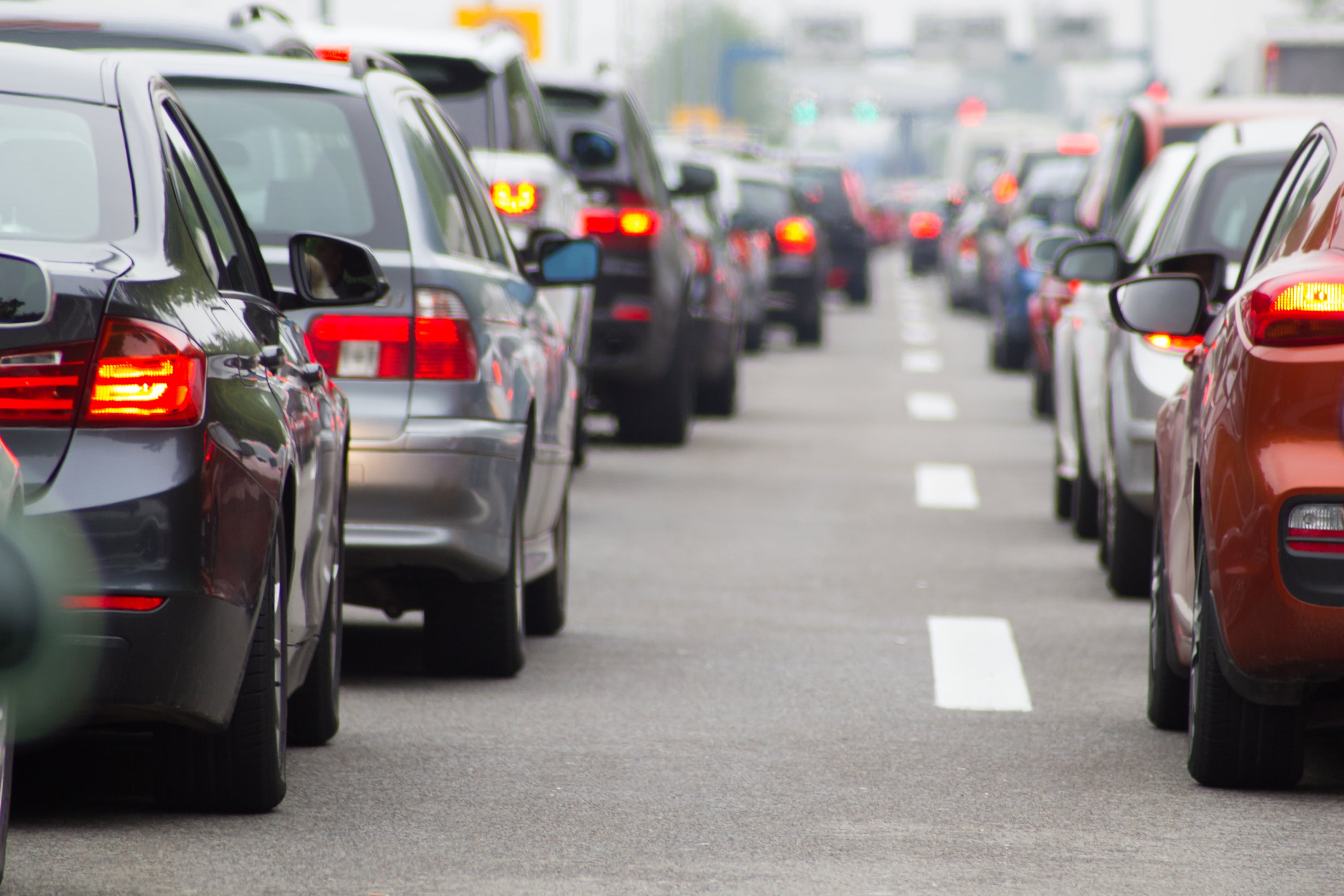 City roads are quite dangerous compared to rural and suburban roads, primarily because urban roads are extremely busy. The National Safety Council states more than 40,000 traffic fatalities occurred in the United States last year. An incredible 4.57 million injuries resulting from auto crashes were serious enough to require professional medical care. Though this rate has slightly declined from the prior year, the sad truth is auto accidents are still one of the top causes of death countrywide. If you are in a car accident, your first thoughts are likely: "Where can I find a car accident lawyer near me?" Our legal team is here to help you emerge with justice. Let's take a look at which cities have the most dangerous roads.
Cities With Deadly Traffic
The National Highway Traffic Safety Administration (NHTSA) has compiled data to pinpoint the cities in the United States with particularly high rates of traffic deaths. New Orleans is a fairly dangerous city to drive in. The city had a total of 51 deadly auto accidents in 2016. New Orleans drivers were involved in 18 fatal accidents in which one or both drivers were drunk. Albuquerque, New Mexico had the 12th most auto accident fatalities with 90 deadly crashes per year. Of these fatal accidents, 31 involved a drunk driver.
Anyone who has passed through Nashville, Tennessee in recent years knows the city is exploding in popularity. Unfortunately, more people means more traffic. All in all, Nashville had 63 fatal auto accidents in 2016. Of these fatal accidents, 17 involved a drunk driver.
Arizona has its fair share of dangerous cities for drivers. In fact, Phoenix is in the top three of most dangerous cities to drive in. A total of 215 people died in auto accidents in Phoenix in 2016 alone. Of these fatal accidents, 50 were the result of drunk driving. Mesa ranked 42nd with 43 fatal auto accidents in the year. Tucson is one of the country's hidden gems, partially because the area is fairly safe. A mere 10 Tucson fatal auto accidents involved drunk drivers. All in all, 52 fatal auto accidents occurred in Tucson in 2016.
The Causes of Deadly Auto Accidents
All sorts of mistakes can cause auto accidents that injure, damage property, or even kill. In particular, speeding causes a considerable number of auto accidents. Those who use alcohol or drugs prior to getting behind the wheel are likely to cause an accident. Driver fatigue, the failure to wear corrective lenses, and driving while distracted are other common causes of violent car accidents.
Distracted driving is especially problematic as today's drivers are less likely than those of yesteryear to keep their eyes locked on the road. From text messages to phone calls, the radio, the navigation system, and beyond, there are seemingly countless distractions in today's automobiles.
Though many auto accidents results from driver error, some result from events the driver cannot control. As an example, inclement weather is one of the leading causes of tragic auto accidents. A poorly maintained road, a blocked line of vision, or vehicle problems such as bad brakes can also cause an accident.
Auto Accidents and Demographics
Young men or groups of young adults riding in a vehicle are more likely to have an on-road mishap than older people. Economic status and sex also affect these statistics. The Insurance Institute for Highway Safety's Highway Loss Data Institute states more men perish in auto accidents each year than women. Nearly three-quarters of all auto accident deaths in 2016 were men. The imbalance is likely attributable to the fact that men drive more each year than women.
It is also interesting to note middle-income and low-income nations across the world have two times as many road traffic deaths each year per capita compared to high-income nations.
A Car Accident Lawyer Near Me: Our Legal Team Will Make You Whole Again
If you are a victim in any type of car accident, do not be afraid to ask for help. You may undoubtedly be in physical pain, emotionally traumatized, and likely thinking, "I need a car accident lawyer near me." Our legal team at Lerner and Rowe Injury Attorneys are here to help you obtain justice including compensation for related expenses. Reach out to us at 844-977-1900 to schedule an initial appointment. Our office is open from 8:00 a.m. to 5:00 p.m. yet we are available 24/7 to field your call. You can also reach us through our website's convenient LiveChat feature.
The information on this blog is for general information purposes only. Nothing herein should be taken as legal advice for any individual case or situation. This information is not intended to create, and receipt or viewing does not constitute an attorney-client relationship.