Aggressive Legal Representation for the Injured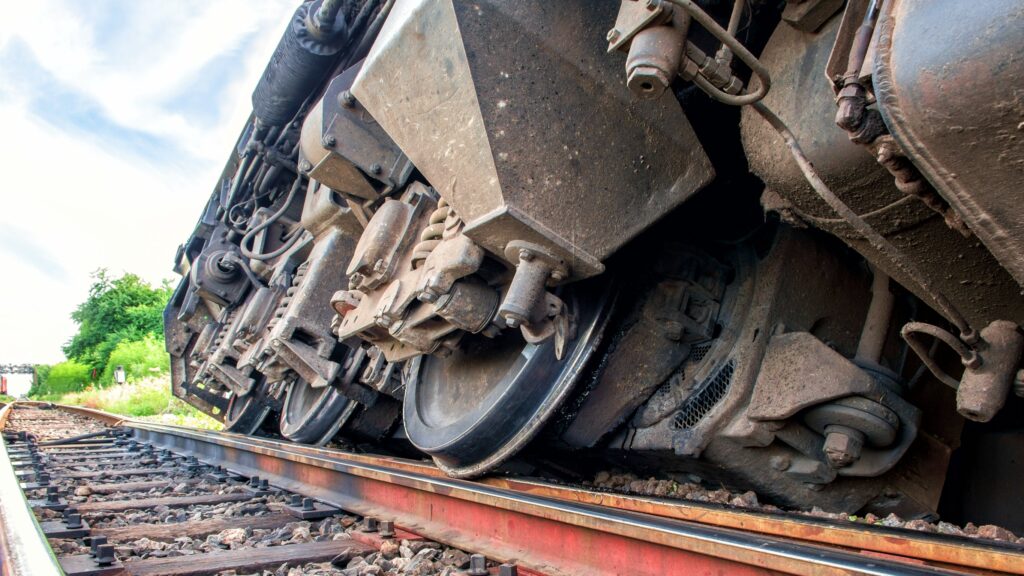 If you or a loved one were injured during this tragic Amtrak accident, our team shares our greatest sympathies. We also extend our combined 240 plus years of litigation experience and full legal network to offer you the highest level of representation and emotional support.
Please contact us for a free consultation today to help ensure that you get the help you need when you need it most.
Missouri Amtrak Train Wreck
An Amtrak train traveling east on the Southwest Chief line from Los Angeles to Chicago derailed after colliding with a MS Contracting truck at a "passive" grade crossing in Mendon, Missouri. Federal investigators with the National Transportation Safety Board (NTSB) claim that the train rammed the back of the truck as it was traversing across the track.
The fast paced collision caused the dump truck to break apart on impact, forced the trail off the tracks, and caused the locomotive and multiple rail cars to land on their sides. Four people were reported dead on scene with an additional 150 passengers and crew suffering a variety of personal injuries. As of June 29th, our train accident lawyers are actively consulting with victims injured during the Missouri Amtrak train wreck.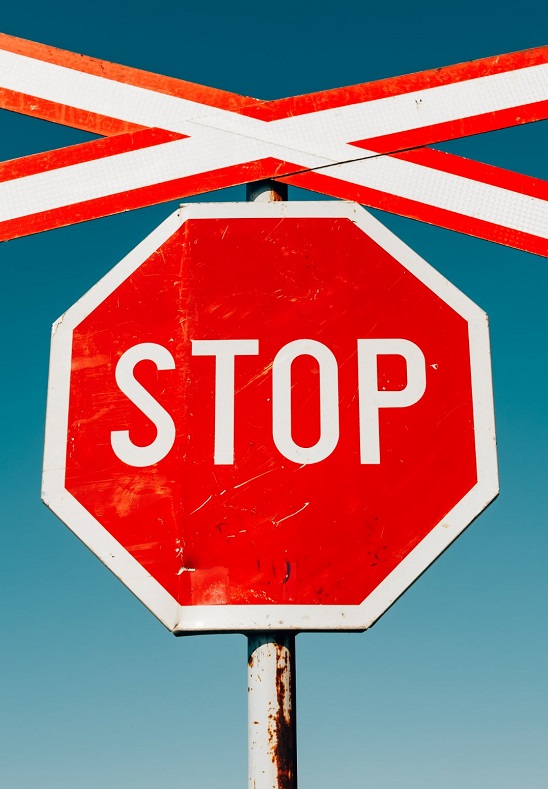 Risks of Passive Grade Crossings
According to the NTSB, a passive grade crossing does not have any gate arms, warning lights, or bells to alert drivers of an approaching train. These crossings may just feature a stop sign to alert motorists to stop and check for approaching trains before traversing the tracks.
In Missouri there are 3,500 passive grade crossings that make up about 50% of the crossing in the state. Further, 53% of grade crossing incidents that occur in the state happen at passive grade crossings.
KMBC News shared concerns of a local farmer claiming that they urged county officials to make changes at the passive grade crossing where the Mendon train derailment took place.
The Missouri DOT director remarked to the NTSB that this specific crossing is marked for consideration and that it would cost $400, 000 to switch it from a passive grade crossing to an active crossing.
---
Injured in the Amtrak Train Wreck? Contact Lerner and Rowe
At Lerner and Rowe Injury Attorneys, you can expect compassionate and fierce representation from our team of train wreck lawyers and support staff. We have the experience to evaluate your individual injuries. We also have the resources to help ensure that you have a strong case. Both of these traits make it possible for us to help our clients seek the highest compensation possible for any emotional and/or physical injuries that you may have suffered.
Just know that you are a top priority of ours and that our team will take on the minor and major details surrounding your injury claim, or wrongful death suit, to help alleviate your burdens so that you can focus on your recovery.
Contact us day or night for a free consultation by calling today at 844-977-1900 or connect with us online through LiveChat or secure contact form.
Our personal injury team of lawyers have a track record of earning results and can assist those injured in multiple states across the country, to include Missouri, California, Illinois and those in between, especially injury victims of the Amtrak train wreck in Mendon, Missouri.