MEDIA ALERT
The Arizona Law Offices of Lerner and Rowe Host 25 Days of Giving Contest
During this season of cheer and goodwill, the Arizona law offices of Lerner and Rowe are granting Christmas and Hanukkah wishes by giving away one holiday gift a day for 25 days.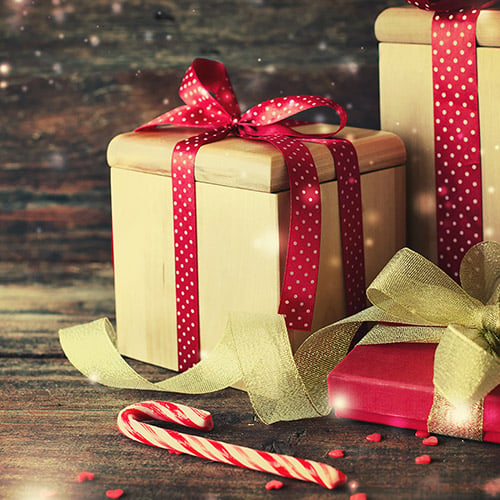 WHAT: 25 Days of Giving Contest
WHERE: Online @ facebook.com/LernerandRowe
WHEN: November 26th – December 20th
Fans of the Lerner and Rowe Facebook page are asked to leave a comment stating their holiday wish (up to $450 in value) and then share that wish with their family and friends for a chance to win. One lucky winner will be then announced each day from November 26th – December 20th.  Attorneys Kevin Rowe and Glen Lerner will even be personally delivering a few of the gifts throughout the giveaway.
For more information about Lerner and Rowe's 25 Days of Giving, please contact Cindy Ernst at 602-977-1900, visit the official contest page at LernerAndRowe.com/25-Days-of-Giving or watch their 25 Days of Giving video on their YouTube channel at youtube.com/user/LernerAndRowe.
###