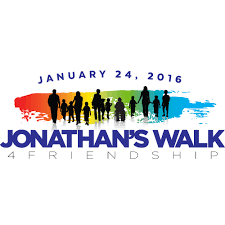 Walkers from across that Phoenix Valley come together on Sunday, January 24th at Chaparral Park to celebrate and honor the power of friendship at the fifth annual Jonathan's Friendship Walk.
100% of the money raised for Jonathan's Walk 4 Friendship will stay locally and directly benefit the The Friendship Circle – a nonprofit organization for individuals with special needs.
Join Lerner and Rowe in supporting Jonathan's Walk 4 Friendship in raising awareness and reaching their 2016 goal of $75,000!
Help Jonathan's Walk 4 Friendship Reach Their Goal
There are a few ways for you to give back and help Jonathan's Walk 4 Friendship reach their goal:
Spread the word online and help build awareness.
Make a donation.
Register to walk for free and set up a team or individual fundraising page.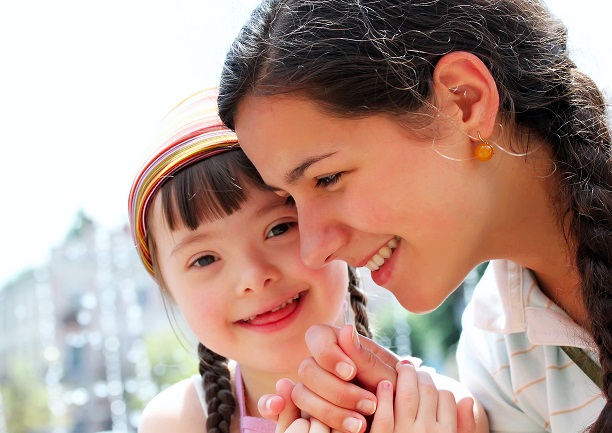 Did you register to walk? Make an afternoon of it from 12:30 p.m. to 4:00 p.m. at Chaparral Park ( 5401 North Hayden Road, Scottsdale).
All walkers are invited to take part in and enjoy a post-walk celebration that will include live entertainment featuring JUMP! The Ultimate Dog Show, kid-friendly activities, food and more.
Learn more about Jonathan's Walk 4 Friendship by contacting (602) 861-1600, or via email at [email protected]. You can also learn more about the many different charitable activities the Arizona personal injury law offices of Lerner and Rowe support and partner with at lernerandrowegivesback.com.