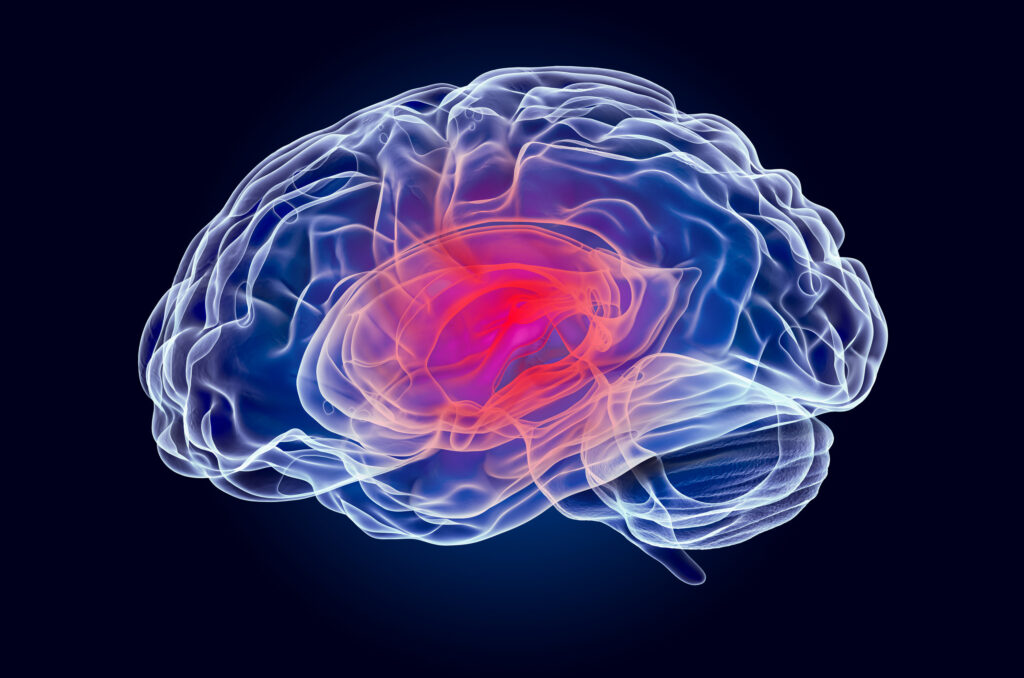 The brain is the body's most vital organ. When you suffer from a traumatic brain injury, it can wreak havoc on all aspects of your life—cognitively, physically, and emotionally. Significant recovery from a traumatic brain injury is often possible given time, rest, and rehabilitation. However, some people with moderate to severe brain injuries may face long-term effects.
At Lerner and Rowe Injury Attorneys, we empathize with your pain and are prepared to offer the highest level of legal assistance after a catastrophic accident.
What Causes Traumatic Brain Injuries?
Traumatic brain injuries (TBIs) occur when you hit your head or when your brain rapidly accelerates and decelerates inside your skull. A TBI may not always be apparent or accurately diagnosed immediately after the injury, but can result from any of the following:
Violent assaults
Sports injuries
How Are TBIs Diagnosed and Treated?
Traumatic brain injuries are usually diagnosed using a number of diagnostic tools. A CT or MRI scan can give doctors a better idea as to the type of injury the brain has sustained and whether or not there is active bleeding or swelling. However, no two TBIs are exactly the same, and even similar injuries can produce dramatically different symptoms in different patients. Someone who has sustained a serious TBI may even have no obvious outward injuries and show few symptoms initially.
When active bleeding or swelling of the brain occurs, or when someone has sustained a penetrative or open head wound, surgery is often necessary to treat the life-threatening aspects of a severe TBI. Anti-seizure medication may also be prescribed since those with TBIs are prone to seizures after a serious injury. Some people may even need to be put into a medically-induced coma to allow their brain time to heal.
Once stabilized, TBIs can be treated in a variety of ways depending on symptoms. Rehabilitation is often required during traumatic brain injury recovery. Some people may have to relearn how to walk, talk, and take care of themselves again. The most severe TBIs that result in altered states of consciousness may require round-the-clock care.
What Are the Long-Term Effects of TBI?
Most mild traumatic brain injuries such as concussions resolve on their own within days or weeks. But moderate to severe traumatic brain injury recovery may take months or years and you may still be left with some long-term chronic issues or complications. Some of these include:
Frequent headaches
Epilepsy
Mood disorders
Insomnia
Decreased motor function
Paralysis
Difficulty speaking, hearing, or seeing
Memory loss
Reduced ability to concentrate
Trouble socializing
Sensitivity to light and sound
How Do I Get Help With Traumatic Brain Injury Recovery?
BrainLine is an invaluable resource for those who are living with a TBI and their families. The organization's website offers crucial information for caregivers, veterans, children, and anyone else affected by TBI. It even offers a resource directory for local TBI associations across the country.
If your traumatic brain injury was a result of someone else's negligence or recklessness, a personal injury lawsuit may help you obtain compensation for your medical bills, lost wages, and pain and suffering. Contact a brain injury lawyer at Lerner and Rowe Injury Attorneys today to schedule your free consultation. 
Reach us by phone at 844-977-1900, speak with a live representative online, or submit the details of your case using our secure contact form. 
The information on this blog is for general information purposes only. Nothing herein should be taken as legal advice for any individual case or situation. This information is not intended to create, and receipt or viewing does not constitute, an attorney-client relationship.