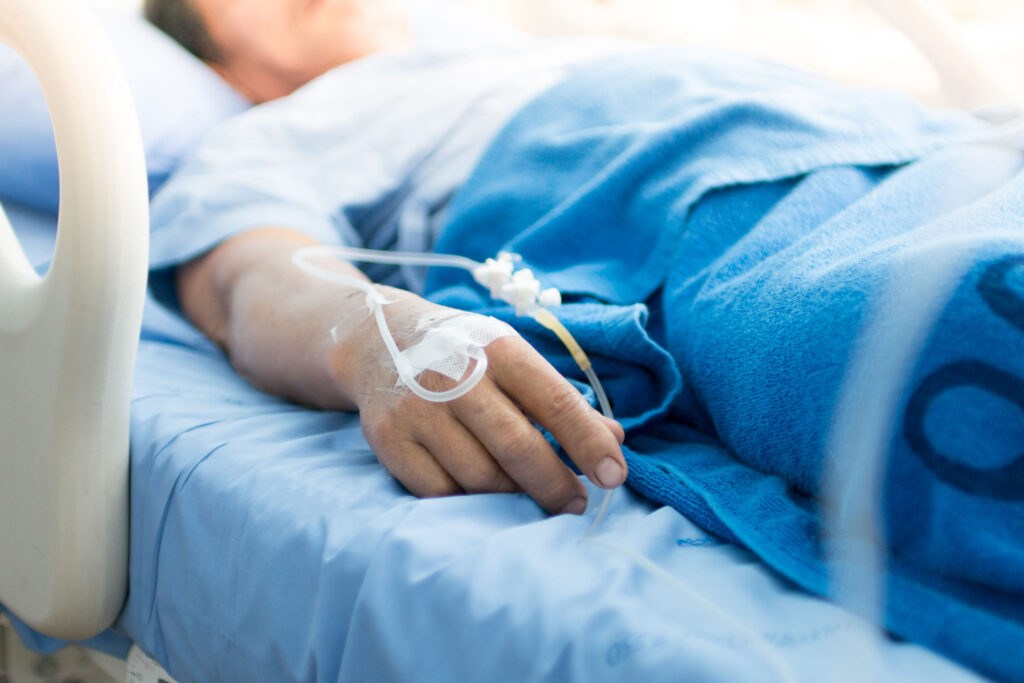 The use of e-cigarettes, also referred to as vaping, has risen significantly in popularity in recent years. The company JUUL has managed to dominate this area with its variety of products that have become alarmingly popular among youth, especially high school and college-aged consumers. This is thought to be a result of their youth-centric marketing tactics as well as their product's sleek, discreet design and variety of enticing flavors, like creme brulee and fruit medley.
In response, the FDA declared on October 24, 2018 that the most popular sellers and manufacturers of e-cig devices had 60 days to prove that they took proper measures to ensure their products were not readily accessible, or marketed, to minors.
E-cigarette Use On the Rise
JUUL is accused of deceptive marketing practices and failing to warn consumers about the potential risks of its e-cigarette products fully prior to November 2018. JUUL lawsuits allege that the e-cigarette manufacturer unlawfully marketed its products to teens and failed to disclose the true amount of nicotine contained in its products.
According to the Centers for Disease Control and Prevention (CDC), more than 18 million high school and middle school students combined were first exposed to e-cigarette ads in 2014. Additionally, e-cigarette use continues to rise among middle school and high school students, and more than 3.5 million of them used e-cigarettes in 2018.
Furthermore, the FDA announced a 50% increase of vape use among middle schooler and 80% among high schoolers between November 2017 and November 2018. And since JUUL commands 75% of the e-cigarette market in the U.S., the manufacturer is believed to have contributed greatly to those increased numbers.
Pneumonia Associated with Use of JUUL E-cigarette
Many people often hail vaping as a safer alternative to smoking traditional cigarettes. However, JUUL e-cigarette use does not come without hazards. The inhalation of any chemical substance by humans puts their lungs and airways at risk. Particularly, an increased risk of developing several dangerous types of pneumonia, such as Hypersensitivity Pneumonitis or Eosinophilic Pneumonia.
These conditions usually result in hospitalization, can require further care in ICU or the use of mechanical ventilation, or may eventually prove to be fatal. Users of the JUUL e-cigarette specifically can develop these issues very quickly.
According to Reuters Health, "people who smoke e-cigarettes might have an increased risk of developing pneumonia because the vapor could help bacteria stick to cells lining the airways." Pneumonia usually occurs as the result of a lung infection and can stem from a virus, strain of bacteria, or fungus entering the airways and lungs. The infection causes the tiny airways and air sacs inside the lungs, the alveoli; to fill with fluid that compromises breathing and lung function.
Additional Risks
Further, JUUL e-cigarette users put themselves at risk of developing and exacerbating symptoms of advanced asthma and COPD. Research suggests that repeated inhalation of e-cigarette vapor might increase levels of a molecule in the lungs called platelet-activating factor receptor (PAFR).
"PAFR expression is enhanced in cigarette smokers and patients with chronic obstructive pulmonary disorder (COPD) and has been hypothesized to be mediating enhanced adhesion of bacteria to epithelial cells and subsequent development of pneumonia," said Ilona Jaspers, deputy director of the Center for Environmental Medicine, Asthma & Lung Biology at the University of North Carolina at Chapel Hill.
Additionally, JUUL users have an increased risk of experiencing a heart attack (myocardial infarction).
Reach Out to Us for Help Pursuing Justice for Injuries from JUUL E-cigarettes
Did your child become addicted to a JUUL product prior to November 2018? Were you harmed by a malfunctioning device? Suffered a serious health condition after prolonged use? Then please reach out and contact our law offices. Our JUUL lawyers are dedicated to working hard to hold sellers of the product responsible for any pain and suffering resulting from deception and neglect. We know that young children and teens remain especially susceptible to the health risks associated with the e-cigs marketed to them.
At Lerner and Rowe Injury Attorneys, our legal team will work tirelessly to ensure your right to your due compensation. Feel free to fill out an online form, and don't forget to take advantage of our LiveChat feature. You can also give us a call any time of the day or night at 844-977-1900.
Alternatively, you can stop by any of our offices Monday-Friday, 8:00 a.m. to 5:00 p.m. There's no risk associated with contacting us, so, don't wait! We give free initial consultations and won't require further payments unless we reach a successful end to your case.
The information on this page is for general information purposes only. Nothing herein should be taken as legal advice for any individual case or situation. This information is not intended to create, and receipt or viewing does not constitute, an attorney-client relationship.