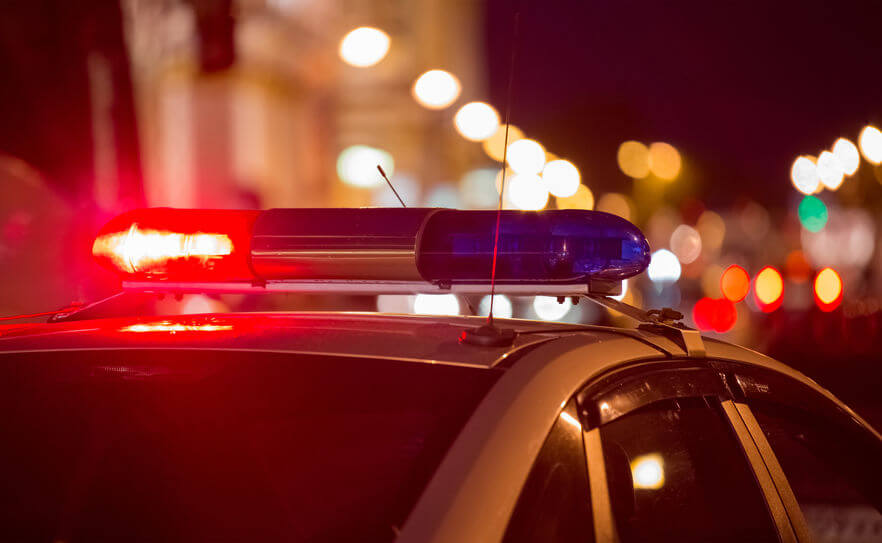 Tucson, Arizona: On Sunday, October 14, 2018, an Arizona Department of Public Safety trooper stopped a wrong-way driver on I-10 by intentionally crashing into her.
The incident occurred at approximately 7:30 pm near Cortaro road, the northern edge of Tucson, just south of Marana. The department had been receiving calls about an eastbound vehicle on westbound I-10. A DPS trooper was helping a driver in need at the time when he decided to respond to the call.
According to the department, "The trooper aligned the front left corner of his patrol vehicle with the front left corner of the wrong-way vehicle — forcing an intentional collision that immediately stopped the dangerous incident." The driver of the wrong-way vehicle was described as a "disoriented, elderly woman" who was not properly seated in her vehicle. The woman went to Banner University Medical Center in Tucson for the treatment of injuries. The trooper also received treatment for less serious injuries.
We at Lerner and Rowe Injury Attorneys extend our good wishes in hopes that both individuals recover swiftly and completely. We are glad that all sustained injuries from this incident are minor ones with quick recovery rates. If you suffer from an injury, you may be eligible for compensation, so call us anytime at 844-977-1900.