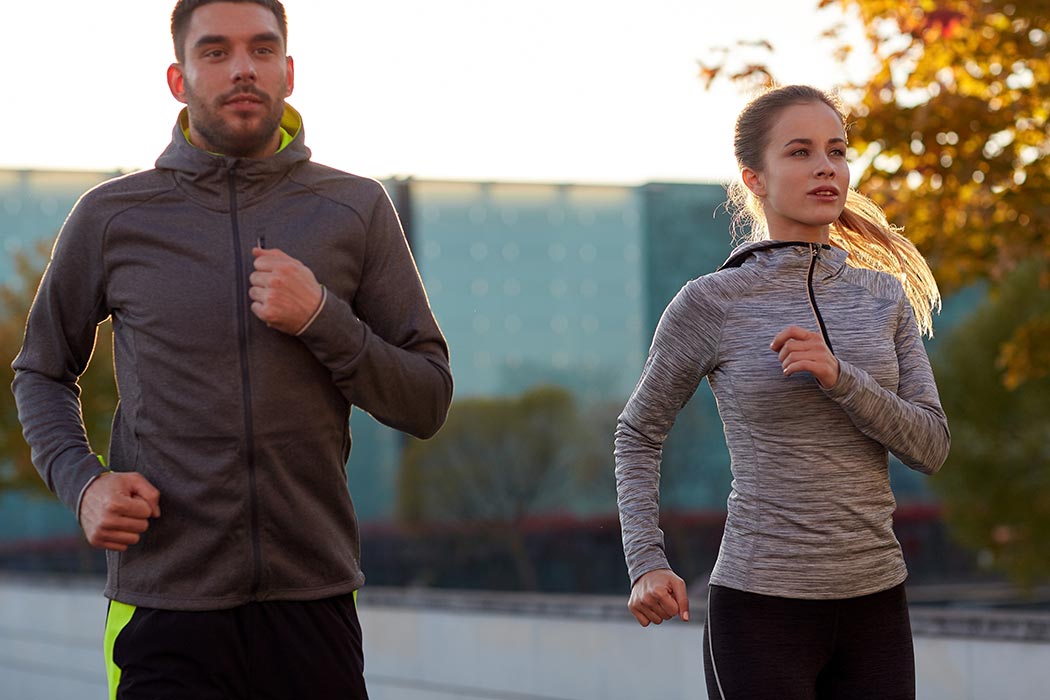 If one of your resolutions for 2017 is to get (or stay) fit, walking or running in Phoenix and other areas is a great way to do it. As you navigate the city's streets, you'll want to make sure that you stay safe and avoid getting hit. The city of Phoenix has implemented some safety improvements to help, including the addition of more pedestrian safety islands, countdown signals, miles of sidewalk and speed humps. The following tips from the Phoenix pedestrian accident lawyers at Lerner and Rowe will also help you stay fit without getting hit:
Skip Rush Hour
Try to avoid rush hour when people are in a hurry to get to or from work or school and may be speeding or not paying attention. It's worth getting up earlier so you can avoid heavy traffic.
Obey the Rules of the Road
Always walk or run on sidewalks when they're available. Cross in crosswalks when possible, and take time to stop and look for traffic at stop signs. If you must walk or run on the street, position yourself on the left-hand side of the street.
Make Sure You're Visible
If you can, run or walk when it's light outside and wear brightly-colored clothing. If you're exercising early in the morning or late in the evening wear reflective clothing.
Make Sure You Can Hear Traffic
Your favorite playlist can make your workout more enjoyable, but make sure you can still hear the sounds around you. You'll need to be aware of sounds like traffic, honking horns and barking dogs so you can react to them if needed. If you do wear earbuds make sure to leave one out at all times when you're out and about.
Be Prepared
Always carry your phone with you, along with your driver's license ID, in case of an accident or other emergency. If your phone has a case, slipping your ID in the back cover is a handy way to carry them together.
Contact Phoenix pedestrian accident lawyers if needed.
If you've been injured as a pedestrian, contact the pedestrian accident lawyers at Lerner and Rowe by calling (602) 977-1900 or submit an online review. Our office hours are 8 a.m.-5 p.m., but our legal team is available 24/7 to take your call.  We offer free consultations with the best attorneys in the Phoenix Valley.*
*Voted Best Personal Injury Law Firm in the Valley in AZ Foothill Magazine independent reader poll.