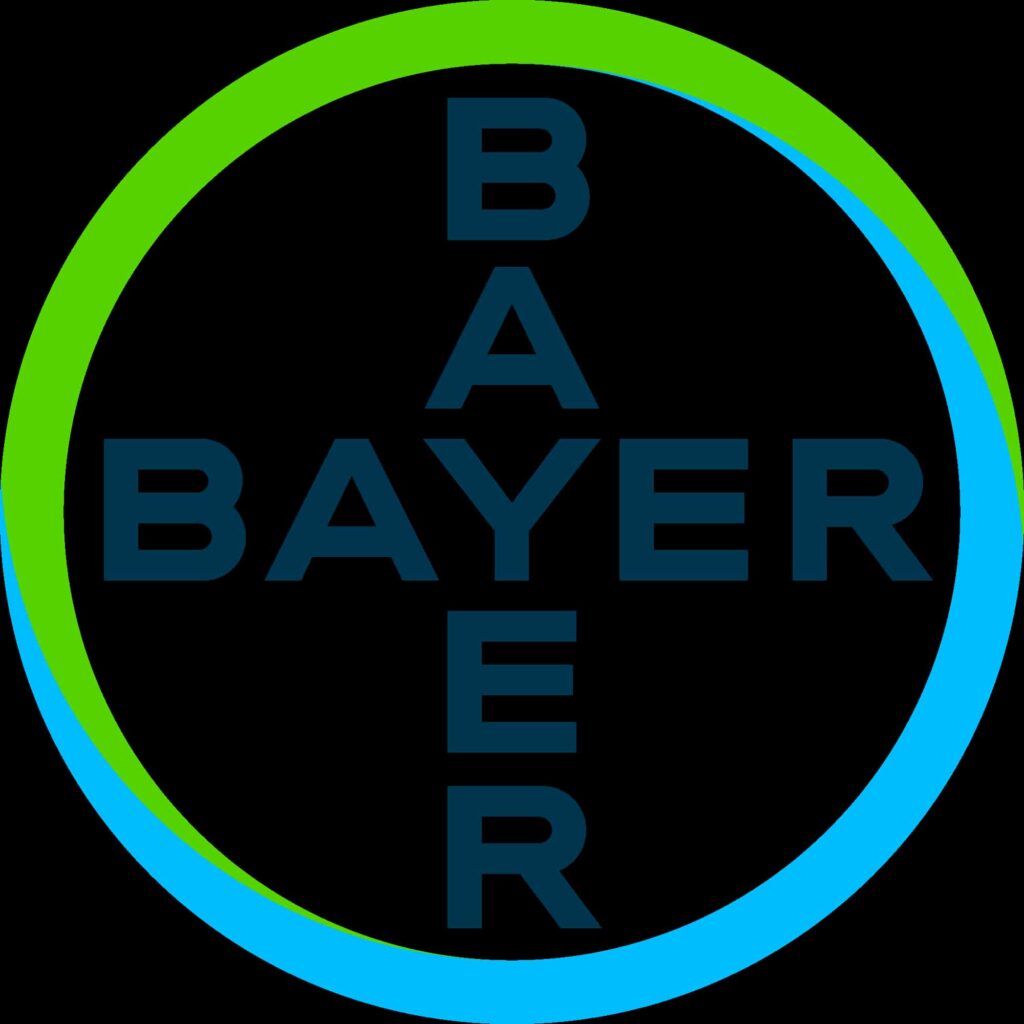 The Bayer company will no longer sell or distribute the permanent birth control device Essure in the U.S. after December 31st. Essure had the distinction of being the only non-surgical, and permanent, form of birth control for females. The procedure required the insertion of the device into the fallopian tubes, causing scar tissue to form and create a barrier to prevent sperm from fertilizing the eggs. This procedure is called hysteroscopic sterilization.
The US Food and Drug Administration (FDA) estimates use of the device by over 750,000 patients worldwide, since first approved on November 4. 2002. Concetptus Inc. manufactured and marketed Essure, prior to the acquisition by Bayer in June 2013.
The announcement of discontinuation of sales follows the patient safety action of the FDA from April; an order was issued for restriction of sales and distribution of Essure, according to FDA Commissioner Dr. Scott Gottlieb.
Dr. Gottlieb stated, "The device has been associated with serious risks, including persistent pain, perforation of the uterus and fallopian tubes, and migration of the coils into the pelvis or abdomen."
According to Courtney Mallon, spokeswoman for Bayer, the decision of 'voluntary discontinuation' doesn't indicate safety issues and also that the company continues to work "closely with the FDA and have planned a slow wind-down process to ensure patients and providers are appropriately supported."
A Business Decision
In a video statement Friday, Dr. Yesmean Wahdan, a Bayer US Medical Affairs, Women's Healthcare OB/GYN stated that Bayer "made a business decision to discontinue sales and distribution because of a decline in sales."
"The benefit-risk profile of Essure has not changed, and we continue to stand behind the product's safety and efficacy, which are demonstrated by an extensive body of research, undertaken by Bayer and independent medical researchers, involving more than 200,000 women over the past two decades," according to Bayer.
Advocates against this device welcomed the news.
Between 2002 and 2017, patients reported several different problems; most frequently reported (to the FDA) were pain/abdominal pain, heavier menses/menstrual irregularities, headaches, fatigue, and, lastly weight fluctuations.
According to Dr. Christopher M. Zahn, Vice President of the American College of Obstetricians and Gynecologists, the safety data on the sterilization procedure that Essure depends on, "has not changed."
Affected by an Essure implant?
Contact the offices of Lerner and Rowe Injury Attorneys immediately. If you or a loved one received injuries from this device, please don't wait. We offer free consultations and also take no fee unless you win your case. One call, that's all. We will fight to get you the justice that you so rightly deserve.
With our nationwide network of partners, you can trust that we will have your back, no matter where you live. So, don't wait! We also answer our phones 24/7.
The information on this blog is for general information purposes only. Nothing herein should be taken as legal advice for any individual case or situation. This information is not intended to create, and receipt or viewing does not constitute, an attorney-client relationship.