If you or a loved one took the prescription drug Belviq (lorcaserin) for at least six months collectively and later developed pancreatic, colorectal, or lung cancer, please contact Lerner and Rowe Injury Attorneys. We offer free no-obligation Belviq lawsuit consultations.
If you qualify, you may be entitled to compensation for: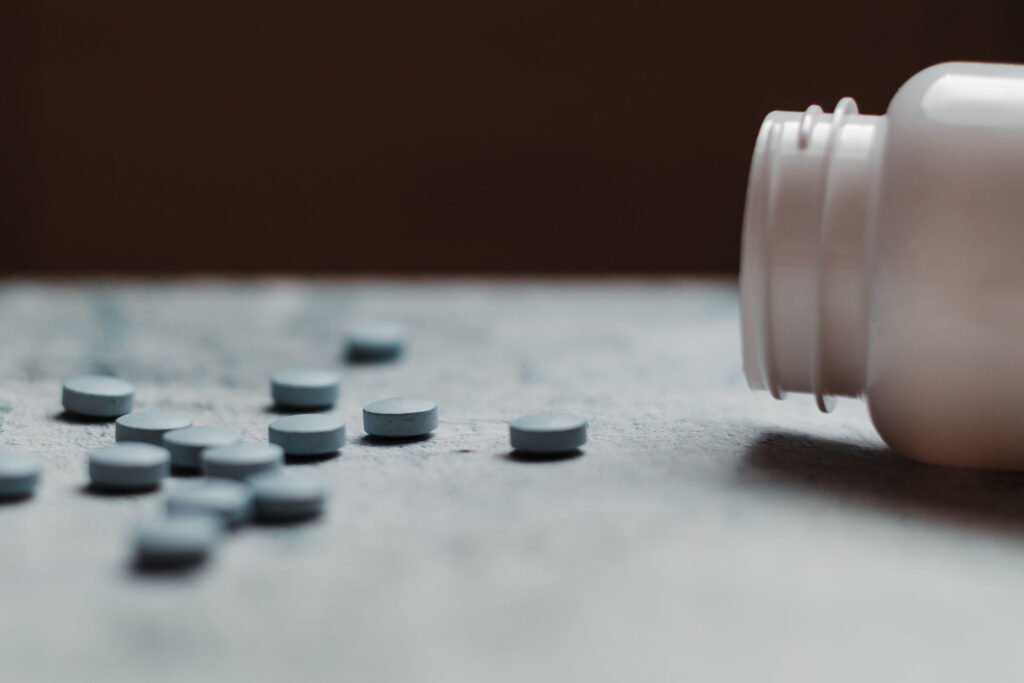 Medical costs
Pain and suffering
Lost wages
Loss of earning capacities
Loss of enjoyment and quality of life
Funeral expenses after wrongful death
Other damages
Belviq/Belviq XR Drugmakers
Belviq is the brand name for lorcaserin, a weight-management supplement that was approved by the United States Food and Drug Administration (FDA) for U.S. consumer use in 2012. Belviq RX was later approved for use in 2016.
Both were designed to target long-term weight control.
Belviq and Belviq XR were initially manufactured and sold by Arena Pharmaceuticals. Tokyo-based drugmaker Eisai Inc. later acquired global development and commercialization rights to both drugs in 2017.
Belviq's Lifelong Approach to Weight Control
Reaching and maintaining a healthy weight long term is not always an achievable goal for some. Both Belviq and Belviq RX were designed to assist adult patients found to be overweight (BMI 27 or greater) or obese (BMI 30 or greater) to successfully maintain a healthier weight when used in conjunction with exercise and a balanced diet. Consequently, these four other health conditions related to weight control would also be treated:
High blood pressure
High cholesterol
Hyperlipidemia
Type 2 diabetes
More specifically, Belviq was designed to control specific brain receptors to trick a patient's body into believing it was full and no longer hungry.
Then, based on a patient's lifestyle and other factors, medical service providers would either prescribe the drug to be taken one or twice daily. 20 milligram Belviq RX was the one a day extended-release form of the drug. 10 milligram Belviq required patients to take the pill twice a day.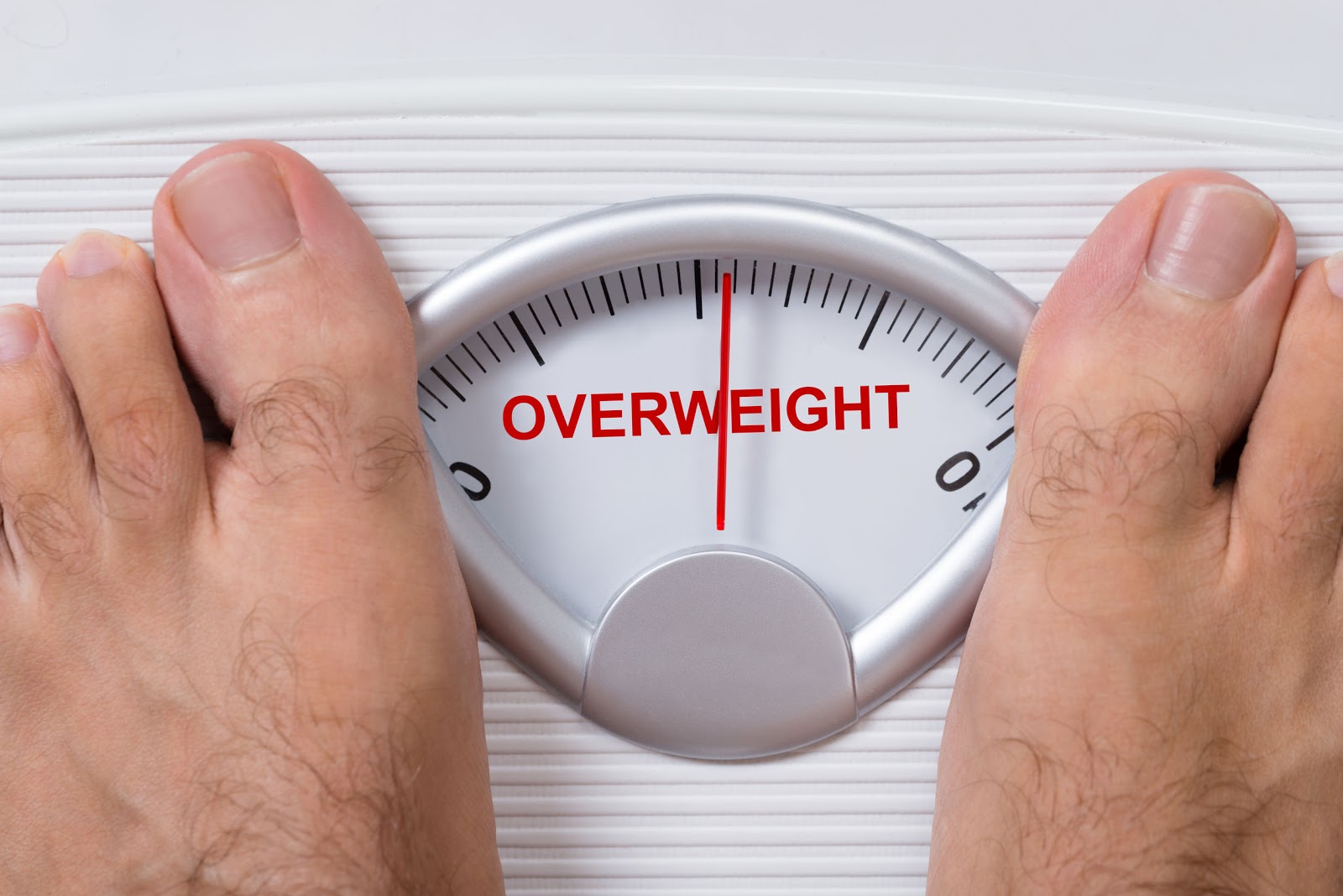 FDA Required Further Testing After Belviq Was Approved
After the drugs were released into the market, the FDA required the manufacturer to conduct a long-term trial to out rule potential cardiovascular concerns in patients taking the drugs.
However, after reviewing the data collected from the cardiovascular trial the FDA noted a different health concern. 7.7 percent of patients who were treated with lorcaserin developed cancer in comparison to 7.1 percent of those in the placebo group.
Because of this increased risk of patients developing cancer, the FDA recalled the weight-loss drugs Belviq RX and Belviq on February 13, 2020:
"The U.S. Food and Drug Administration (FDA) has requested that the manufacturer of Belviq, Belviq XR (lorcaserin) voluntarily withdraw the weight-loss drug from the U.S. market because a safety clinical trial shows an increased occurrence of cancer. The drug manufacturer, Eisai Inc,. has submitted a request to voluntarily withdraw the drug."
As such, current Belviq cancer lawsuits allege that the drugmaker misled the public for years by withholding safety concerns regarding a link between lorcaserin and cancer.
Cancers Linked to Belviq/Belviq XR
Three types of cancers that frequently occur in in lorcaserin patients include:
Pancreatic cancer
Lung cancer
Colorectal cancer
Brain and breast cancer are also being evaluated in patients who took Belviq or Belviq XR.
Did you or a loved one develop colorectal cancer, lung cancer, or pancreatic cancer after taking Belviq/Belviq XR? Then you may be eligible to join a Belviq cancer lawsuit against the drugmaker responsible for producing and marketing this drug.
Claim Your Free Belviq Cancer Lawsuit Consultation
Contact Lerner and Rowe Injury Attorneys today for a free Belviq cancer lawsuit case review and consultation. Our legal team will go over your options regarding a potential Belviq lawsuit. You can feel confident that you will get experienced assistance navigating the complex legal system if you end up filing a Belviq cancer lawsuit.
Connect with us via our convenient online LiveChat feature, or by sharing more details about your health history through our web contact form. You can also give us a call at 844-977-1900 day or night, or stop by our office Monday – Friday, from 8:00 a.m. to 5:00 p.m.