Servicemembers may be entitled to compensation for hearing loss due to allegedly defective 3M military issued earplugs.
Between 2003 and 2015, the Minnesota-based 3M Company manufactured and sold millions of dollars' worth of Dual-Ended Combat Arms™ Earplugs (CAEv2) to the U.S. Defense Logistics Agency. The agency then distributed the earplugs to thousands of military personnel both domestically and those deployed in Iraq and Afghanistan.
Unknowingly, military men and women were put at risk for permanent hearing loss or impairment due to alleged earplug design defects.
In a recent settlement agreement with the United States Department of Justice, 3M agreed to pay $9.1 million to resolve allegations that they knowingly sold defective earplugs to the U.S. Military. What is noteworthy about the settlement is that proceeds will not be distributed directly to military personnel.
However, Lerner and Rowe's legal team is pursuing civil lawsuits on behalf of the injured to obtain compensation for hearing loss damages.
If you or a loved one meet the following criteria, you may be entitled to recover compensation:
---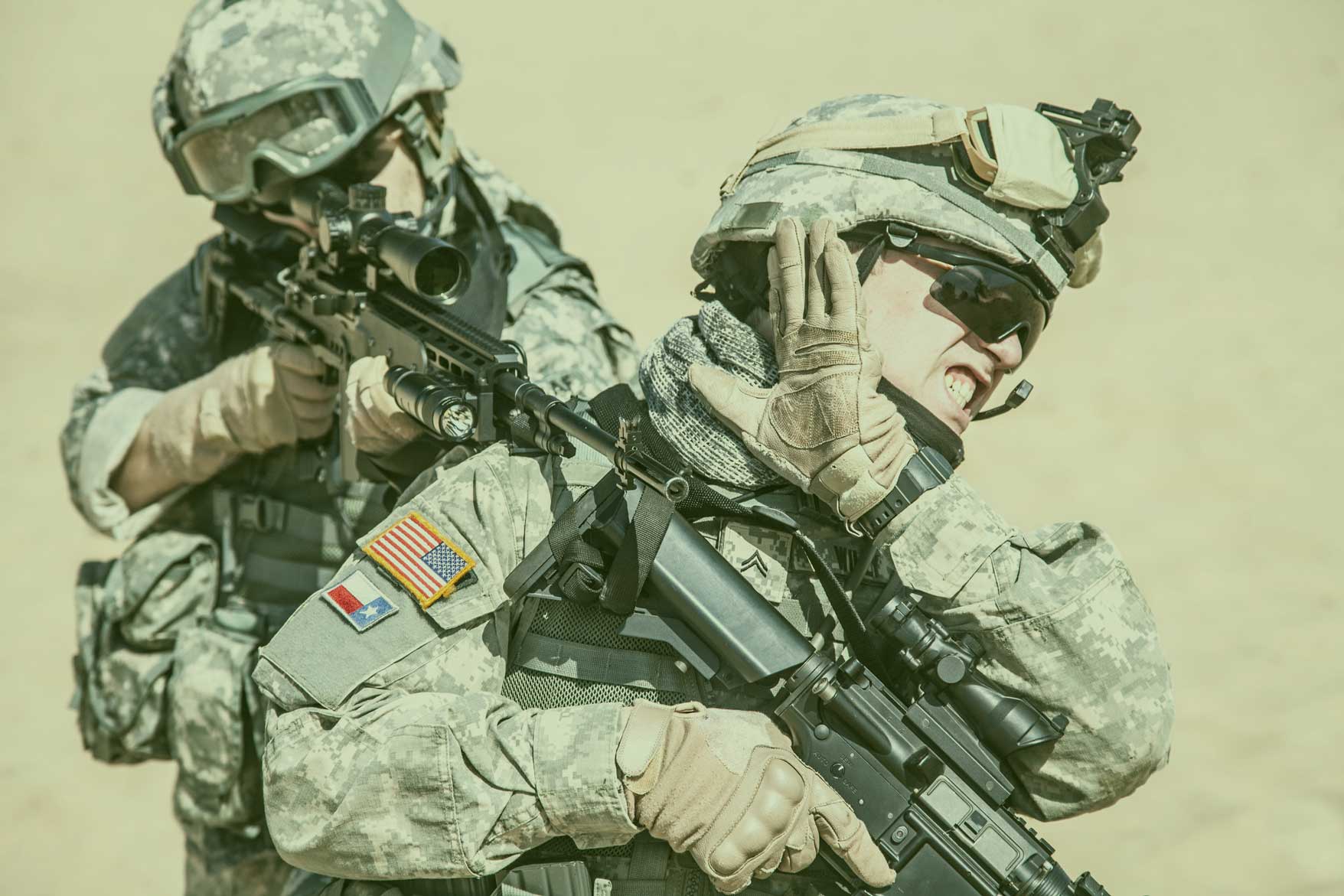 Whistleblower Claims Design Flaw Was Initially Discovered in 2000
Under the False Claims Act, a separate May 2016 whistleblower lawsuit brought up allegations claiming that 3M and it's predecessor Aearo Technologies, manipulated test results in order to comply with government standards. That both companies knew of a product design defect since 2000 and covered it up.
The False Claims Act permits private parties to sue on behalf of the government in cases of fraud.
---
What Defects Are Linked to Hearing Loss and Tinnitus?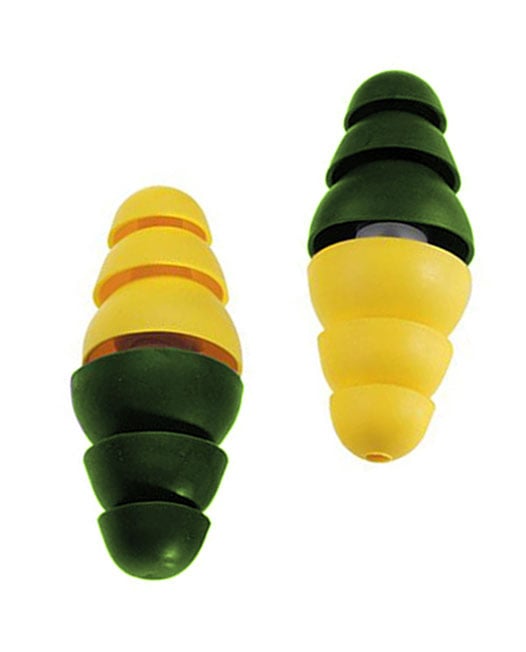 Marketing of 3M CAEv2 earplugs claimed that this protective product was designed to be used as a traditional earplug. Furthermore, they would allow servicemen to hear sounds like voices on one end as traditional earplugs (yellow end).
Or, the combat earplugs could be flipped around (green end) to protect against louder noises such as explosions and gunfire.
The Department of Justice alleges that 3M knew:
Earplugs did not fit well as they were too short.
Earplugs would loosen in some user's ears to the point that they were unable to effectively mitigate excessive noise.
These alleged defects thereby caused the exact type of ear damage they were expressly designed to alleviate.
---
How Have Dual-Ended Combat Arms™ Earplugs Allegedly Harmed Veterans?
3M Dual-Ended Combat Arms™ Earplugs were at one point standard equipment issued to soldiers during 2003 – 2015. Due to alleged product defects, thousands of military personnel now suffer from complete or partial hearing loss and/or tinnitus.
The Veterans Administration has reported that that there were over 1.6 million veterans seeking medical care for chronic tinnitus in just the last year!
---
A recent VA study reported that more than 2.6 million veterans are receiving disability compensation for hearing loss and tinnitus (ringing or buzzing in the ears).
---
Legal Help for Soldiers Who Suffered Hearing Loss
Lerner and Rowe Injury Attorneys now accepts defective combat earplug hearing loss lawsuit claims for review. If you or a loved one meet the following criteria, you may be entitled to recover compensation:
Served in the military between 2003-2015.
Were issued 3M earplugs during service.
Suffer from permanent hearing loss or tinnitus.
If you suffered hearing injuries, you may have a claim for significant damages for hearing loss or tinnitus caused by the 3M earplugs. This is true even if you currently receive disability or other service related benefits.
Contact us now at 844-977-1900 for a free consult. Our staff is available 24/7 to answer any questions. Don't delay, time restrictions may apply. We only receive compensation if you do!