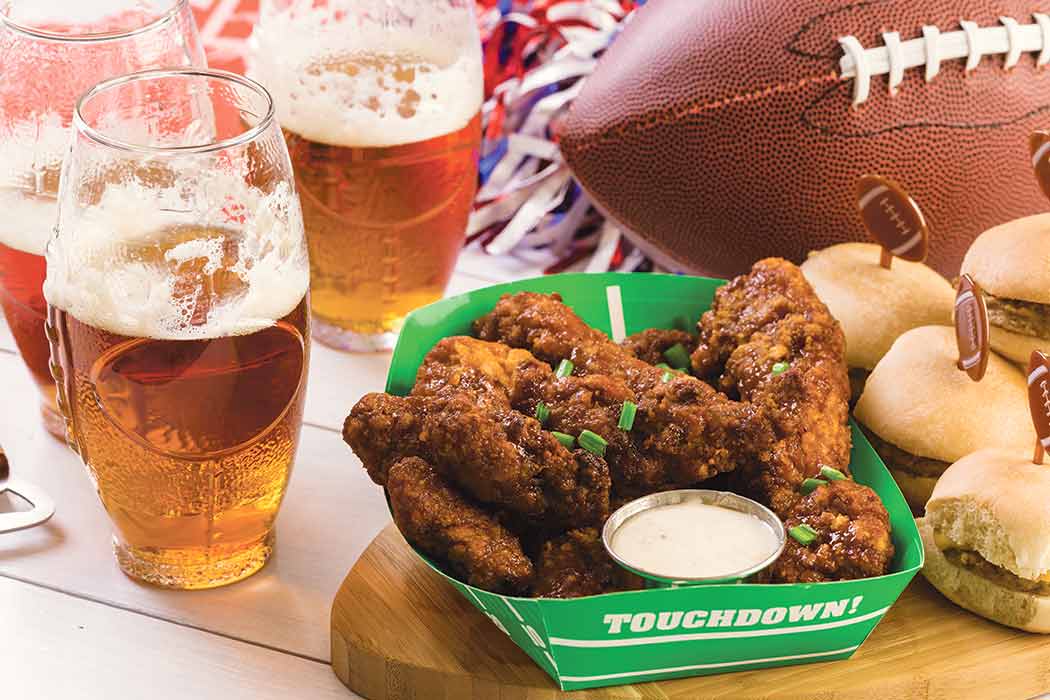 If you're planning to watch the Super Bowl, you might enjoy some wings or pizza. Chances are also good that you'll have a few cold beers to help wash all of it down. Lerner and Rowe, personal injury lawyers in Phoenix, suggest the best safety game plan to help keep you and others safe on Super Bowl weekend.
Best Safety Game Plan
Plan Ahead for a Safe Ride Home
If you know you're going to be drinking, arrange to have a designated driver. You can also call a cab or Uber driver.
Plan to Stay Where You're Celebrating
If you're at a hotel bar, reserve a room for the night, or if your friend is hosting a party, ask in advance if you can crash there overnight. If you're the one hosting the party, offer a spare bedroom or couch for guests who may be drinking.
Report Other Drivers
If you see another driver who is driving erratically, try to safely get their license plate number, as well as the make, model, and color of their vehicle MADD advises. Then pull over and call 911.
Watch out for your friends
Help keep an eye on your friends, and think about serving as the designated driver yourself. Help them find a safe place to stay or a ride home, or provide one if you haven't been drinking.
Drive Defensively
Even if you're completely sober, that doesn't mean everyone else who's driving on Arizona streets will be. Drive defensively, watching closely for erratic behavior on the part of other drivers, and wear your seat belt.
If you've been injured because of a drunk driver and need personal injury lawyers in Phoenix, contact the attorneys at Lerner and Rowe at (602) 977-1900. Our office hours are 8:00 a.m.-5 p.m., but we're available 24/7 to take your call when you need us. We've been voted best personal injury law firm in the valley for the second year.*
So, you can trust that you'll be receiving excellent representation.
* Voted Best Personal Injury Law Firm in the Valley in 2016 and 2017 in AZ Foothill Magazine independent reader polls.