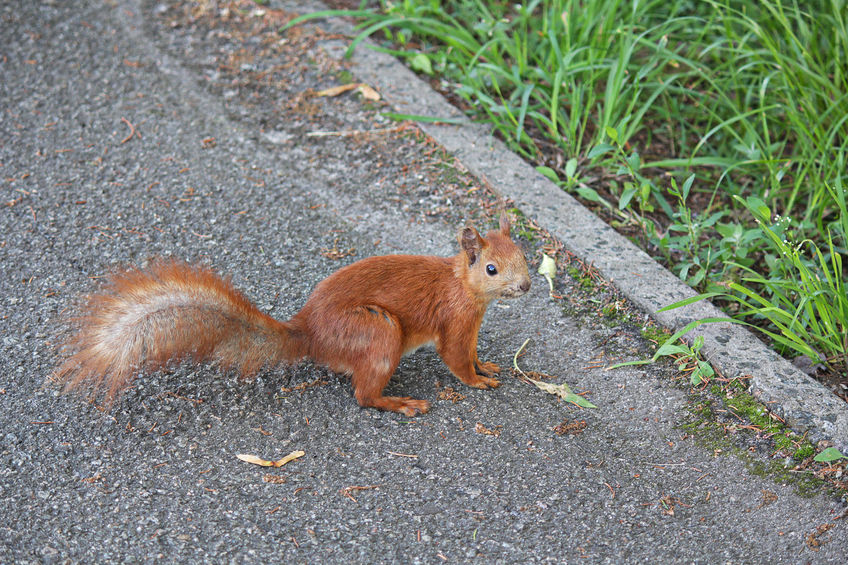 On average, wildlife collisions occur two times per hour which factors into several thousand car accidents per year. The Insurance Information Institute estimates that each year there are more than 1.6 million vehicle collisions with deer alone. Unfortunately, when animal-related accidents happen they can be compound if someone, who isn't paying attention, slams into you after you stop to avoid the wildlife in the road.

The good news? You can call our Nashville car accident attorneys to help you through every step of filing a personal injury claim. We will work with you and your insurance to ensure that you get the greatest compensation possible.
Wildlife Driving Safety Tips
Now that you know who to call if you've been hurt in a wreck in Nashville, let's go over a few wildlife driving safety tips.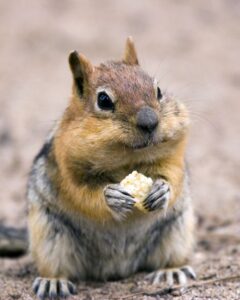 Slow down. If you are approaching a heavily wooded area or a park-like area, expect that there will be living creatures behaving erratically, from squirrels to children. Taking the little bit of extra time and driving slowly can ensure that you and other beings will remain safe.
Use your high beams. If you're driving at night, use your vehicle's high beams. This will give you a better possibility of stopping prior to seeing Bambi on the road, as well as a greater stopping distance.
Trust your passenger. An extra set of eyes on the lookout for wildlife can save all parties from any of the possible injuries from a sudden stop and an rear-end auto accident, which happen often on two lane country roads. Injuries like whiplash, concussions, and bruises commonly occur with this kind of accident.
Watch the road. Minimizing your distractions and staying aware of your surroundings can prevent collisions and car accidents as well. Check your ever-changing environment with an increased frequency. It may feel silly, but it could save lives.
Stop. Hitting your brakes, rather than swerving into another lane, can prevent accidents with wildlife and other motorists.
Keep your vehicle maintained. Keeping your tires maintained and brakes fresh can help you keep peace of mind and safer on the road.
Adjust your schedule. If possible, avoid driving at peak hours of dawn and dusk, when wildlife is most active.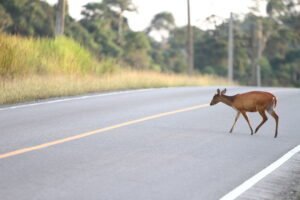 Hit a deer? Rear ended by another driver?
Contact Lerner and Rowe Injury Attorneys today if you've been hurt in a wreck! Our Nashville attorneys will work hard to get you the justice you deserve for your serious injuries. Our legal team will also provide answers to any questions you may have about the different aspects of your personal injury case. You have nothing to lose by contacting us for a free consultation!

Additionally, when you contact us, you can feel confident that our knowledgeable Tennessee car accident attorneys will provide you with exceptional services and support when you need it most. For a free consultation, reach out to us by phone at 844-977-1900 or use our LiveChat feature.

The information on this blog is for general information purposes only. Nothing herein should be taken as legal advice for any individual case or situation. This information is not intended to create, and receipt or viewing does not constitute, an attorney-client relationship.