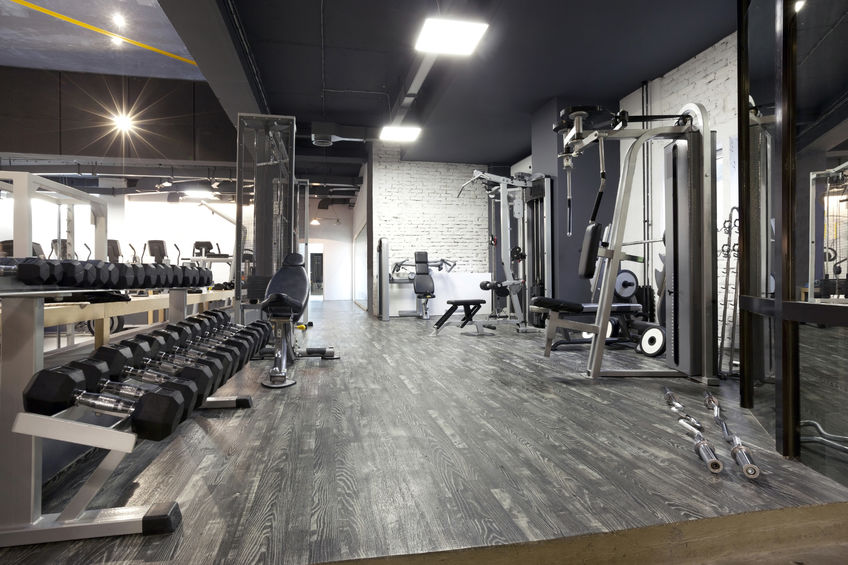 Working out can make you feel healthier and more confident. Light exercise can also be a useful rehab tool after an accident when directed by a medical provider. However, a workout gone wrong is everyone's nightmare. To avoid injuries and other blunders while at the gym, Lerner and Rowe is here to present you with 5 key gym safety measures you should always remember before you work out.
Know How to Use the Equipment
You should never use any gym equipment you don't know how to operate. Trying to use a device you're unfamiliar with can result in serious injury. Instead, look for graphics that show correct form and use of the machine you want to use. If you still need help, ask a staff member for help. They can instruct you on the proper way to use the machine you're concerned about.
Observe Your Bodily Reactions
One of the most critical gym safety measures is to listen to your body. Your body knows its limits, so listen to it! While it's normal to feel tired during a workout, you should never feel like vomiting or passing out. If you feel ill, stop exercising immediately, rest, and get some water.
Also, take care of your muscles during your workout. Stretching can help prevent some of the worst injuries. However, working out too frequently can strain your muscles and joints. Swimmers, for example, may get shoulder pain, while runners get pain in their knees and feet. It all depends on your workouts, so take it easy. If you feel pain during or immediately after your workout, you probably strained yourself too much.
Stay Aware of Your Environment
Keep an eye on your environment while you're working out. Just because you're at the gym doesn't necessarily guarantee your safety. Other gym members could be acting foolishly, and they may endanger themselves and others. Keep an eye out for such people. Also, monitor the equipment you're using. Ensure that nothing is out of place or broken before using any machines, and stay focused and aware of what's going on around you.
Keep a Routine
If you exercise regularly, your risk of injury lowers. Rather than immediately jolting your body into physical activity it hasn't done in a while, a routine acclimates your body to physical activity in a gradual and safe way. You should be doing some sort of physical activity year round, as health industry experts know that physical activity makes you healthier and live longer. So, don't exercise just to post it on social media. Do it for yourself, and do it regularly!
Take Precautions
You should always take the proper precautions before you exercise. Are you hydrated enough? Did you warm up properly with stretches and gradual aerobic activity? What about cooling down after your workout ends? Are you dressed appropriately? Are you keeping yourself energized? These are all gym safety measures you should consider beforehand.
Got Injured While in the Gym?
If someone else's negligence caused you injury while in the gym, you may be eligible for compensation. Contact Lerner and Rowe Injury Attorneys today! Our experienced legal team works day and night for your well-deserved compensation. Visit us during our office hours, which are Monday – Friday from 8:00 a.m to 5:00 p.m. Or, give us a ring anytime at 844-977-1900. Also, you can contact us online and check out our LiveChat feature. Consultations are free, and we collect no money until we win your case. So don't wait; call Lerner and Rowe today!
The information on this blog is for general information purposes only. Nothing herein should be taken as legal advice for any individual case or situation. This information is not intended to create, and receipt or viewing does not constitute, an attorney-client relationship.