Second Time Around – Phoenix Personal Injury Law Offices of Lerner and Rowe Launch Video Parody Contest with $1,500 Prize
FOR IMMEDIATE RELEASE                                                                                  Media Contact:
 Kevin Rowe, Esq.
Lerner and Rowe, P.C.
(602) 977-1900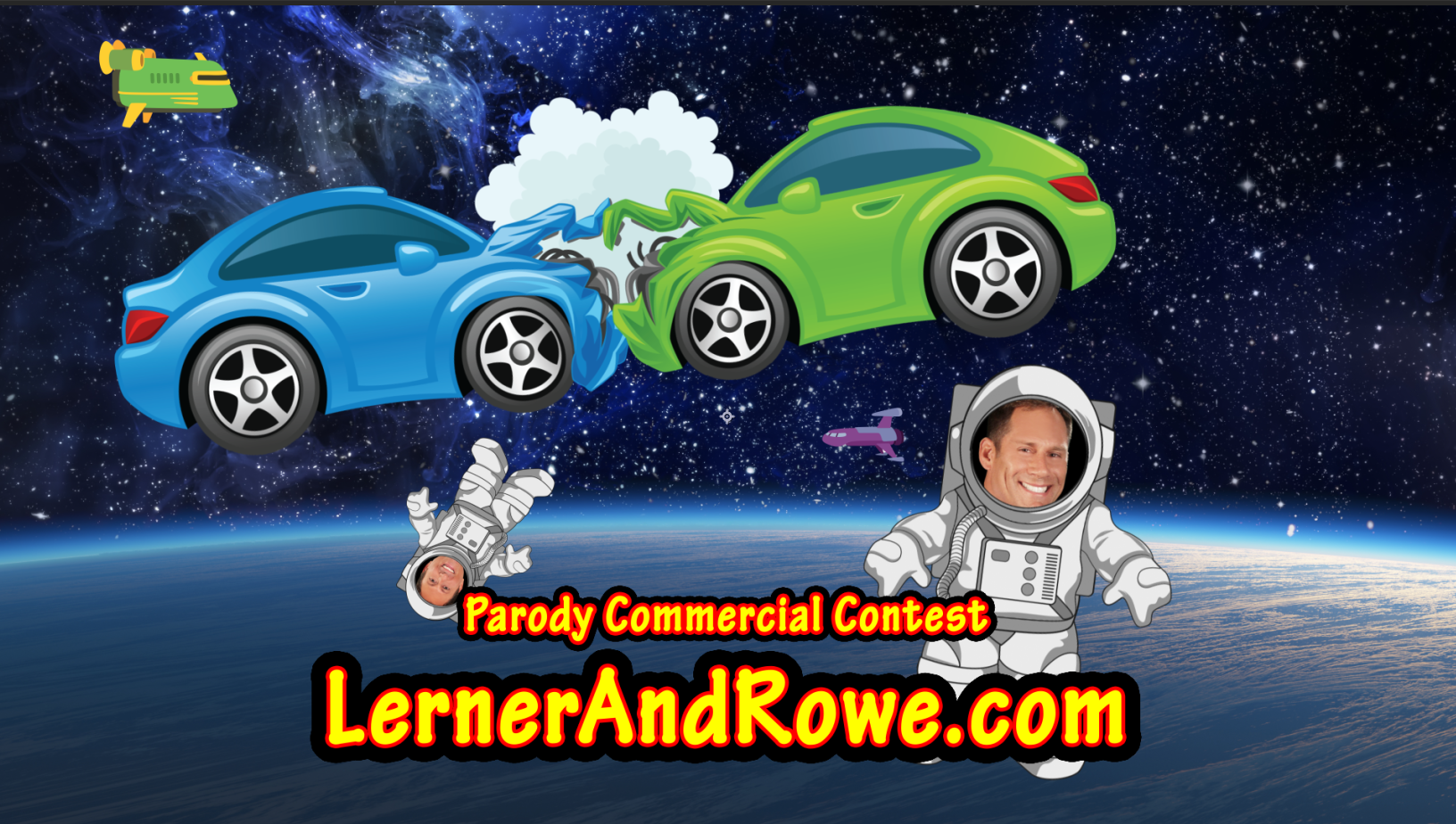 October 25, 2016 (PHOENIX, AZ.) – For the second time around, Lerner and Rowe launches a light and fun video parody contest to run thru midnight PST on Wednesday, November 30, 2016. Contestants are invited to come up with their own version of a tastefully creative and original "Lerner and Rowe" style TV commercial. One lucky winner will receive a $1,500 check, bragging rights and the chance to have their commercial shown on local TV.
"Our legal team's top priority is to make sure that our clients receive the highest level of representation possible. That being said, we also have a unique and creative approach to how we advertise our legal services," said Arizona Personal Injury Attorney Kevin Rowe. "Last year we challenged others to come up with their own 'Lerner and Rowe' style TV ad and received a lot of fun and innovative entries. We enjoyed it so much that we decided to run the contest again and see what this second round of contestants puts together. "
Contestants are encouraged to be creative with their video production, but are also asked to keep their final video entries clean, legal and non-threatening. Official rules and regulations for the Lerner and Rowe Video Parody Contest may be viewed online at lernerandrowe.com by clicking on the "commercial contest" link provided in the main menu at the top of the web site.
More About Lerner and Rowe
For additional information about Lerner and Rowe's Glendale personal injury attorneys call (602) 977-1900. To learn more about Lerner and Rowe Law Group, visit lernerandrowelawgroup.com or call (602) 667-7777.
To connect with the law firm socially, follow Lerner and Rowe on Twitter, or become a fan of their Facebook page. Also visit lernerandrowegivesback.com to learn more about the community services that the lawyers and legal support team of Lerner and Rowe actively support.
# # #