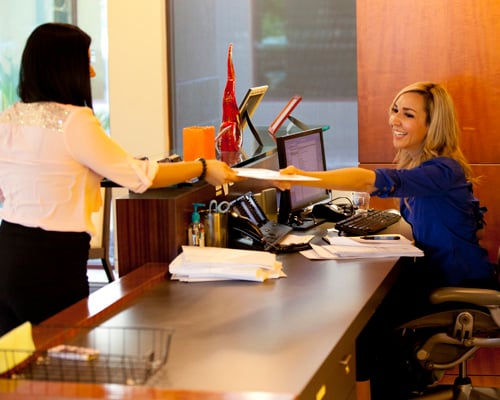 Lerner and Rowe Personal Injury Attorneys has a knowledgeable staff who have case experience in car accident injuries, burn injuries, dog attack cases and DUI defense to name a few. While we have a wide range of experience in personal injury cases, our network of lawyers are not limited to just handling those types of cases. We are also able to assist with bankruptcy, dangerous drugs / products and criminal defense cases.
Do you need to get in contact with Lerner & Rowe Injury Attorneys? Please call our 24/7 client service line, or submit a case review form located on the left side of this page.
Locations
---
Interested in working at Lerner and Rowe?
Please click here to submit a resume or job through our employment form.