Time Does Matter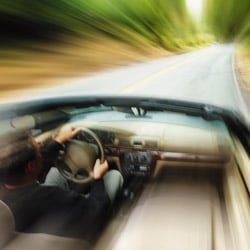 At Lerner and Rowe, our auto accident lawyers are available any time day or night to offer case evaluations to prospective clients immediately after a car accident. Make sure to speak with a car accident attorney as soon as possible after an accident. This will help improve your chances of receiving a fair settlement.
Waiting too long after an accident has occurred has the potential of making things more complicated. It could also make it less likely that you'll receive the proper compensation.
First, our team will properly set up all available insurance claims. Then, we'll assist in disclosing all relevant information to insurance agents to help you recover the most for damages you suffered.